In 2021, Hayley spent her Christmas at Bristol Children's Hospital, hoping her little girl would be okay.
Hayley tells us about the care she and Amelia received during one of the most stressful times in her life.
"Overwhelming fear. That's what ran through my body when I realised my daughter had a seizure.
With Christmas only two days away, I had just got home from doing the final shop. As I carried Amelia out of the car, her lips turned blue. I didn't know what was happening. I thought I was losing my little girl. 
Panicking, I rushed to my neighbour's house to ask her for help while my three-year-old son, Theo, looked on. We took Amelia to Bristol Children's Hospital immediately.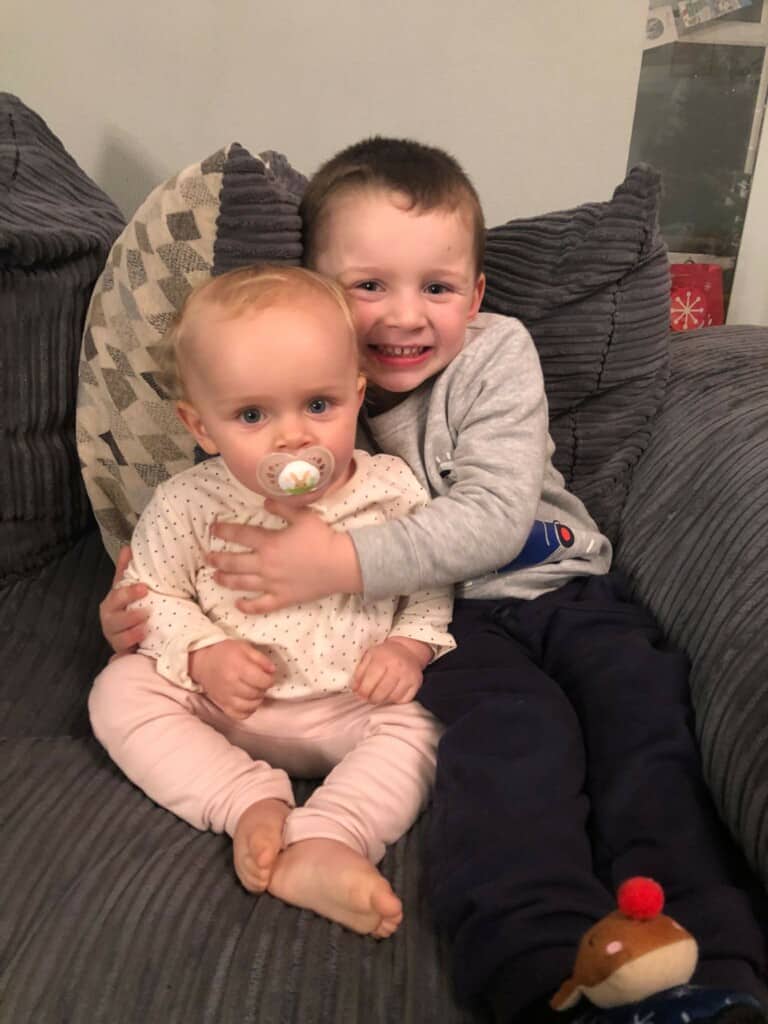 Amelia had seizures almost hourly. I felt so alone as doctors from the Emergency Department scrambled to find out what was wrong.  Due to restrictions in place because of the pandemic, my husband Chris could not be with us. 
Eventually, Amelia was transferred to Caterpillar Ward, where she had yet another seizure. Thankfully, Chris was allowed to be with Amelia. 
Seeing her wired up to machines and so tired from the anti-seizure medication was devastating. Chris and I couldn't do anything. We were helpless. 
On Christmas Eve, we were given the news that we would have to spend Christmas Day in hospital and probably longer. Everything felt so much worse because it was Christmas. There was Theo too. He had to spend his Christmas without his mum and sister. He deserved more.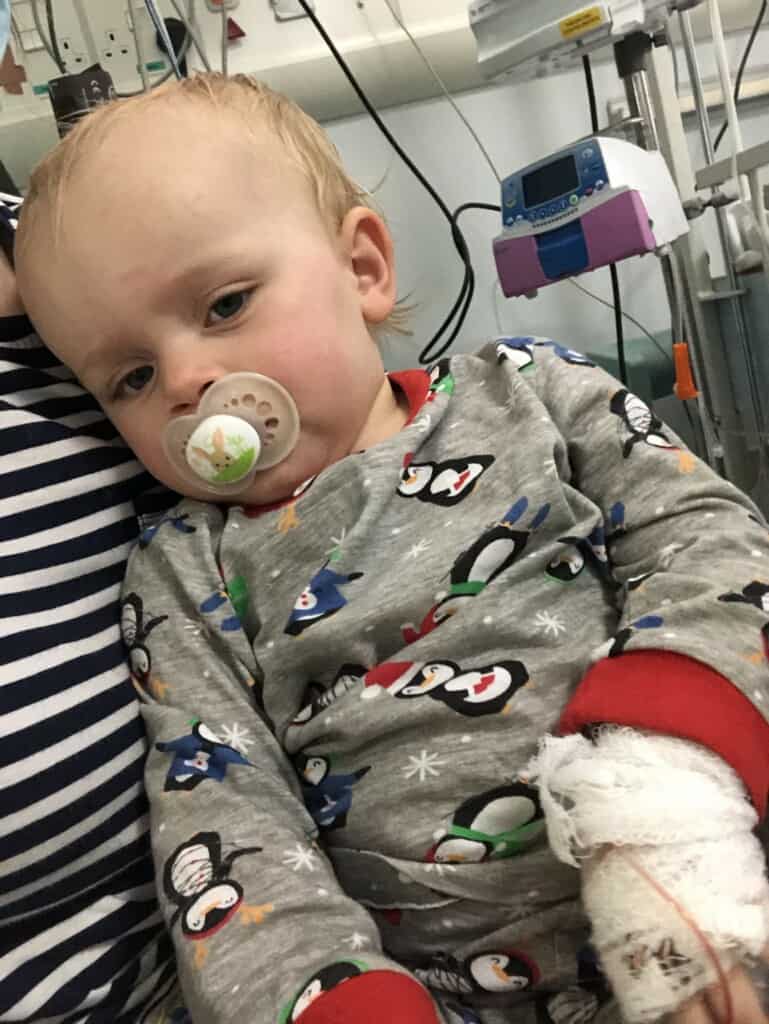 I was shocked when I woke up in the early hours of Christmas Day to find a sack full of presents being delivered for Amelia. It made this heart-breaking experience a little more bearable. Chris came to visit and take over from me, so I could go outside and spend some time with Theo. 
It was a very upsetting time, but throughout our stay, we received the most amazing treatment from all the nurses on Caterpillar Ward. Day and night, they interacted with Amelia trying to make it as comfortable as possible. 
I received support from the staff too. Even just having someone to sit with Amelia so I could go to the toilet. 
Six days later, when they told us we could take Amelia home, I was over the moon. We could be a family again. Although I can't deny I wasn't a little scared about not having the incredible staff on hand to help.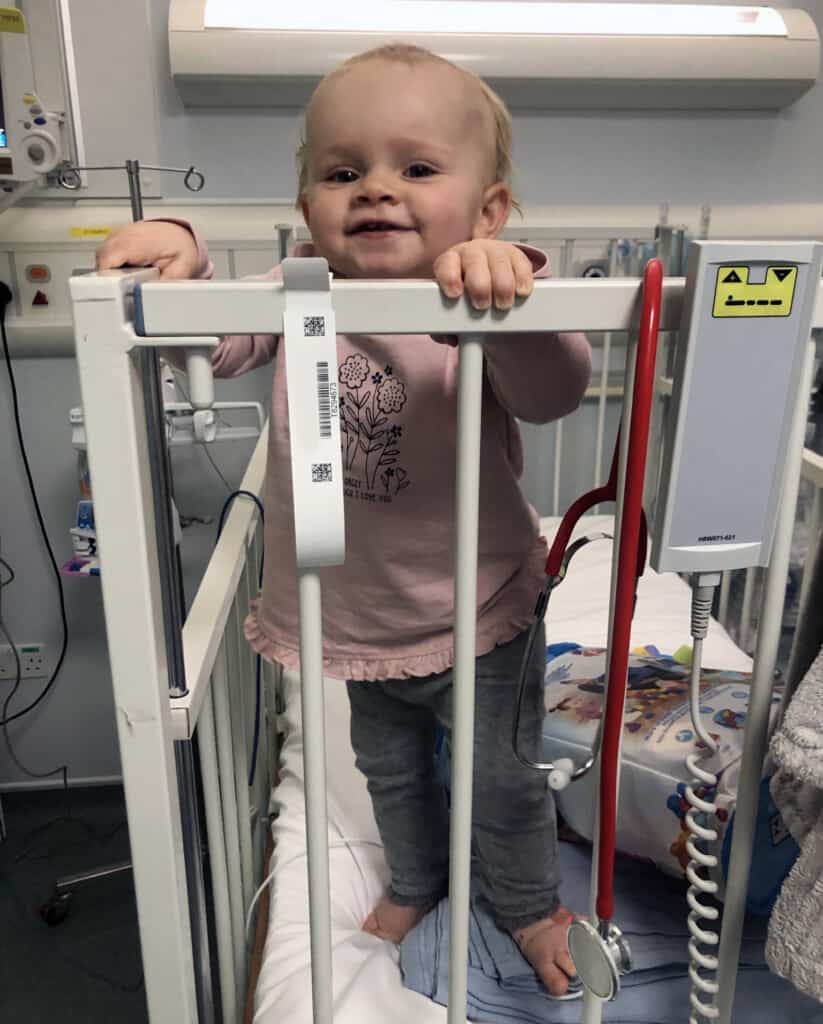 Amelia was eventually diagnosed with epilepsy. She is on daily medication while we wait to see if she will have further seizures. 
We will forever be grateful to Bristol Children's Hospital for their support and making our little girl better. It truly is an amazing place."