Each year, Bristol Children's Hospital treats hundreds of young children with kidney conditions from across the region.
Some of these brave patients have to sit for up to 12 hours in a Haemodialysis Room each week to have their blood purified.
Imagine spending so much time confined to a room and unable to leave, missing out on all the things you love to do as a child. This is the reality for so many patients cared for by the amazing team on Lighthouse Ward but thanks to support from our fundraising family and generous long-time supporters Time is Precious, the Treatment Room and Heamodiaylsis Room has undergone a huge transformation and we're delighted to announce that this latest project is complete!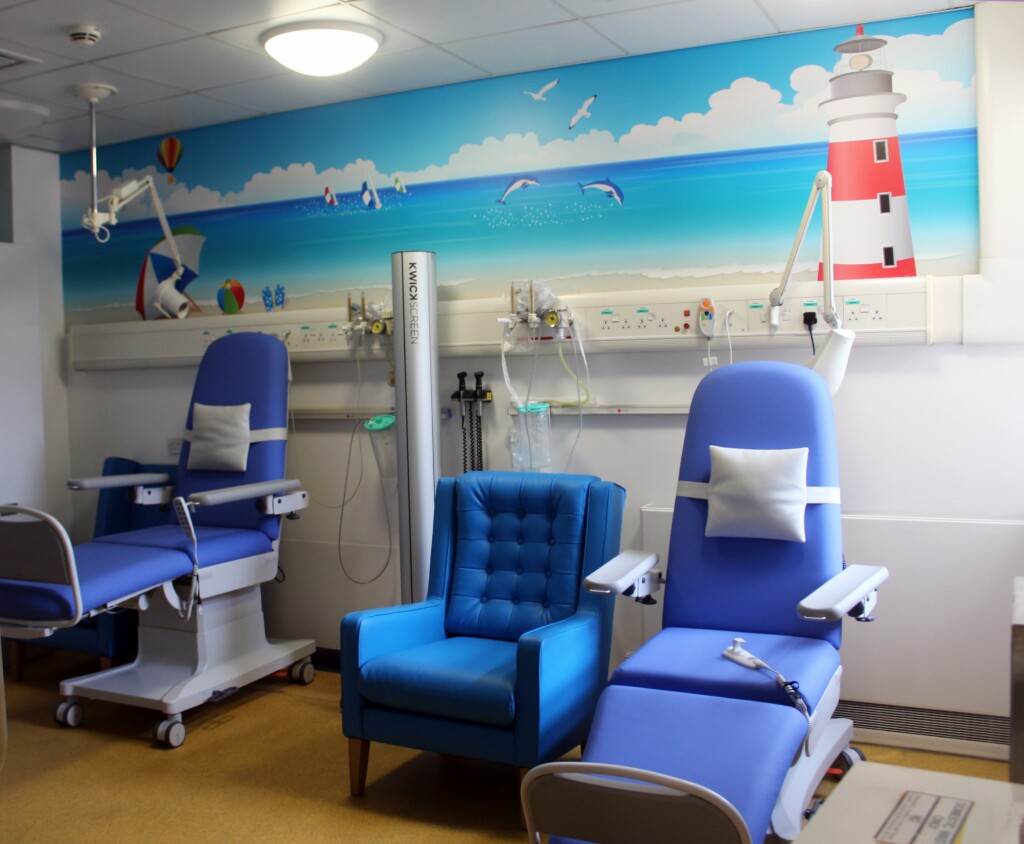 New comfortable patient and parent chairs, storage for toys, fresh, bright and age-appropriate artwork and a newly installed TV; the rooms have been remodelled with young patients in mind and we're immensely proud to have been a part of this project.
With its catchment area spanning 10,000 square miles and as a regional centre of excellence, the ward acts as a second home to many families who come from far and wide. Some of whom have to travel many hours every few days for extensive treatment. With demand ever-increasing, it's important that the ward provides a comfortable space for these patients and their families.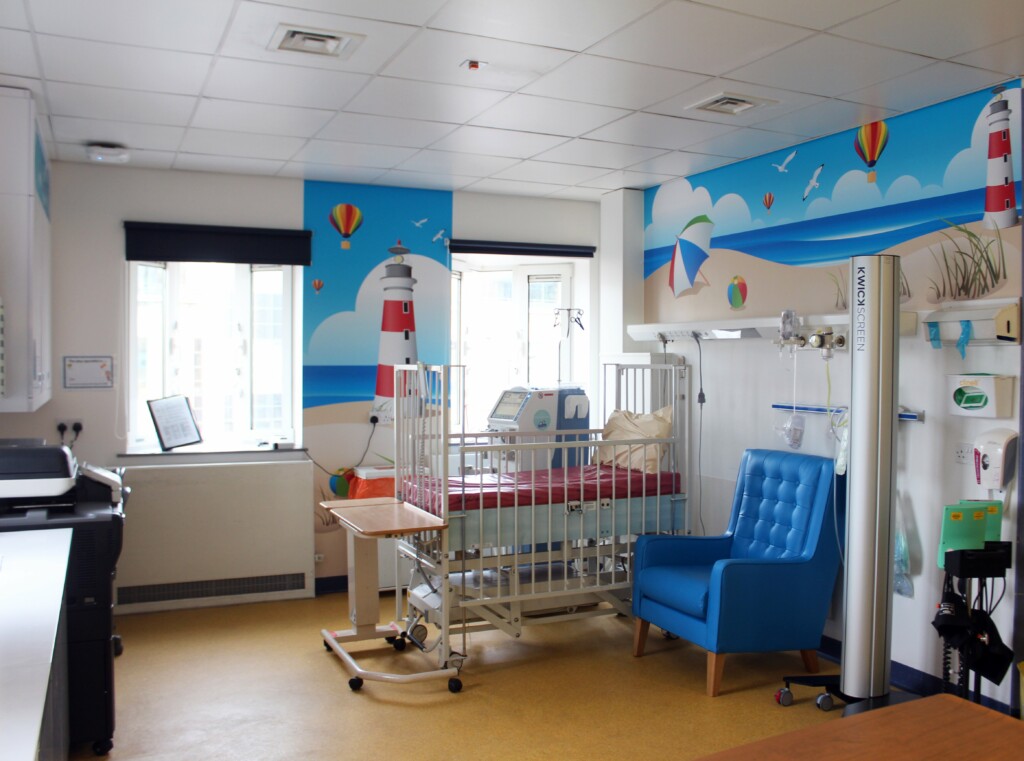 This extensive project is part of our longstanding partnership with Lighthouse Ward which began when the hospital opened in 2001. Previously, thanks to your support, we have funded three Haemodialysis machines, as well as the refurbishment of the Play Room and Teenage Room on the ward. We also support a fantastic team of young sporting heroes, who each year participate in the National Transplant Games – an annual event to celebrate transplant patients and organ donors!