We're incredibly proud to partner with sustainable fashion brand This Is Unfolded. Through their programme, over 4,000 children in India have already been taught how to read and write, factory workers are being paid a fair wage and not a single piece of clothing has been sent to landfill. Now, they're making a difference here in Bristol by donating 25% from each sale to us when you purchase through our link.
If you love beautiful clothes, sustainability and supporting your wonderful children's hospital and Neonatal Intensive Care Unit (NICU), then you've landed in the right place.
This Is Unfolded is a first-of-its-kind brand, with ethics and community at its heart.
Not only are their clothes gorgeous, stylish and affordable – but every piece in this special kidswear collection raises money that'll help fund vital services and equipment for the patients under the care of Bristol Children's Hospital and St Michael's NICU.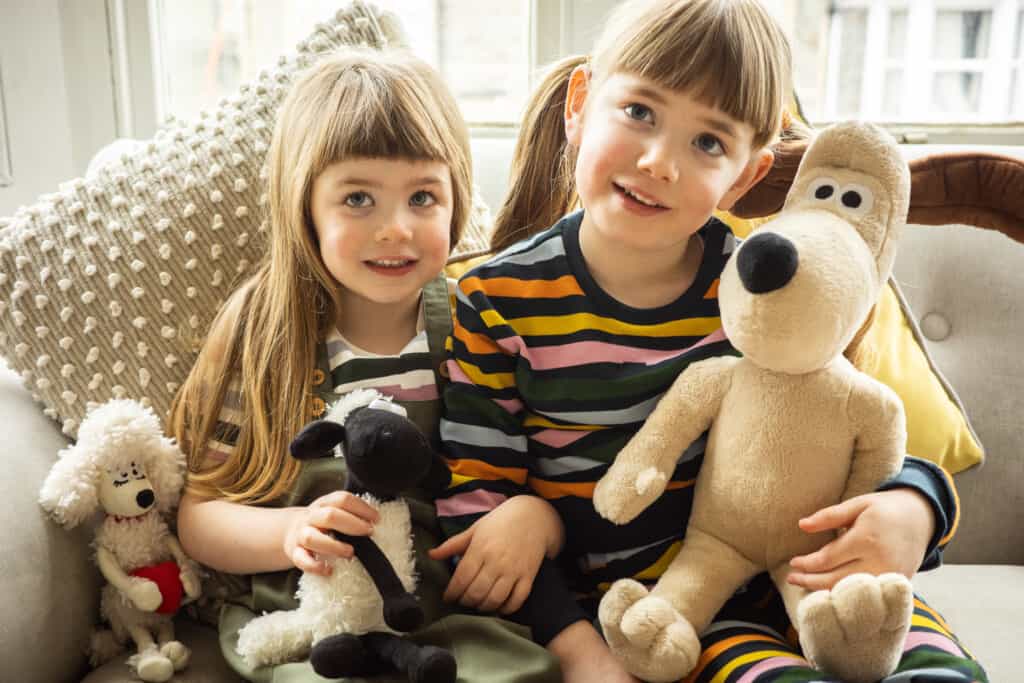 Like us, they have children at their heart. They're creating change in Delhi by funding reading and writing education for thousands of children and are looking after kids closer to home by supporting your incredible children's hospital and NICU.
As if all of this wasn't already amazing – This Is Unfolded has vowed to never waste material. Nothing will go to landfill – fabric scraps are donated to local businesses in Delhi, made into rags or repurposed into facemasks, totebag lining or other products.
When you shop with This Is Unfolded, make sure to purchase through our link so that Bristol Children's Hospital and St Michael's NICU benefit from 25% of every sale.