When you shop with This is Unfolded, our wonderful, eco-friendly corporate partner, 25% of every sale from the kid's collection goes straight to your local children's hospitals.
Your purchase power will help fund vital equipment and services for babies and children in both St Michael's Neonatal Intensive Care Unit and Bristol Children's Hospital.
Browse their beautiful current collection below and place your order before the end of March.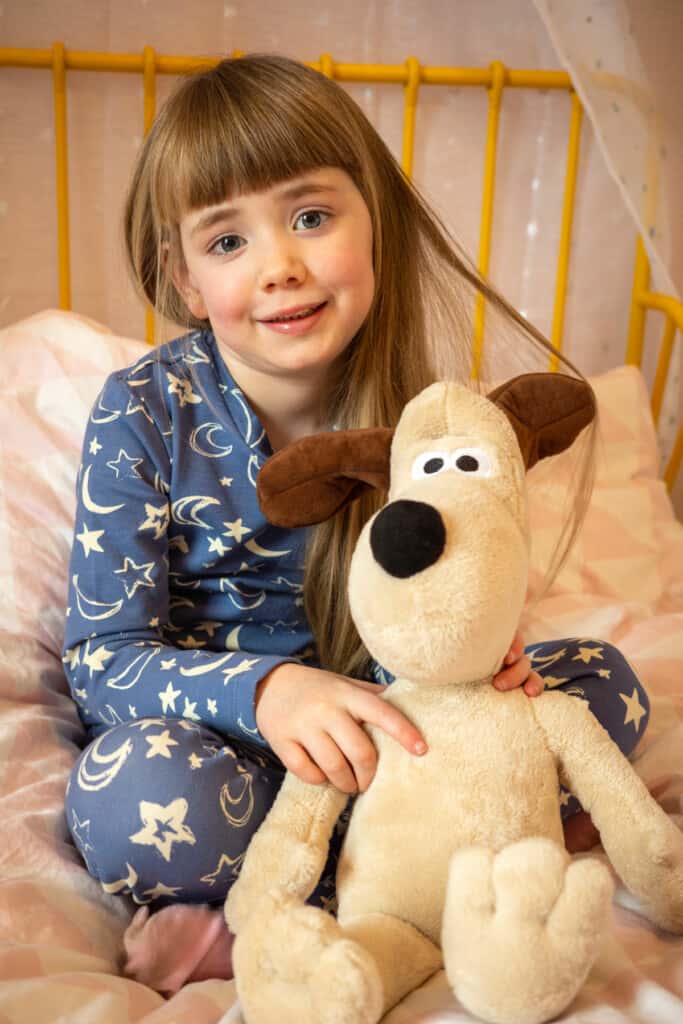 This is Unfolded is a UK-based clothing company doing good for both the environment and charities across the country.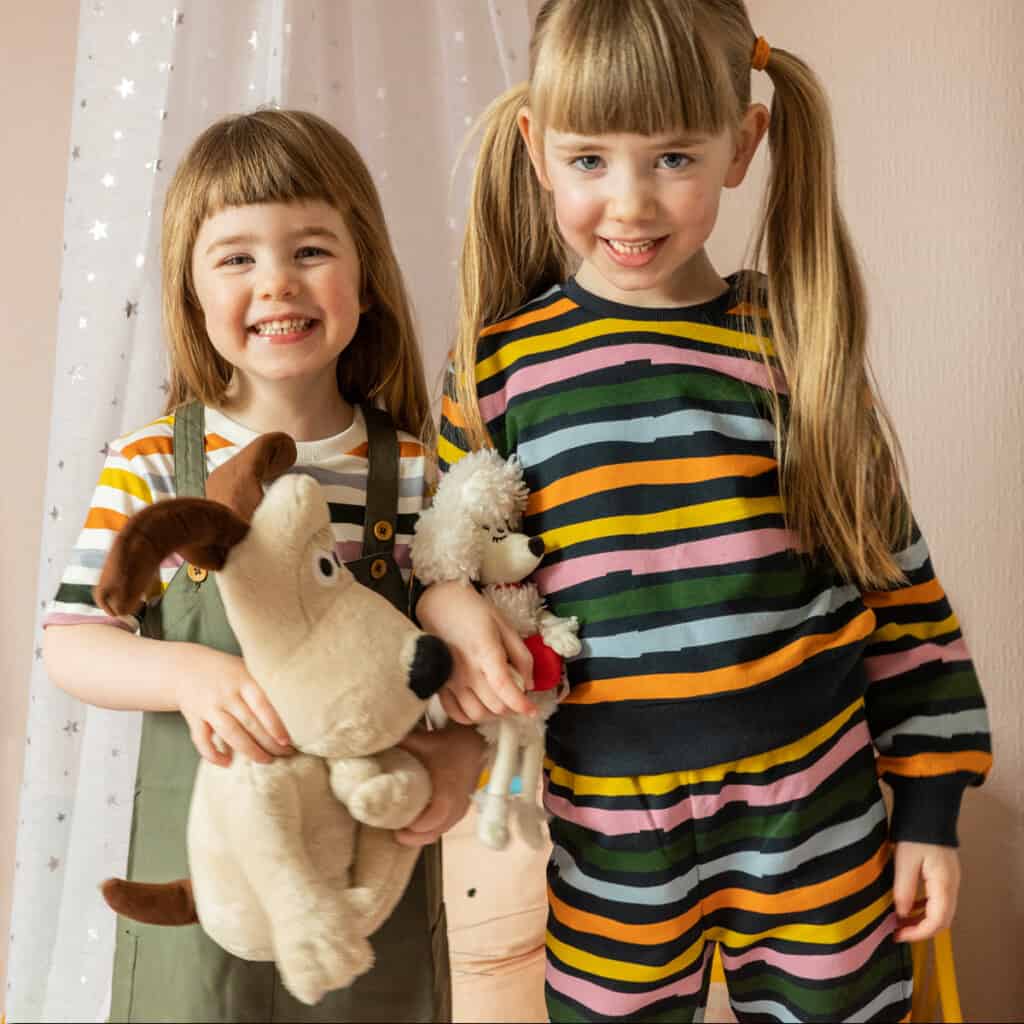 Help battle landfill waste and raise money for your local children's hospital, all while shopping the trendiest, most sustainable threads around.