Has lockdown got you aching for an indoor swim? Or perhaps you've taken to the great outdoors?
Where ever you swim, we've put together a handy list of some of the best swimming spots the South West has to offer.
Once we've left you feeling inspired, why not join our new virtual event, the Grand Series, and complete a sponsored swim for sick children?
Indoor
Who would have imagined missing the smell of chlorine! As indoor pools start to open again across the country, we've picked the perfect pools for your Grand Series swim.
The Bannatyne Spa Bristol
A pool? A spa? A sauna and steam room? We're in! The Bannatyne Spa in leafy Redland has it all. If you're looking to relax after your swim, then this is the pool for you.
With slides and a smaller family pool, Easton Leisure Centre is a great place to take the kids. The Grand Series is a family-friendly event, after all!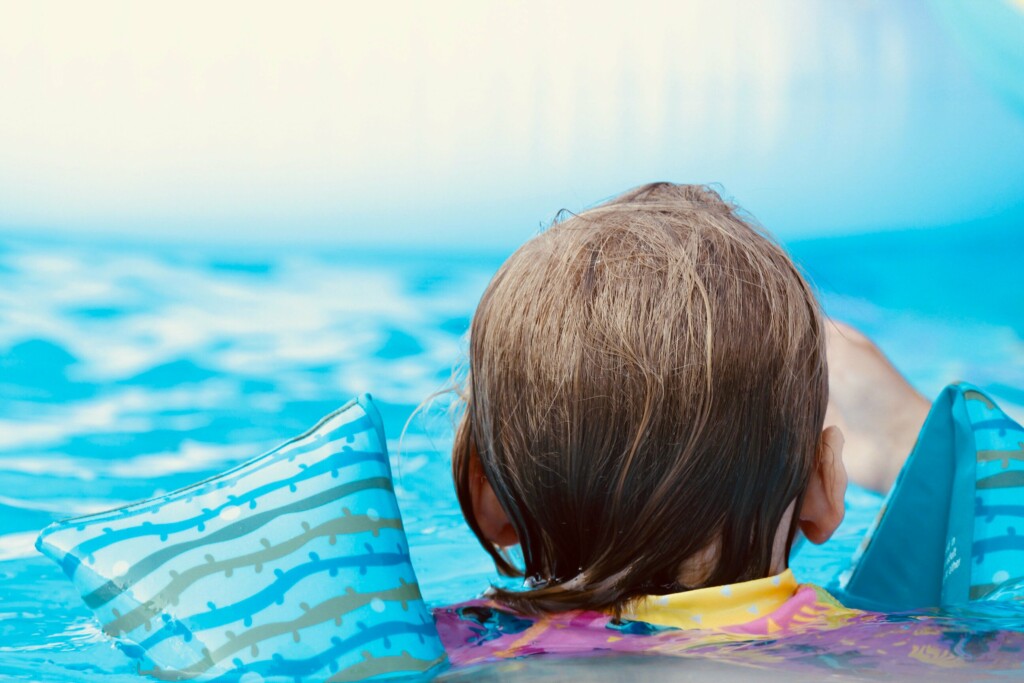 University of Bristol Swimming Pool
Despite the name, this pool isn't just for students. Members of the public can use it too. At 30 metres, it's the perfect size to get those lengths in.
From Henbury to Hengrove Park and Horfield, Bristol is home to lots of leisure centres that cater to professional and casual swimmers alike. You can also find more indoor pools in Bradley Stoke, Longwell Green, and Kingswood.
Outdoor
Outdoor swimming has seen a boom in recent years, and there's good reason for it. There is a range of health benefits, and not much can beat an early morning swim with the sun shimmering across the water. Luckily, there are plenty of outdoor pools to choose from in and around Bristol.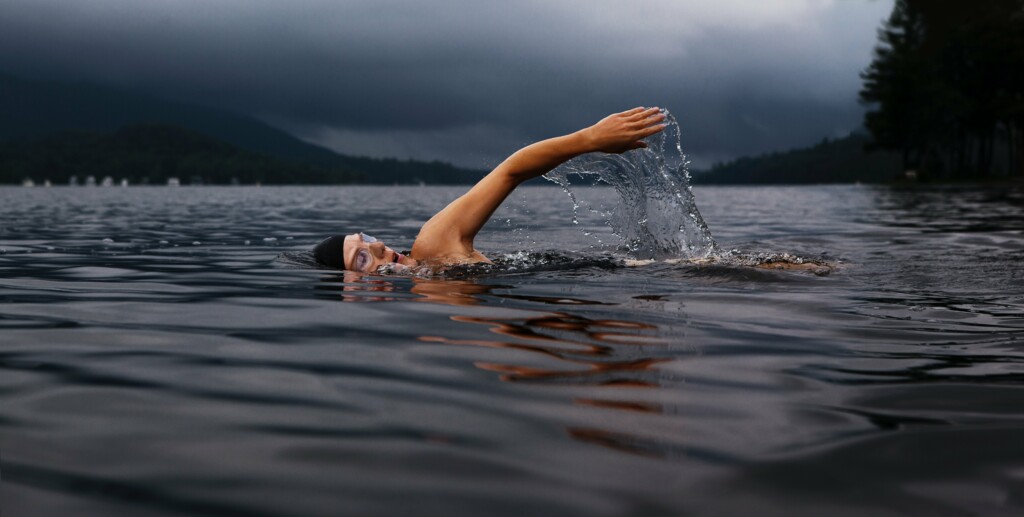 After being closed throughout 2020, Portishead Open Air Pool has reopened, but to enjoy its beautiful views and heated pool, you will need to pre-book.
Bristol Lido is an urban oasis nestled in the heart of historic Clifton, surrounded by an award-winning restaurant, tapas bar, and spa. While the restaurant and bar might be closed until further restrictions lift, we'd still recommend checking out this stunning heated swimming pool.
With views of the Somerset coast, Clevedon Marine Lake makes a great swim for anyone prepared for the colder temperatures. As a tidal pool, the lake gets filled with seawater from the Bristol Channel every spring tide.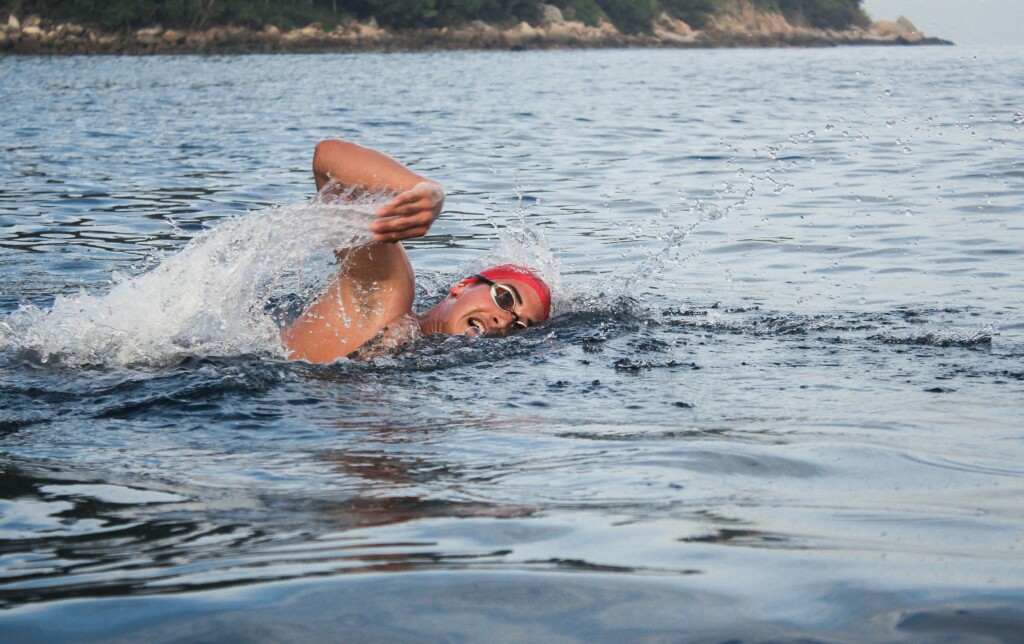 Open Water/Wild Swimming
If you're feeling adventurous, wild, or open water swimming could be for you. Bristol is surrounded by some picturesque locations, but be aware that it can be deceptively cold in the water. We recommend swimming with a partner and always do your research! Some of our favourites include:
Warleigh Weir is a spectacular-looking small dam that has grown in popularity. Parking is limited, but if you can make your way to Claverton, you won't be disappointed.
River Avon, north of Dundas Aqueduct
This stretch of the river Avon is popular with local wild swimmers, kayakers, and paddleboarders. The nature and wildlife along the riverbank are wonderful too. Warleigh Weir is only a mile away, meaning you can swim till your heart's content.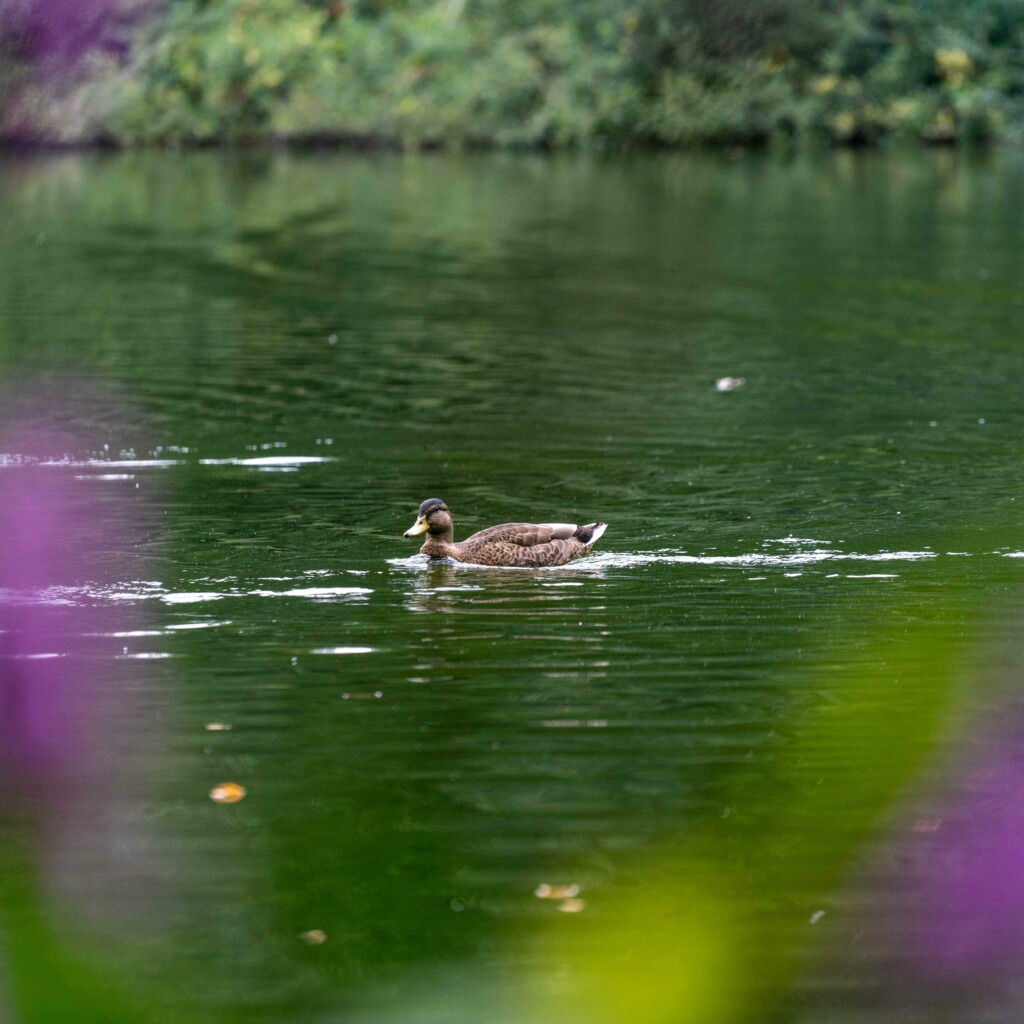 The River Yeo is small with miles of meandering steep grassy banks, which makes a great place to sunbathe out of sight on a sunny day. This river can dry out, but after rains, the water is clear, silky, and reedy – perfect for a long swim.
Farleigh and District Swimming Club
Founded in 1933, Farleigh and District Swimming Club is believed to be the oldest river swimming club in the world. The original 'wild swimming club' has parking, a field to sunbathe in, and 100m of river to swim in.
Bristol Open Water Centre
Bristol Open Water Centre is a brilliant place to practice open water swimming. The venue is especially suited to swimmers or triathletes who want to improve their times and performance. So, if you're serious about open water swimming, take a visit.
That takes us to the end of our cracking countdown.
If you're feeling ready to dip your toe in, sign up for the Grand Series today. Our Fundraising Team will be on hand to support you throughout your sponsored swim, and you'll even receive a special Grand Series swim cap. What more could you want?