We want to start the New Year by shouting about the incredible efforts of one of our fantastic fundraisers. Meet Sophie, Mike and the rest of the Palmer clan. Just 50 days after little Millie-Scarlett was born, the Palmers found themselves saying goodbye to her.
Millie had been rushed by the Wales & West Acute Transport for Children Service (WATCh) from Swansea to the Seahorse Paediatric Intensive Care Unit at Bristol Children's Hospital after suffering from Meningitis C and sepsis. The WATCh team transfer children across the South West and South Wales, ensuring that patients like Millie can reach the urgent care they so desperately need. Sadly, despite the best efforts of Bristol Children's Hospital mum Stacey lost her beautiful Millie.
After this tragic experience, Millie's family turned their grief into something incredibly selfless and were determined to help other critically ill children. Seeing first-hand the vital use of a 'babypod' during Millie's transfer, the Palmers gathered family and friends to help them on their fundraising mission to fund another one for the hospital.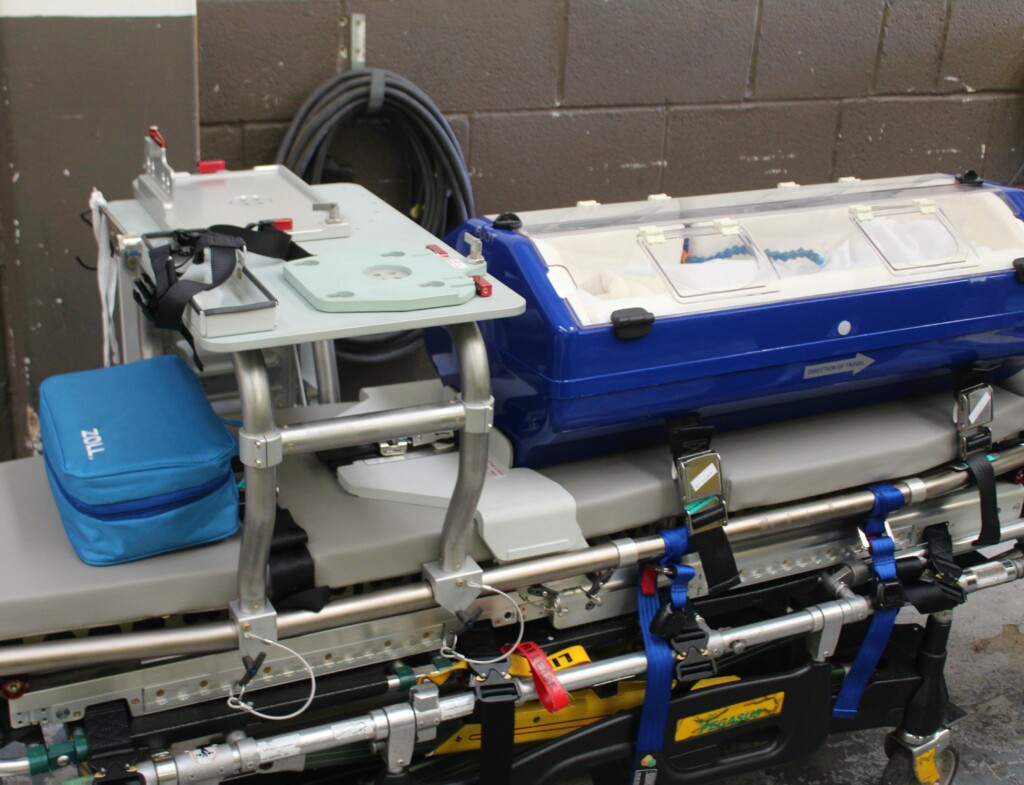 Through donations, as well as various events and challenges, the Palmers raised over an astonishing £30,000 in 2018 to fund this new equipment.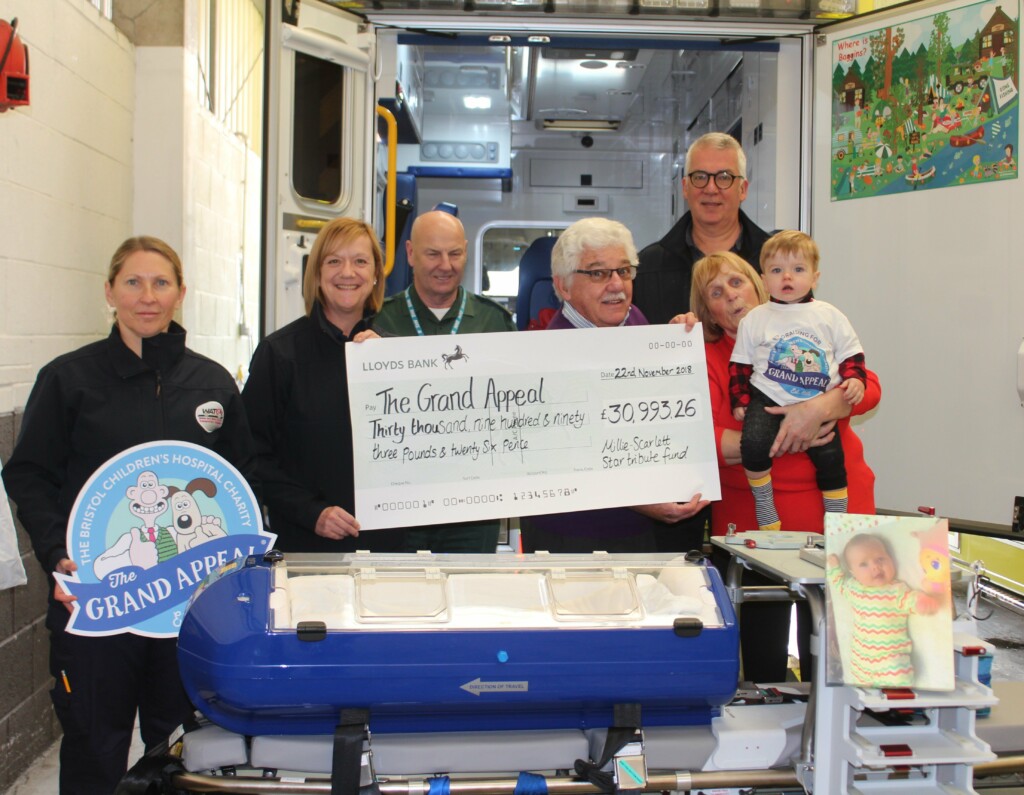 Fundraisers such as these simply amaze us. We're not only incredibly proud to have people like the Palmers as part of our team but we think this is a wonderful way to honour the life of brave Millie-Scarlett.