Pixar Animation and DreamWorks are amongst the iconic brands that we have collaborated with for Gromit Unleashed 2!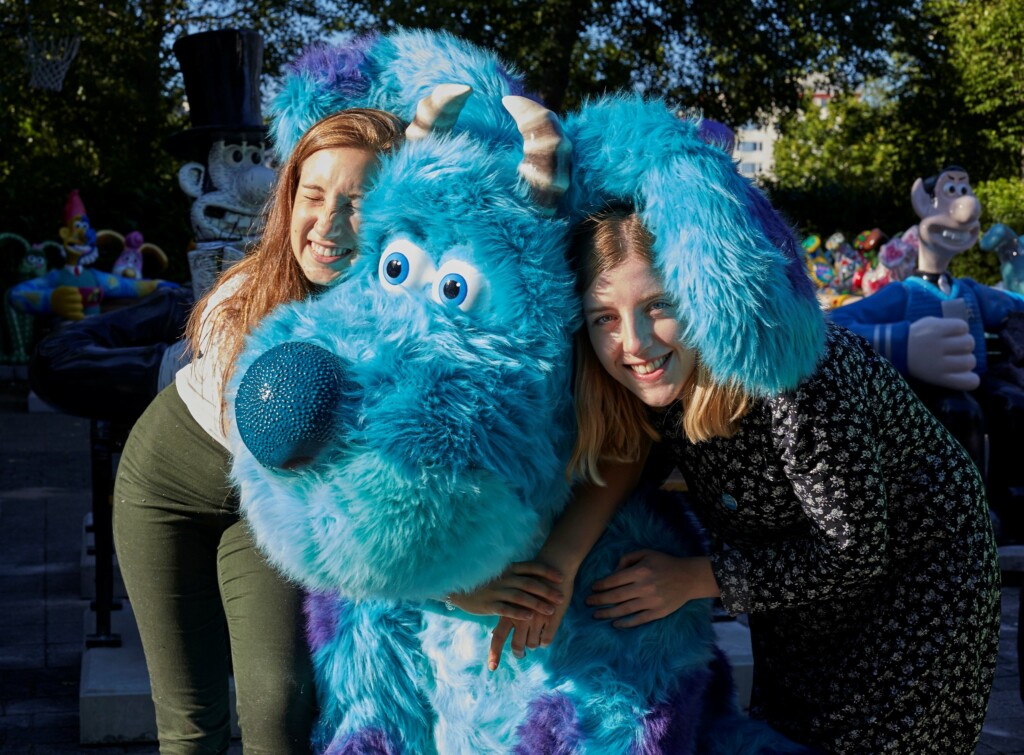 The week, we were delighted to announce that we have collaborated with Pixar Animation Studios and DreamWorks to bring not one, but two incredible new sculptures to the trail – introducing Gromit P. Sullivan ("Sulley") and Alex the Lion!
Gromit P. Sullivan ("Sulley") is proudly sponsored by LDC and you'll be able to meet him at our Gromit Unleashed Shop at The Mall at Cribbs Causeway from Monday! Alex the Lion is sponsored by our trailblazing contactless payments partner Creditcall and you'll be able to see that incredible mane in real life at the Museum Square at M Shed from Monday 2 July.
These sculptures are the latest additions to the star-studded cast that will be spread across the city and the surrounding areas from 2 July until 2 September. Among the brands joining in the fun and putting their own spin on Aardman's much-loved characters are LEGO, Chitty Chitty Bang Bang, Wes Anderson's Isle of Dogs, Swallows & Amazons, PAW Patrol, Minions and Star Trek.