Throughout the pandemic, we have provided free accommodation for families across the South West.
Far from home and with a baby in hospital, life can be hard for the families in our care, and thanks to The Bristol, they have one less thing to think about.
After choosing us as their Charity of the Year, The Bristol, a hotel located near Bristol's Harbourside, has continued to show their support despite having to close. As well as the hotel and their staff donating toiletries and supplies, their Executive Head Chef Pawel has dedicated his free time to creating meals from scratch in the hotel kitchen for parents who are staying with us.
"As a company, we are always keen to support local charities and good causes. This year we chose to get behind The Grand Appeal. Usually, we'd be asking our team and guests to think of inventive ways to raise money, but recent events have changed our approach. It's our pleasure to continue to support The Grand Appeal during this crisis, by donating supplies and meals. We think this gesture shows how much we care and gives these families a well-needed break."

Mark Payne, General Manager at The Bristol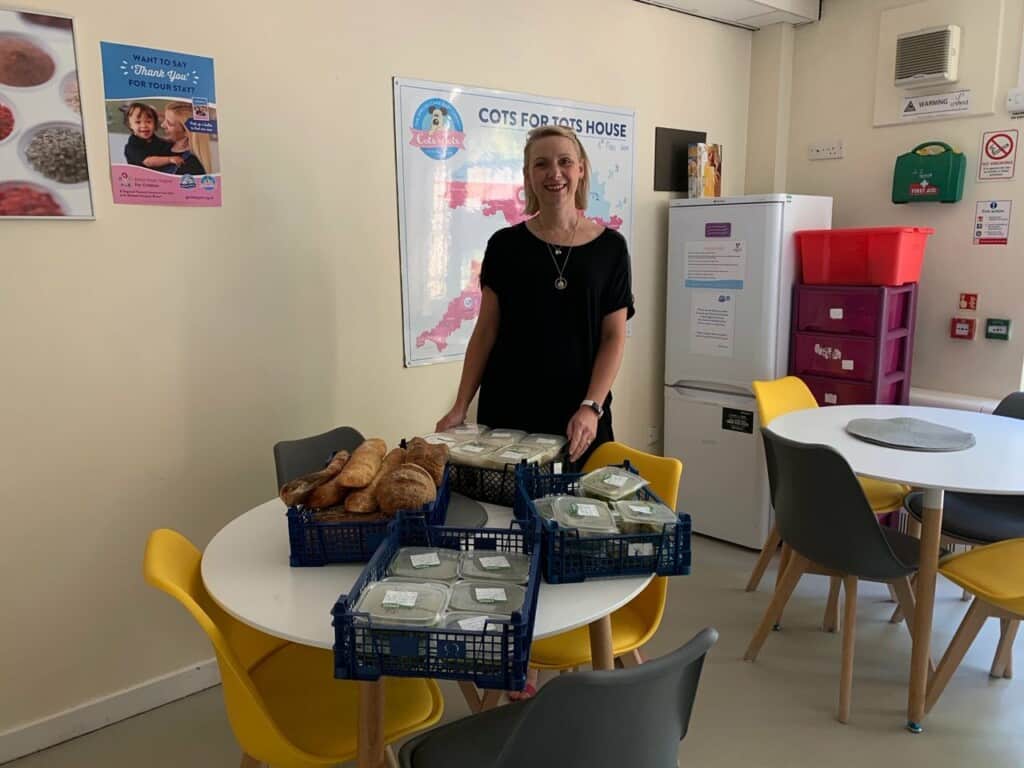 Alongside our Family Support Workers, free family accommodation forms an important part of our commitment to ensuring young patients and their families have access to the very best facilities. Throughout the pandemic, the 29 rooms provided across our three houses – Cots for Tots House, Grand Appeal House and Paul's House – have been open and full.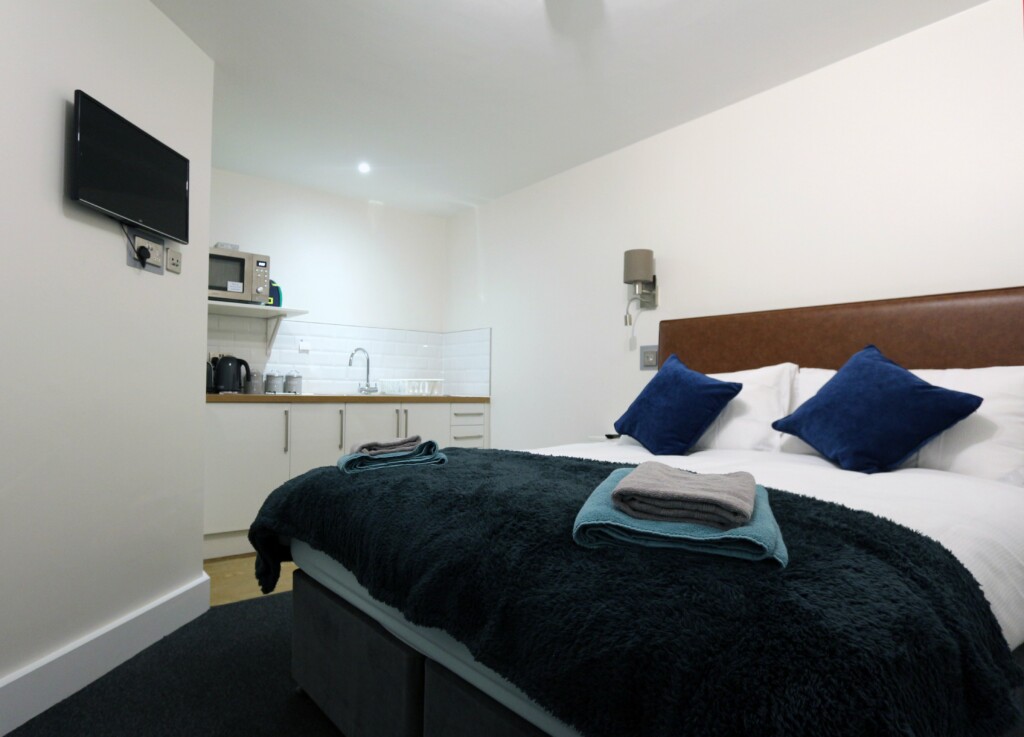 The team based at The Bristol are in awe of Bristol Children's Hospital and its outstanding staff. Whilst we are not currently able to complete our sponsored team sky-dive, we are doing what we can to still fundraise. We wish all the patients and their families the best of health and happiness.

Shelby King, Human Resources Manager at The Bristol
With many of our fundraising events cancelled or delayed, it's the help of supporters like The Bristol hotel, that enables us to continue providing our specialist services.
Donate today
Help save more lives and make life better for young patients in hospital