Today, we're talking all things Dungeons & Dragons.
As part of the incredible Play Department, Isaac works with children one to one, to help with the anxiety and fears they face in hospital. He's also on hand to distract them during medical procedures patients might find frightening by using games, toys and crafts.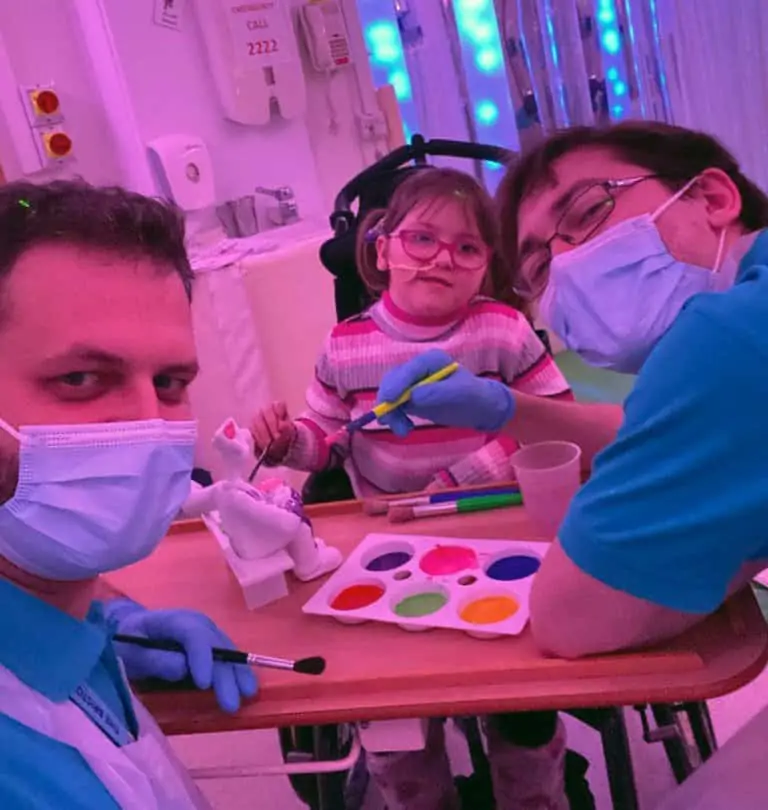 That's where Dungeons & Dragons come in. Inviting friends to tell a story together, guiding their heroes through quests for treasure, battles with deadly foes and much more, Dungeons & Dragons makes the perfect game for escaping the four walls of your hospital room.
But that's not all. Isaac has teamed up with DND Disability to ensure his patients feel represented in the world of Dungeons & Dragons.
DND Disability is a project created in America to improve disability representation and inclusiveness in the world of Dungeons & Dragons. Their goal is to create content so that everyone can see and create themselves in a character. Dungeons & Dragons is determined by a series of game mechanics. DND Disability has produced a variety of mechanics that represent different disabilities for players to use. After all, everyone deserves to feel like a hero.
Better yet, DND Disability has pledged to donate a portion of the money they raise to the Play Department at Bristol Children's Hospital.
In partnership with Isaac, DND Disability has designed a special 'Oath of Accessibility' sticker. For every sticker sold, $2 will be donated to the Play Department.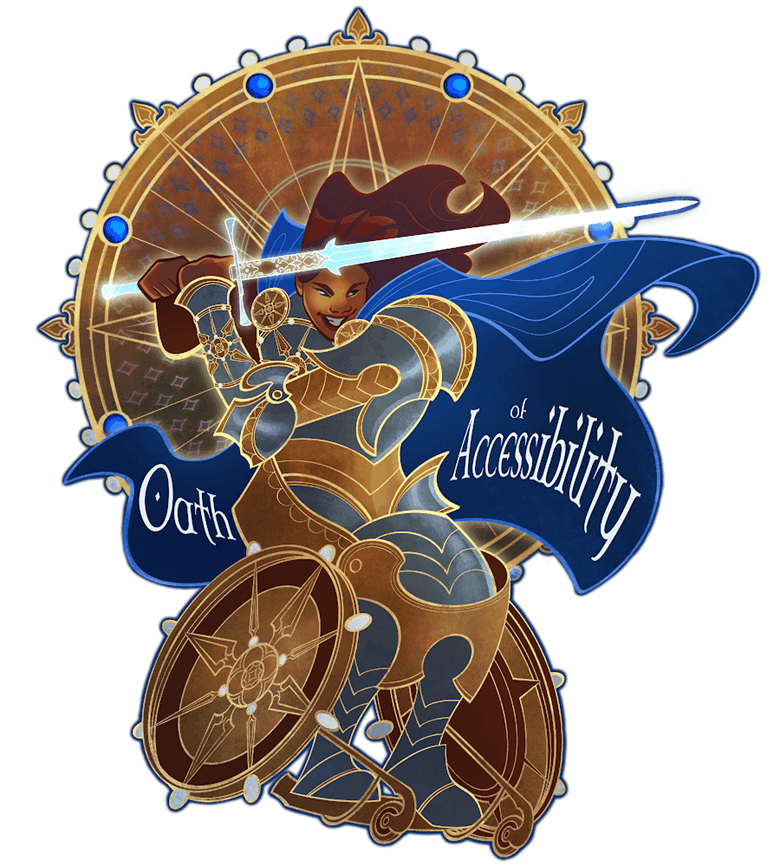 In my six years at the hospital I have used tabletop games to help patients through their treatment. With these games, there's no limit when it comes to imagination and with more opportunities for representation, more stories can be created.

Isaac, Play Assistant
It's so incredible to see hospital staff think of inventive and creative fundraising ideas, and we want to thank DND Disability for their support.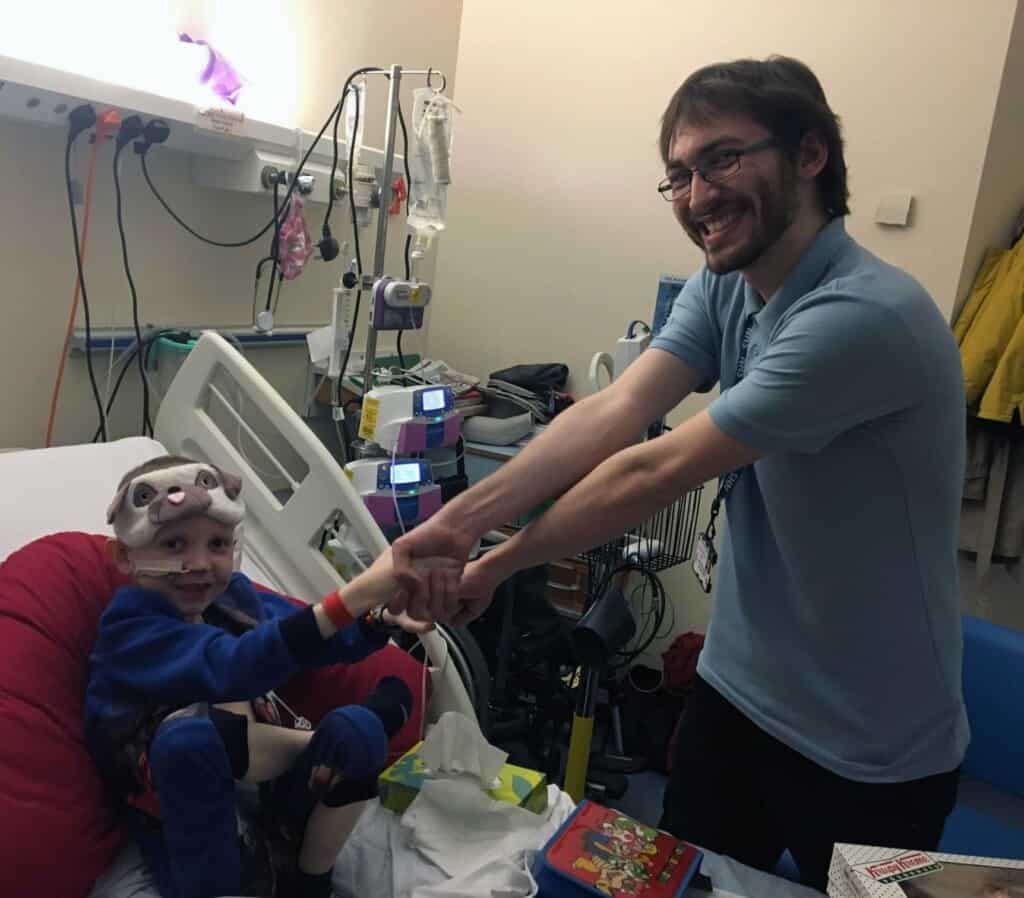 Keep an eye out for DND Disability as they work with Isaac to continue raising awareness around disabilities in gaming.