The Play Department are just a few of the many selfless and dedicated people that make up Bristol Children's Hospital.
Together they are still working to care for our young patients, and their siblings, because as the Coronavirus crisis deepens, critically ill children and their parents continue to arrive in Bristol. These families are no stranger to the isolation and stress we all now face.
We caught up with Marius, our Grand Appeal Sensory Play Practitioner and a member of the Play Department team, to find out how they are adapting to the challenges created by Coronavirus.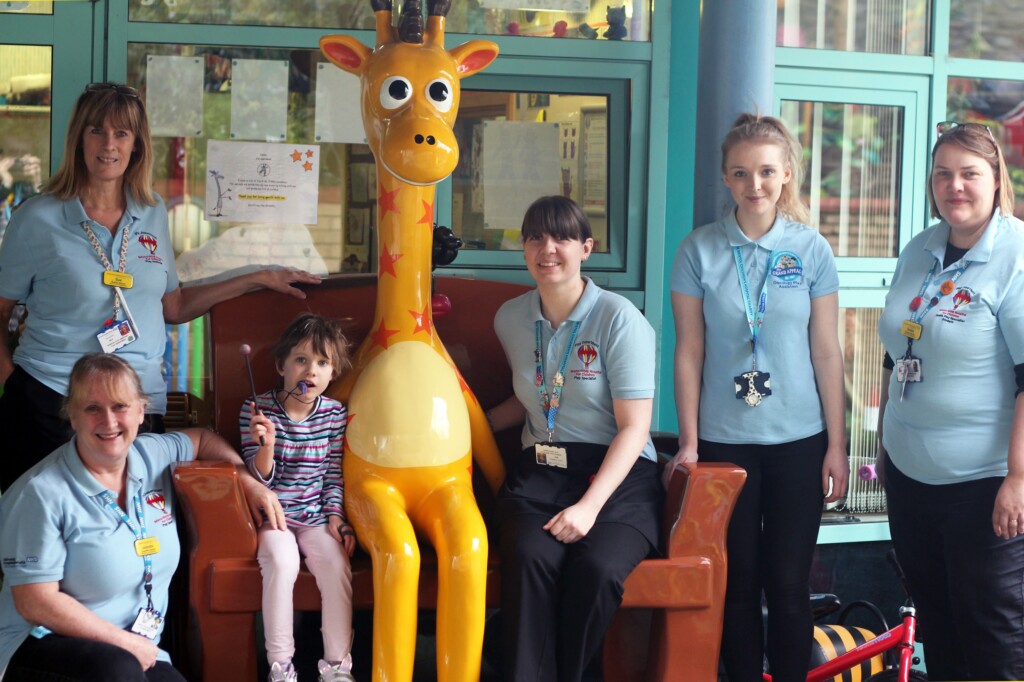 "Being in hospital can be scary. Imagine being a young child or baby – someone so young that they're unable to fully understand what's going on. Or perhaps a teenager who's not only been given the devastating news that they're ill but have been stripped of all their freedom. That's why our work in the play team is so important. These patients are going through an unimaginably hard time, but we're right by their side.
"It's not just about playing all day either. There's so much more to our job. As well as injecting some fun into their hospital stay, we are trained to engage children in play to prepare them for medical procedures and to distract them while medical treatment is being carried out.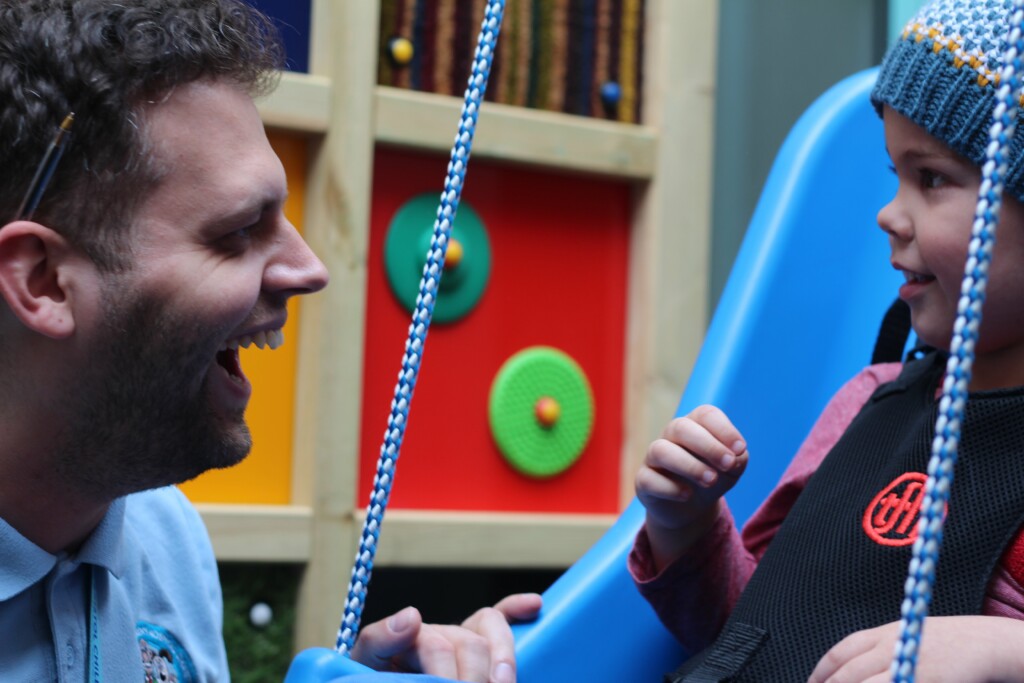 "Above all else, we believe every child has a right to play. Coronavirus doesn't change that. We're doing all that we can to ensure each child's hospital experience is a positive one but we've had to approach things differently.
For now, Bristol Children's Hospital has closed all of its dedicated playrooms to stop the spread of any potential virus. It means children can no longer have a much-needed break from their hospital room. This hasn't stopped the play team staff, though. They continue to deliver their vital service by visiting patients at their bedside.
"We did what we do best and got creative! It's essential for our patients to have our support and reassurance, particularly as things change around the hospital, and they are often far from home. Sometimes when we have to wear protective clothing, our faces are covered. We decided to attach a photo of ourselves to our uniform to let patients know that there is someone behind the scary-looking suit.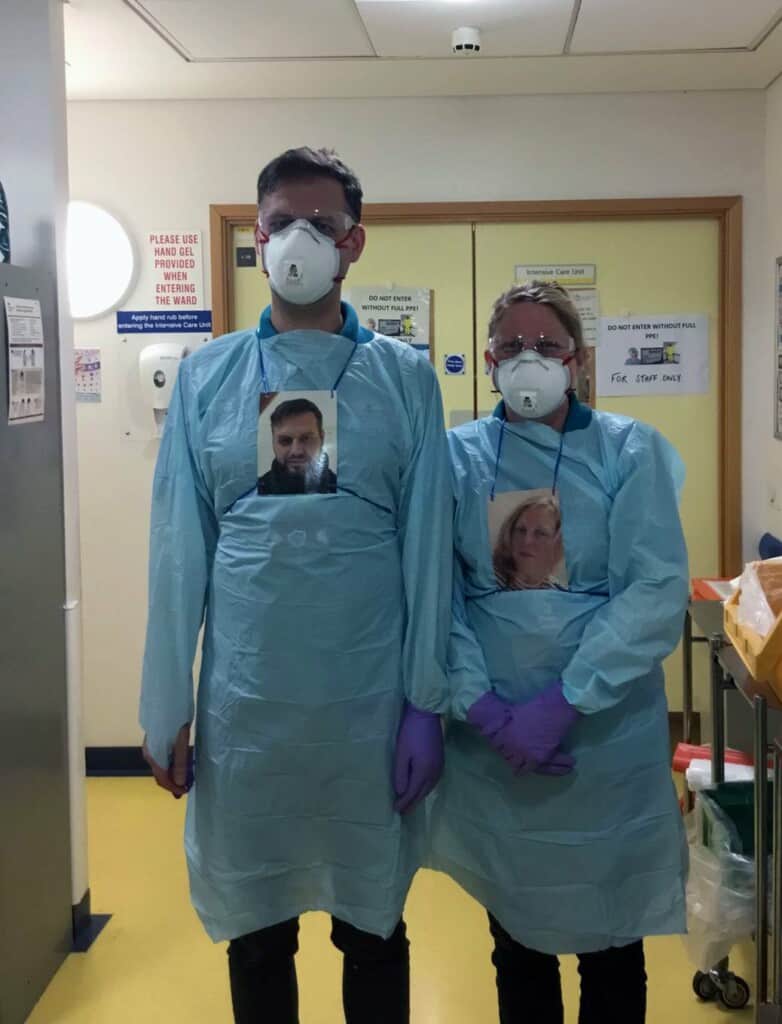 We're proud to support hospital heroes like Marius and his colleagues. The Play Department can always be counted on to bring smiles and laughter to children across the hospital and that positivity is more important than ever. Show your support for Bristol Children's Hospital by donating today.
Donate today
Help make hospital a happier place for patients