Two of Bristol's biggest baking legends – Great British Bake Off's Briony and Ah Toots – are calling on the people of Bristol to join Wallace & Gromit's BIG Bake ahead of the Jubilee weekend.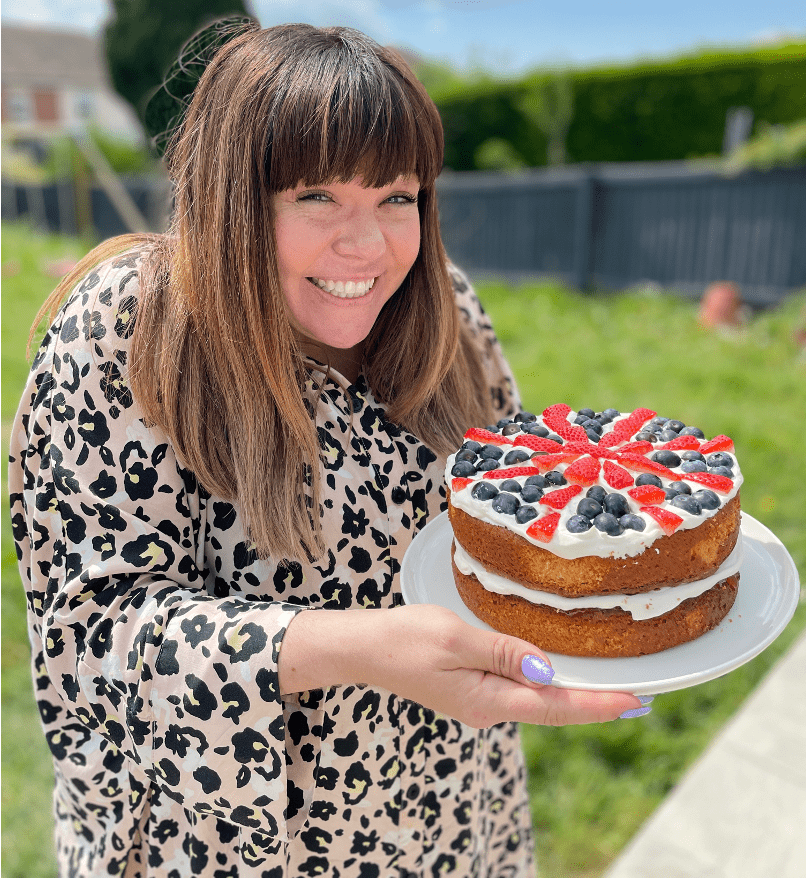 That's right, we think The Queen's Jubilee is the perfect opportunity to whip out your whisks and raise some money for sick children at Bristol Children's Hospital. After all, who doesn't love eating a slice of cake or two?
Taking part in Wallace & Gromit's BIG Bake is easy: host a cake or bake sale – whether it's small or large, socially distanced or on a video call – and fundraise for your children's hospital.
And the cherry on the cake? You'll be helping sick children from Bristol and beyond. Every year, Bristol Children's Hospital cares for over 100,000 children and their families – the more dough you raise means we can offer more support.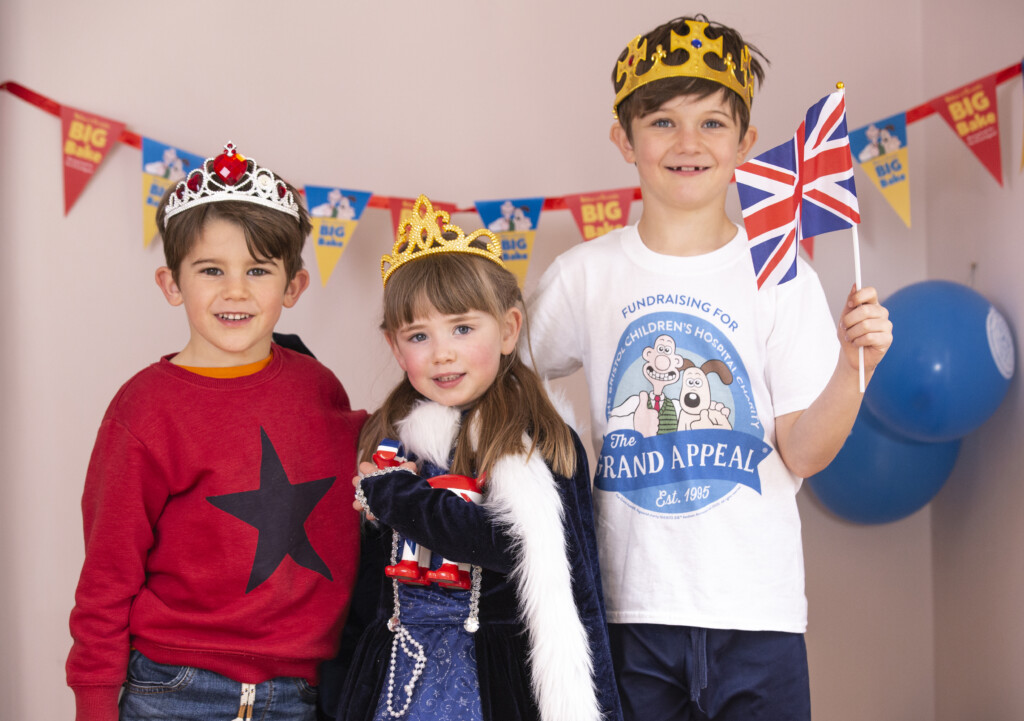 Plus, to sweeten the deal – once you have signed up, you'll receive special Jubilee-themed baking recipes from both Briony and Ah Toots.
You'll also receive a FREE fundraising pack jam-packed with everything you need to have a truly scrumptious day – from bunting to scoring cards and cake flags.
So, however, you're planning to celebrate the bank holiday, why not organise a cracking cake sale for friends and family? Sign up for Wallace & Gromit's BIG Bake today.
Huge thanks to star bakers Briony and Ah Toots. Now, it's time to get baking…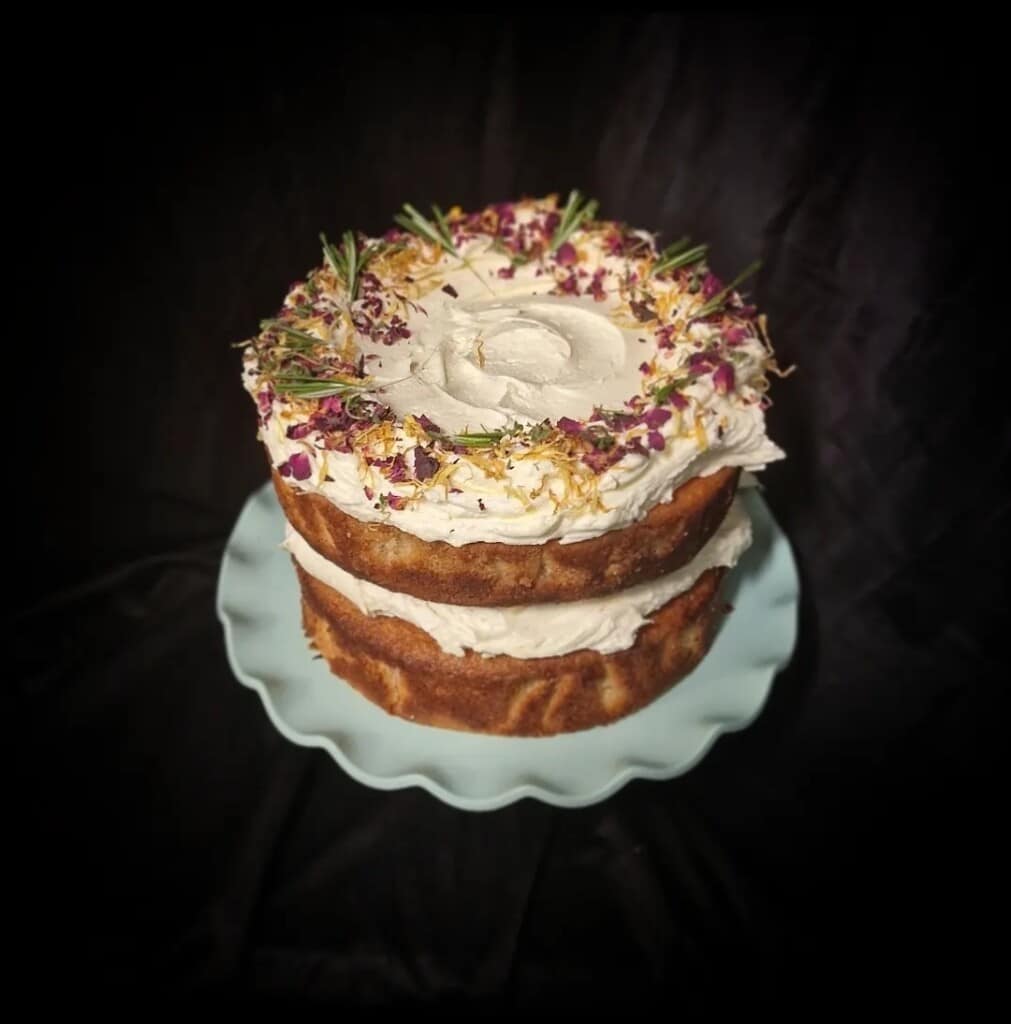 Don't forget, you can take part in Wallace & Gromit's BIG Bake all year around – just choose a date that's convenient for you.