We need your support now
Right now, our dedicated colleagues at Bristol Children's Hospital are at the forefront of the fight against coronavirus. Despite unprecedented pressure, they continue to provide unsurpassed care for sick babies and children across the South West and South Wales, saving their lives.
For 25 years we have been supporting the patients, families and NHS heroes at the hospital by funding pioneering equipment, ground-breaking research, family accommodation and wellbeing services – thanks to you.
Now our support is needed more than ever, and we are determined to not let this pandemic hinder our dedication.
We are so grateful for the support we've already received. The dedication, creative fundraising efforts, and generosity of our supporters have been inspirational. For that, we can't thank you enough.
However, with fundraising events cancelled and the doors to our Gromit Unleashed shop firmly closed our income streams have plummeted with little warning, and our resources are being stretched like never before.
Now, we need your help more than ever. Therefore, we have launched this emergency appeal to help us continue to support our NHS heroes and the babies, children and families who need us at this critical time.
These vital funds will:
Keep our 29 family accommodation rooms open and running to provide parents with a home-from-home close to their child's hospital bed during the crisis
Continue to fund our family support workers to help guide families through this unprecedented situation at such a scary time in their lives
Deliver masks and other essential wellbeing support services to our NHS heroes on the frontline
Redirect resource so The Grand Appeal research nurses can work on the frontline in the paediatric intensive care unit
Ensure our play team can bring some light and joy to children in hospital, who are undoubtedly noticing changes around them
Maintain a business-as-usual 3D bio-printing service to support children with complex cardiac conditions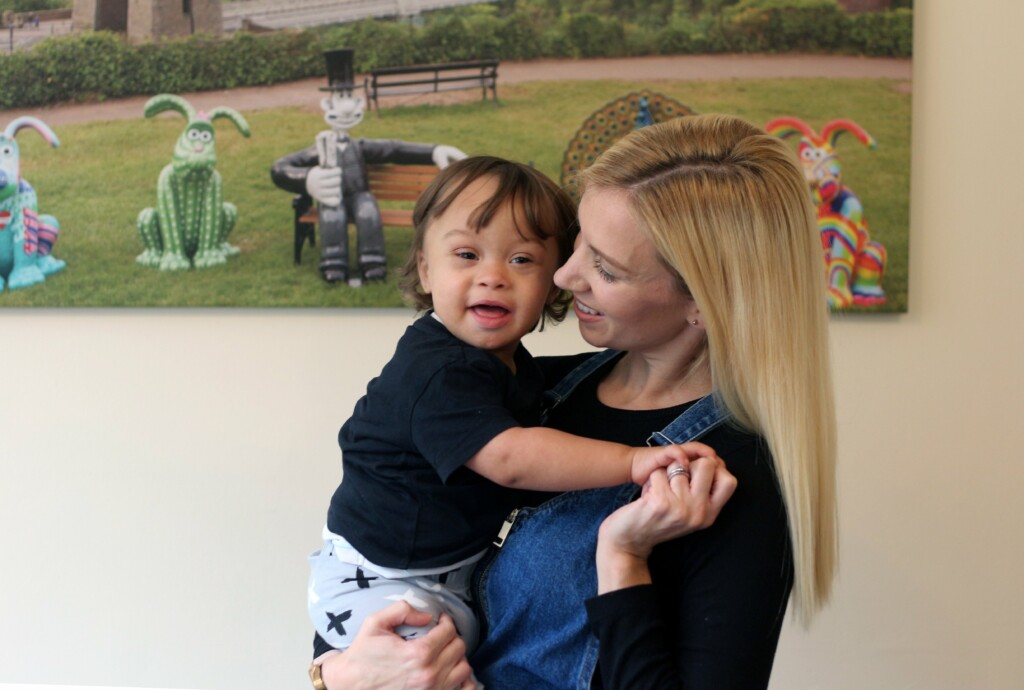 In addition to the above, this appeal will also now help fund ground-breaking research into Covid-19. The LOGIC project by infectious disease and immunology experts at Bristol Royal Hospital for Children and the University of Bristol will provide much-needed data on how the coronavirus evolves in order to inform potential vaccines and treatment. While Government funding will become available, this appeal will help bridge the gap so that this time-critical research can get underway as quickly as possible, in order to save lives.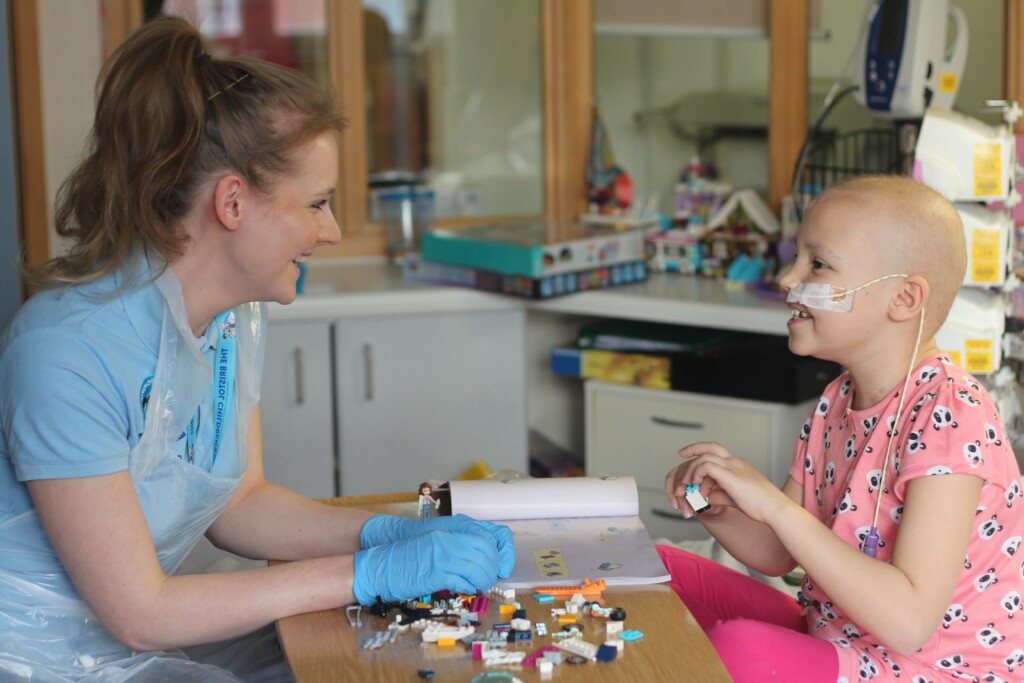 By donating what you can, or by committing to give on a regular basis you can make a difference in the international fight against Covid-19 and help us hold the hands of all the patients, families and NHS heroes at Bristol Children's Hospital throughout this pandemic and those that will need us over the next 25 years too.
Thank you.
Coronavirus Emergency Appeal
Help a child during our time of crisis