Could you and your colleagues take on the toughest quiz competitors out there? Team up with your best and brightest in the ultimate quiz night for Bristol businesses.
Quiz it up in the stunning Bristol Museum & Art Gallery
Spend the evening in the most beautiful setting – the Bristol Museum & Art Gallery, draped in finery. From its sweeping Edwardian architecture to the shining chandeliers and grand staircases, this fundraising quiz night holds all the prestige and charm you could want for your annual team-building night.
Take on our super smart team from the Neurosurgery Department – a collection of some of the brainiest people Bristol Children's Hospital has to offer.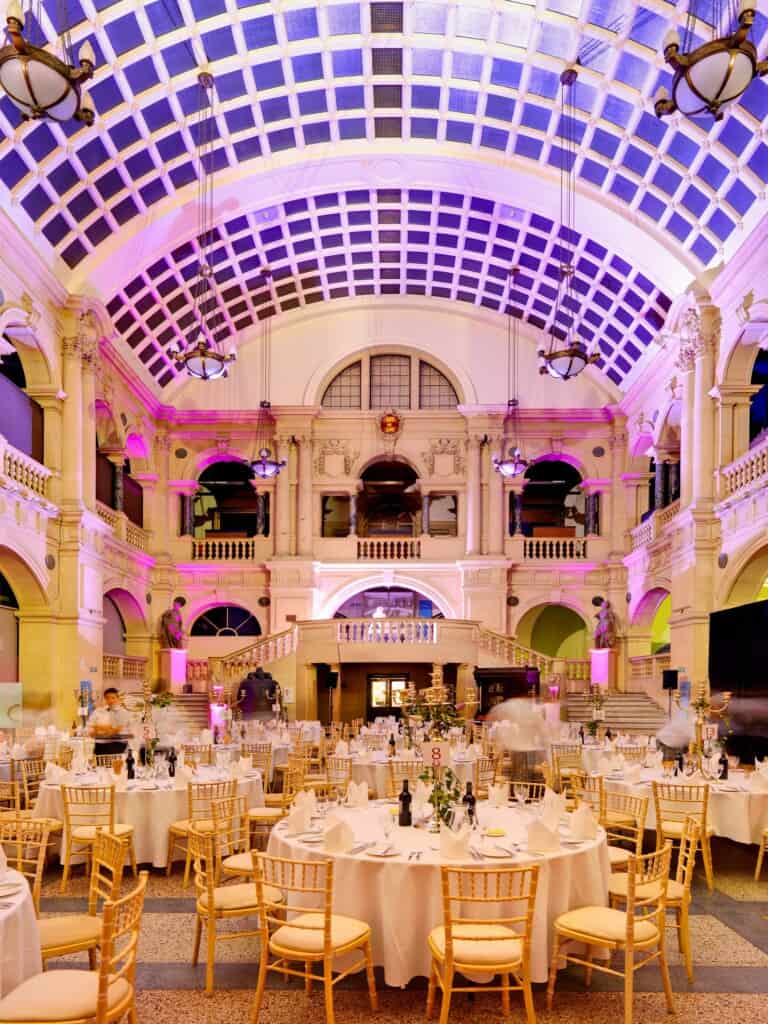 A glamorous evening
An epic quiz night in one of Bristol's most iconic locations isn't all! You and your team will be treated to a three-course meal and a sparkling drinks reception. It's the perfect night to not only have loads of fun with your colleagues and build those all-important team bonds, but to network with other Bristol businesses who, like you, put charity and community at the heart of what they do.
Want to make the evening even bigger and better? Why not invite some of your clients to attend and be part of your team?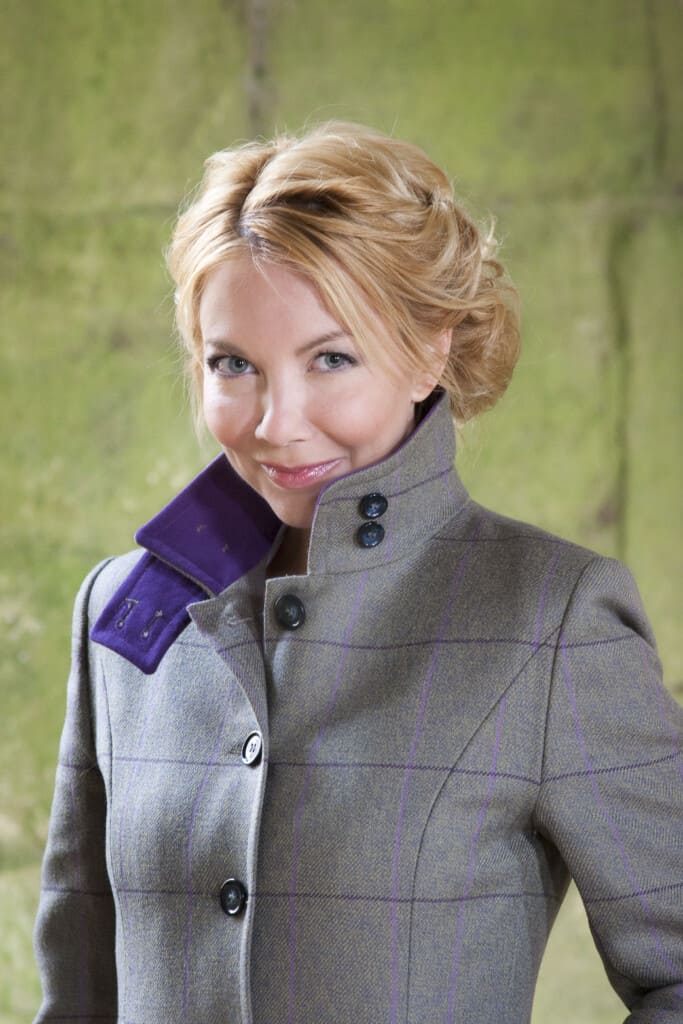 Meet up with faces old and new, build bridges, create connections – but most importantly, have an amazing time at Beat the Brain Surgeon®.