We urgently need your help to create a high flying intensive care unit
Every day, 12 critically ill babies are born in the South West and for them, every second counts.
It's the job of the Neonatal Emergency Stabilisation and Transport (NEST) team to transport these often tiny babies to St Michael's NICU for the urgent, life-saving care they so desperately need. Babies like Cody. At their 12 week scan, Amy and Sam, found out their little boy had gastroschisis, a serious condition where the intestines form on the outside of the body. They knew from the moment he was born that he would need complex treatment and surgery to save his life, at the specialist Neonatal Intensive Care Unit at St Michael's Hospital.
It was really daunting. The NEST team were absolutely amazing and made me feel so relaxed. That doesn't take away the worry about moving your little boy, but it definitely helped.

Amy, Cody's mum
With two land ambulances equipped with very best kit, the team safely transfer babies between hospitals as quickly as possible. But sometimes it's not quick enough.
That's why we're launching a new campaign to equip a helicopter with the latest kit and technology, to transport the smallest and most delicate lives, so the NEST team can turn those hours on the road into minutes in the air. The equipment will cost £50,000, but its impact will be immeasurable.
A well-equipped helicopter will mean that vulnerable babies can be safely flown to Bristol. It will mean cutting down transfer times and the strain on their tiny hearts. It will mean that a new mum and dad can pour all their energy into caring for their child, rather than worry about the length of time it could take to get to NICU, or back home again. It will mean new parents can get home quicker.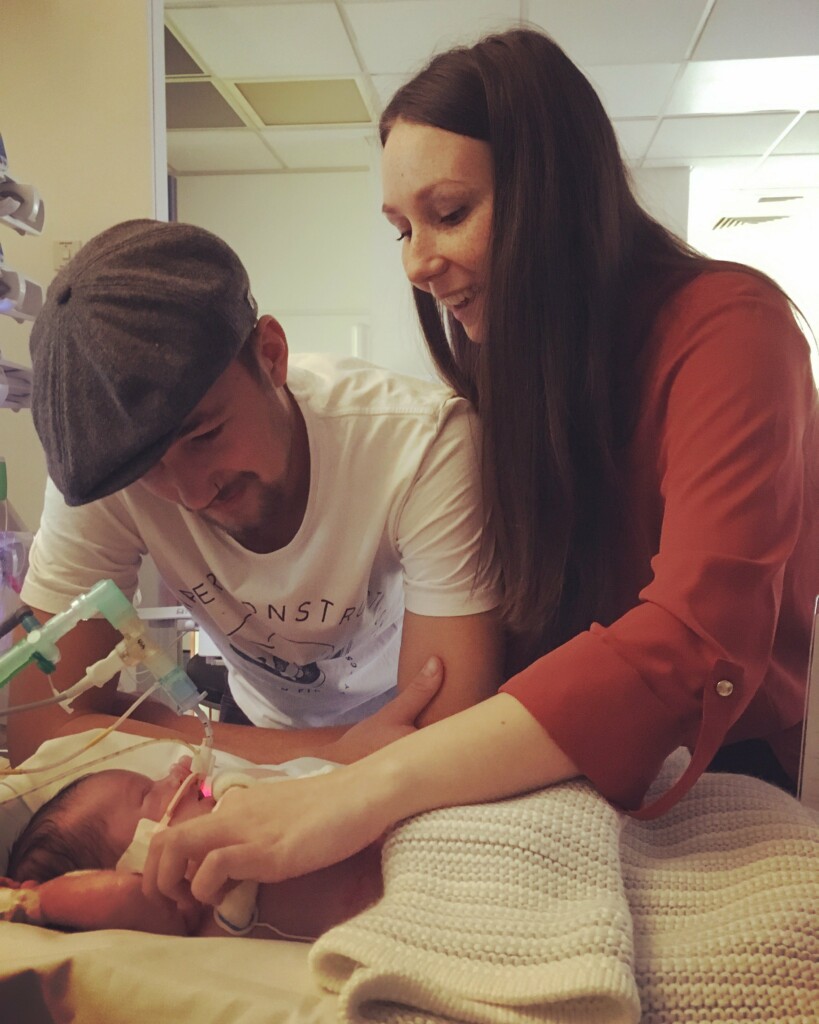 Three hours might not seem like much, but when you have a sick child, it feels like there's an ocean between you and your home.

Amy, Cody's mum