In 2015 Aardman's classic character Shaun the Sheep starred in Shaun in the City, two unique arts trails across both Bristol and London raising funds for critically ill children across the country.
A whole host of artists and designers from the worlds of art, fashion, film and animation came together to create 120 giant sculptures of Shaun which decorated iconic locations and green spaces in and around both Bristol and London, raising over £1 million in just one night at auction.
Gromit Unleashed. Summer 2025.
Our next trail is coming summer 2025. It's going to be bigger and better than ever!
You can still get your hands on our exclusive Shaun in the City trail merchandise by visiting our shop. From bespoke Shaun in the City figurines, home-ware to our toys and gifts featuring our popular Shaun the Sheep designs, we've got something for everyone!
100% of proceeds benefit Bristol Children's Hospital to help us support sick children and babies, so shop with us and make a difference.
The gallery. A look back at…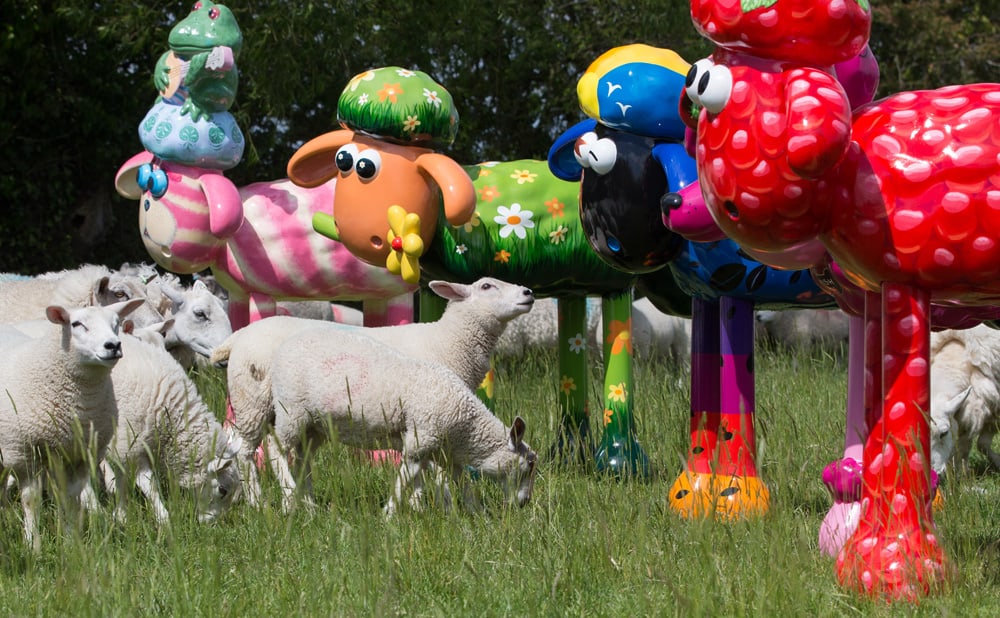 The launch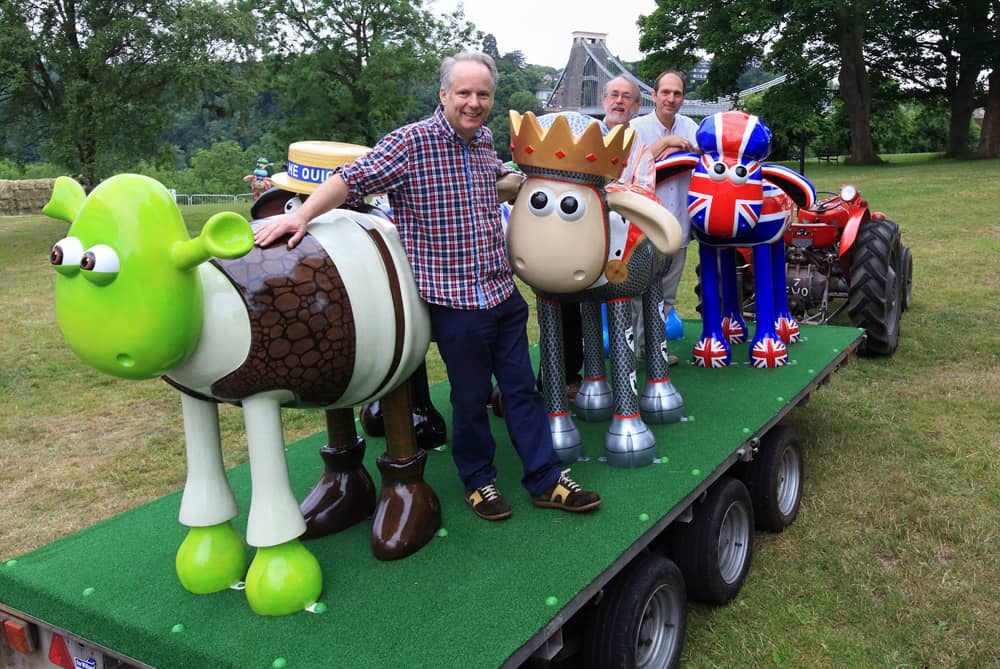 Shaun arrives in London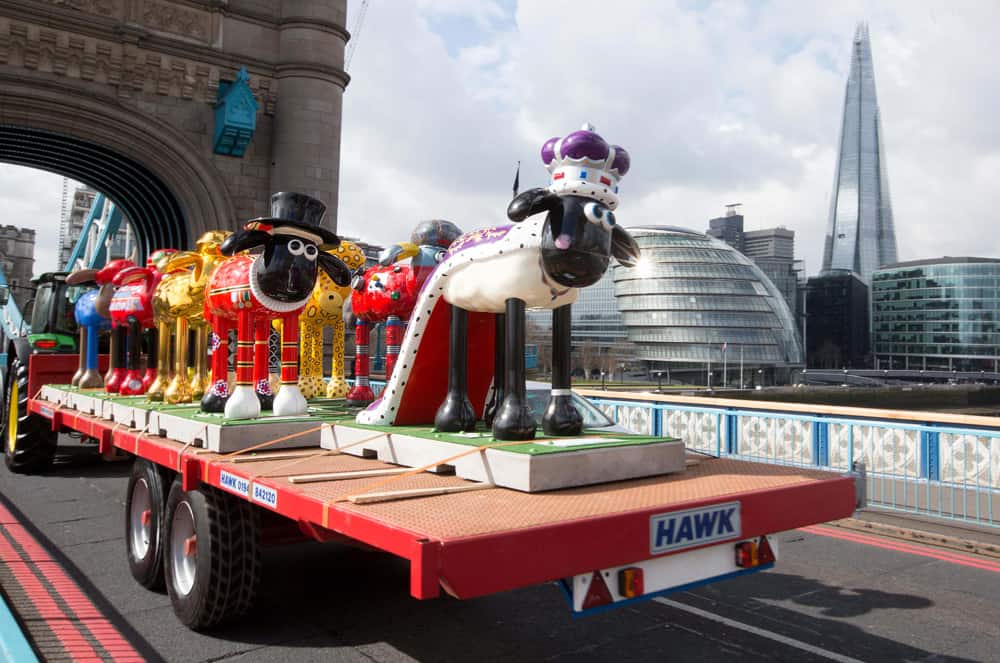 Shauns assemble!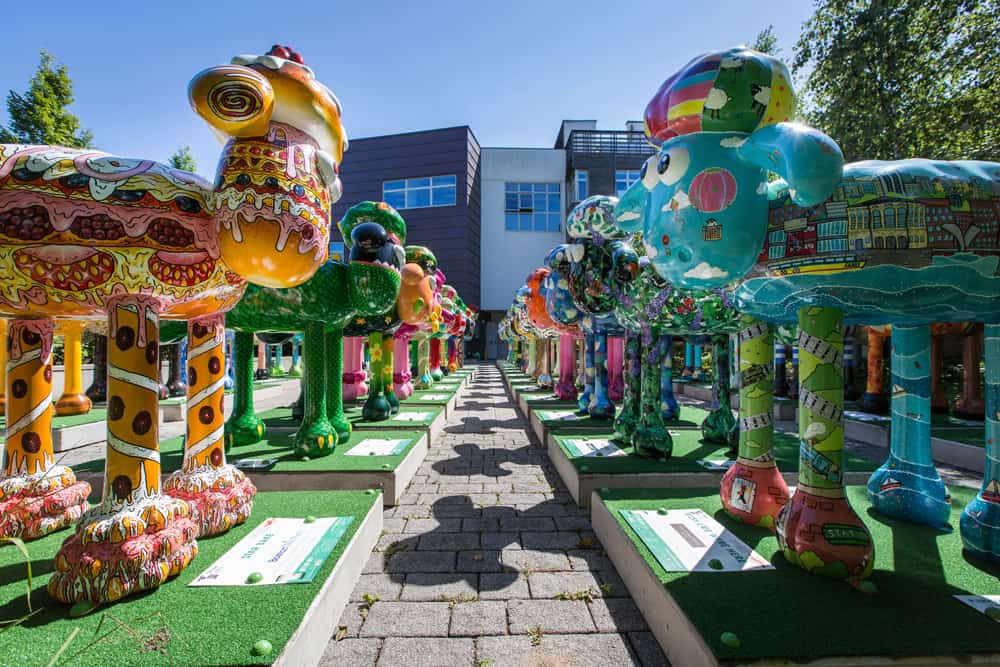 Shaun arrives in Bristol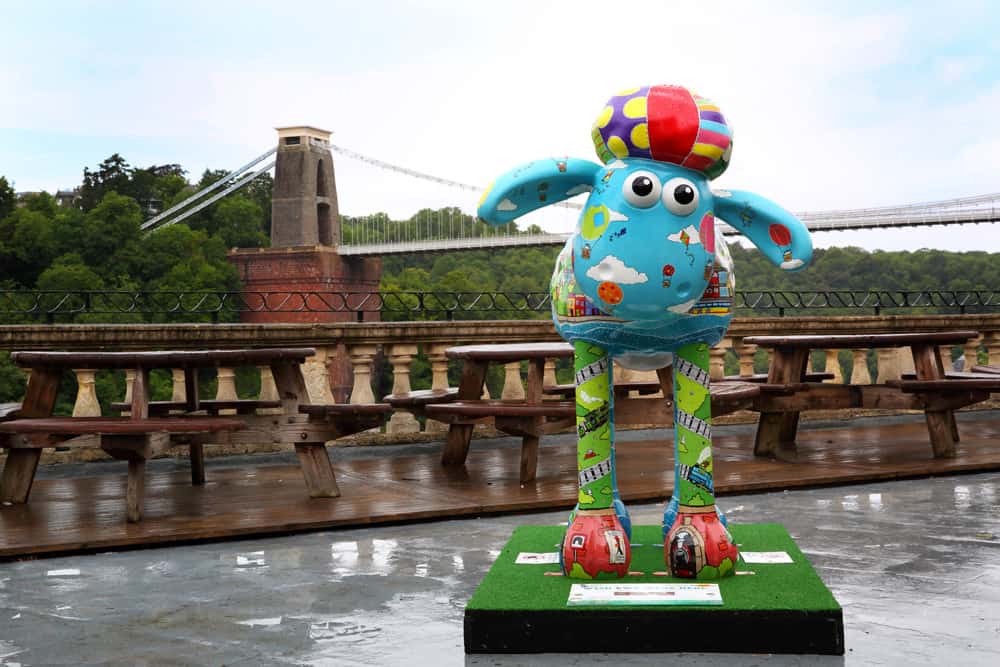 The sculptures in situ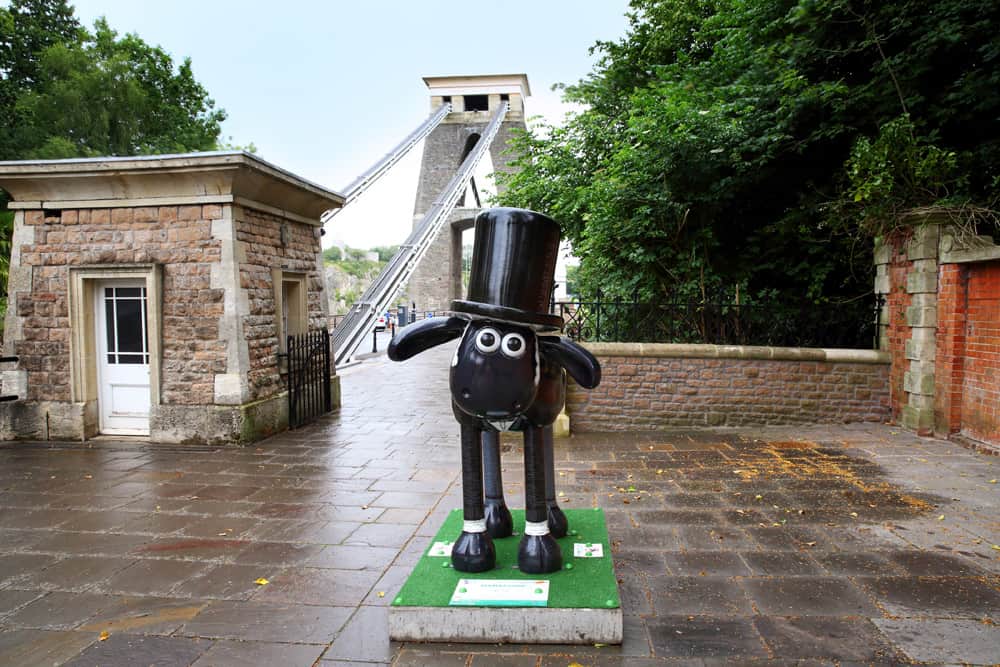 The auction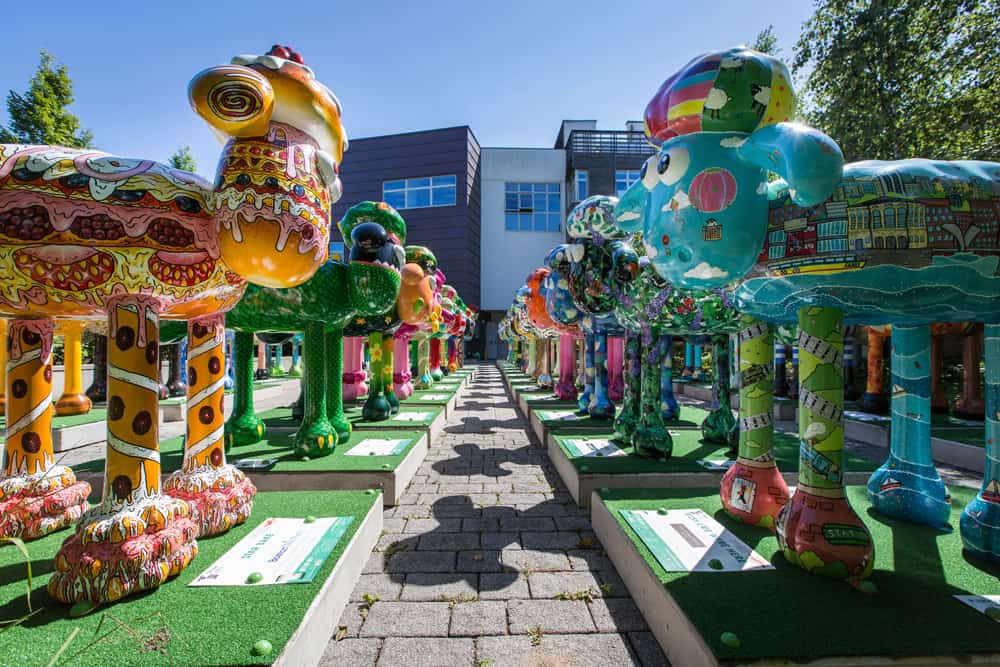 Sculptures in their new home!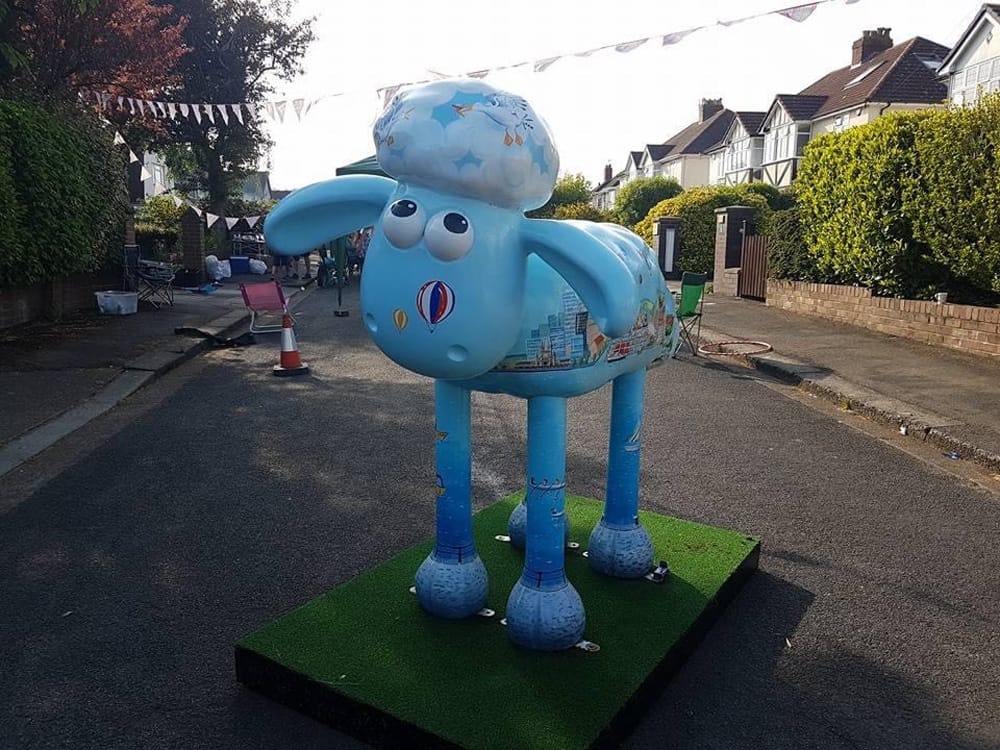 Shaun in the City trail gallery