It's the question on everybody's lips. "When is the next Gromit Unleashed trail?" Well, we're thrilled to announce that you can look forward to a summer of sculpture-spotting fun in 2025. That's right Bristol, Gromit Unleashed will be back, bigger and better than ever!
Nick Park's Academy Award®-winning character, Gromit, first took to the streets way back in 2013 to raise money for sick children in Bristol and beyond. Now, over 500 sculptures, four trails, and 10 years later, Gromit Unleashed has inspired a legion of fans across the globe. So, put the date in your diary as we team up with Aardman for another out-of-this-world sculpture trail.
For now, we're keeping event details a closely guarded secret, but if you want to keep up with all things Gromit Unleashed, sign up for our biweekly email newsletter or check out our FAQs.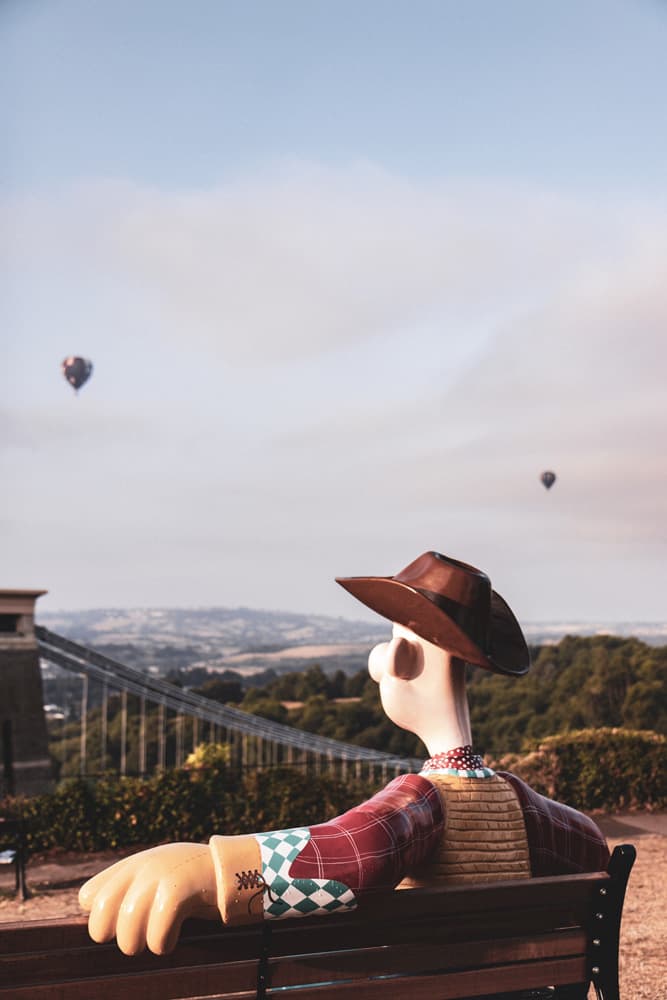 Be a part of Gromit Unleashed
Register your interest if you'd like to be a sponsor, artist, or location, or if you are interested in taking part in our schools programme.
A trip down memory lane…
This trail will build on the runaway success of Gromit Unleashed, Shaun in the City, and Gromit Unleashed 2. Over the years, there have been interactive sculptures, famous faces, collaborations with the biggest brands, and so much more.
Take a look back at when Gromit mania well and truly took over Bristol (and London)!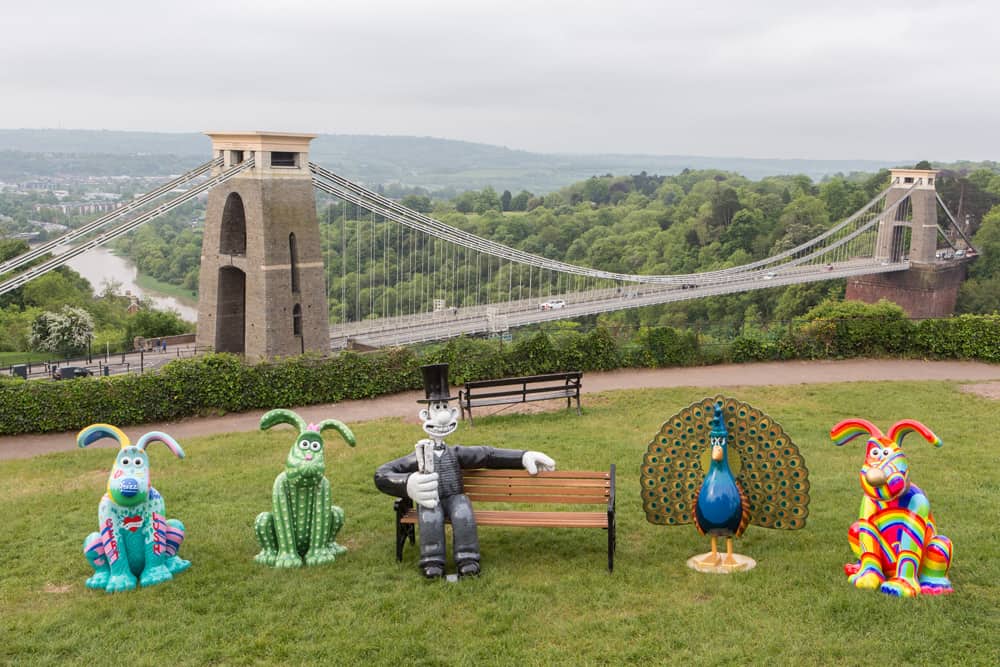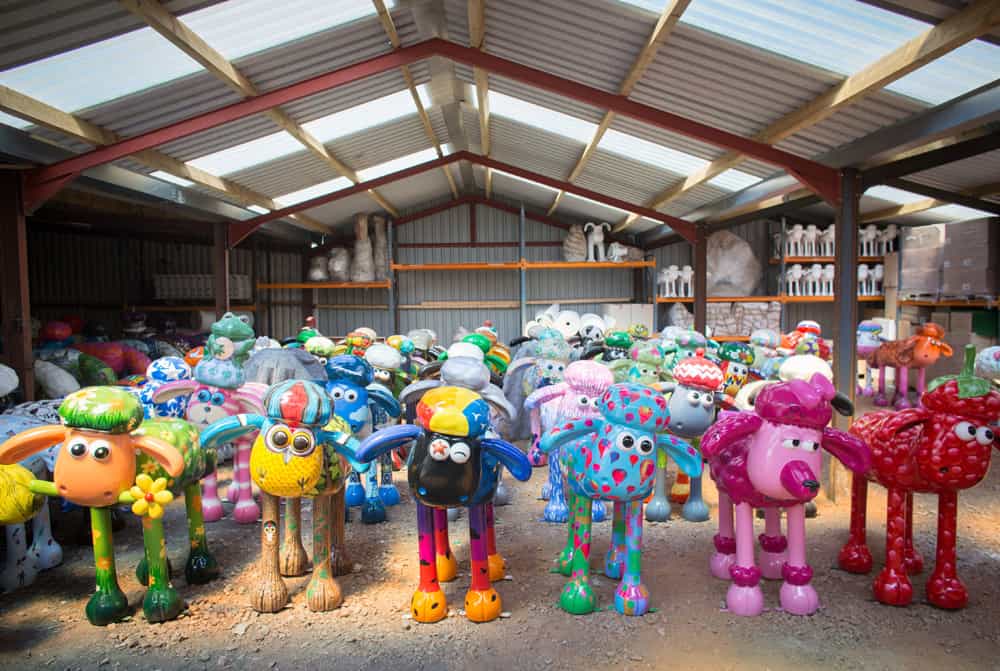 Changing lives at Bristol Children's Hospital and St Michael's Neonatal Intensive Care Unit
Our last three arts trails have dazzled and delighted people from Bristol and beyond. But the best part? Millions have been raised to help sick children and their families.
We've partnered with Aardman for over 27 years to raise money for Bristol Children's Hospital and St Michael's Neonatal Intensive Care Unit as the hospitals' dedicated charity.
From the moment a child arrives at the hospital, we give families a comforting place to stay; provide music, arts and play therapy sessions; and fund the pioneering equipment and research that saves lives. That's thanks to the money raised from Gromit Unleashed and our incredible community of fundraisers.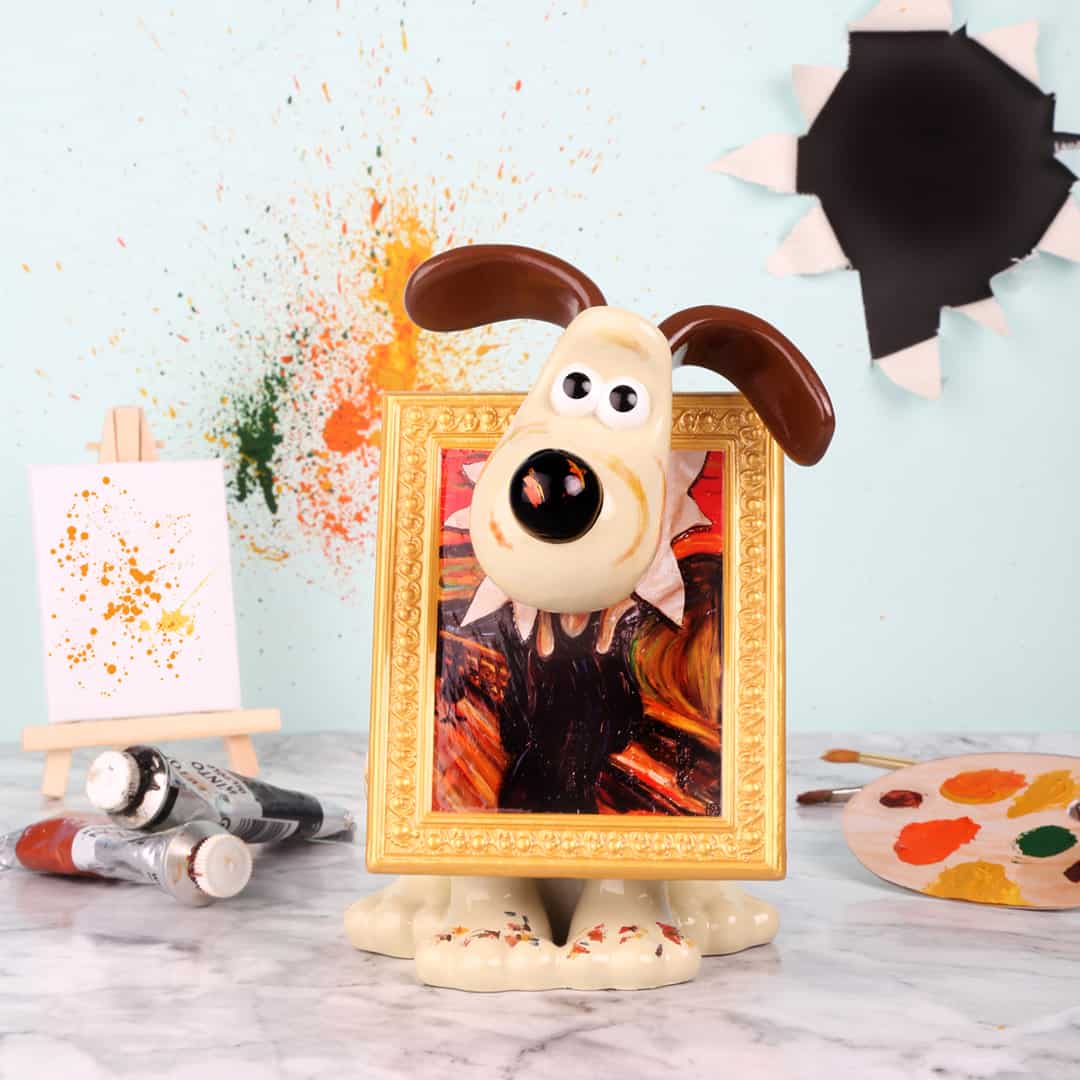 Sign up to the Gromit Unleashed newsletter
Get your daily dose of Gromit Unleashed and Aardman merchandise, as well as the latest trail news.  
FAQ
Gromit Unleashed is a public art exhibition or arts trail that started in the city of Bristol in 2013. Brought to you by us – The Grand Appeal – in partnership with award-winning studio Aardman to raise money for Bristol Children's Hospital.
Each trail features giant sculptures of Aardman's beloved characters uniquely designed by artists, big brands and household names. Placed in different locations for all to see, our sculptures are a summer must-see!
At the end of each public sculpture trail, the sculptures are auctioned to raise funds The Grand Appeal, the dedicated charity for Bristol Children's Hospital.
Summer 2025, with specific dates to be confirmed.
In Bristol. Sculptures will be located primarily in and around Bristol and the nearby area. Locations are yet to be finalised, but rest assured he won't go walkies.
Yes, we love bringing all the sculptures into one place, making it easy for everyone to see them all. The exhibition will take place in early autumn, with dates to be confirmed at the beginning of the trail.
Yes! If you're interested in giving a fur-ever home to one of the sculptures, we will hold a grand auction at the end of the event. With the opportunity for buyers to attend in person or bid online.
Gromit will be returning to Bristol that's for sure but who will join him? Watch this space for news. There might be some other surprises in store.
Sculpture trail events are made possible by the generous support of businesses and organisations in and around the South West.
By becoming a sponsor, you can help us to deliver the trail, and generate exposure for your brand amongst your customers and our loyal trail fans – plus all money raised will support sick babies and children from across the South West your employees will get to experience being a part of an extraordinary event in Bristol and there will be volunteering opportunities available too!
We'd love to hear from you if you're interested in being a Gromit Unleashed sponsor. Contact us today here.
We appreciate that smaller businesses may not be able to sponsor a sculpture independently, but opportunities for cooperative sponsorship will be available.
If you would like to nominate a location for the trail, please complete our online form. Key considerations for us are accessibility, travel links, offering a suitable and attractive or distinctive sculpture setting. We will consider both tourism and community destinations.
While we understand that other organisations and individuals have their own values and goals, we will only consider sculpture locations that align with our own values and goals, which are to raise as much income as possible for sick children and deliver a fun trail for all participants.
No, access to most trail activity will be completely free of charge. We will also hold ticketed events, encourage donations and public fundraising, and tempt you to shop with us. All the money raised will help some of the South West's sickest children at Bristol Children's Hospital and the Neonatal Intensive Care Unit at St Michael's Hospital.
At the heart of Gromit Unleashed is Bristol Children's Hospital and the Neonatal Intensive Care Unit at St Michael's Hospital. Money raised from every trail helps sick children and their families going through the toughest of times.
The trail is scheduled for Summer 2025. We're currently in the early planning stages of the trail, and as such, we don't know for certain what will impact the trail in two years. But rest assured, we will consider all aspects of access to the sculptures and try to provide as much information as possible.