Have you ever wanted to build your very own Rocket from Wallace & Gromit? Have a pair of Wallace's Techno Trousers or Gromit's iconic Sidecar Plane? Well, now's your chance.
---
In celebration of the launch of some seriously exciting Wallace & Gromit Build Your Own kits, we're giving away one kit to three lucky people. Now you can experience the joy of building your favourite cracking contraption from Wallace & Gromit.
Can't wait until the competition ends? Paw-chase your kit now, assemble every gear and gadget and bring these inventions to life.

This competition has now ended.
---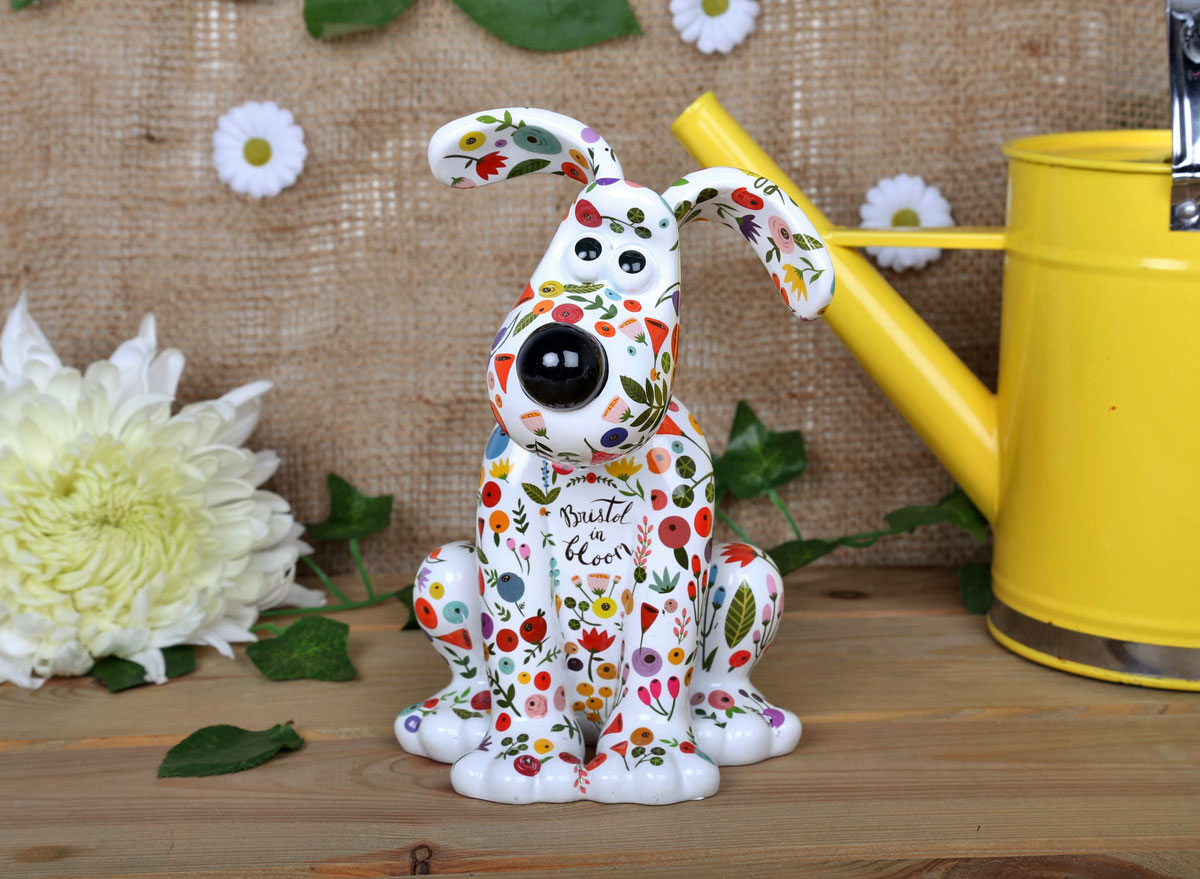 Visit The Gromit Unleashed Shop
Browse our best-selling figurines, wide range of home-ware, gifts, stationery, clothing, and of course some cracking Wallace & Gromit merchandise!
---
You could win one of these pup-ular prizes: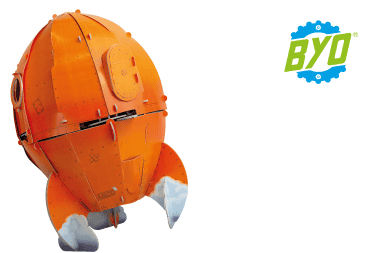 1. Wallace & Gromit's Rocket from 'A Grand Day Out'.
Embark on an interstellar adventure with this awe-inspiring Rocket Kit.
Open the doors to reveal a world of Wallace & Gromit
Rocket flames retract as the doors open
135-pieces. Three-hour build. 40 cm in height.
---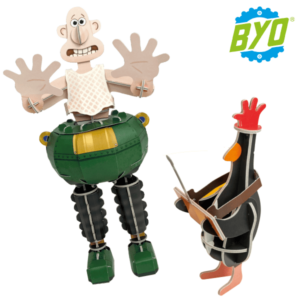 2. Wallace & Gromit's Techno Trousers from 'The Wrong Trousers'.
Dive into the world of Wallace's ingenious contraptions. Assemble every gear and gadget and bring these iconic pants to life!
Walking and stomping action by twisting the back paddle
Includes the fiendish Feathers McGraw
6-pieces. 60-minute build. 24 cm in length.
---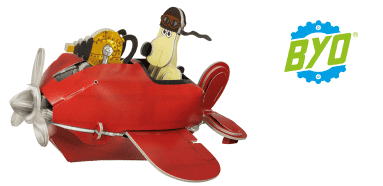 3. Wallace & Gromit's Sidecar Plane from 'A Close Shave'. 
Unleash your creativity as you assemble your own replica of the classic sidecar.
Pop-out wings with a spilling-propelled activated porridge cannon
76-pieces. 60-minute build. 24 cm in length.
---
Once the competition ends, we will randomly select three winners from all the correct entries received. Will you be one of the lucky ones?
Keep an eye out for the announcement of the winners on our website and social media channels. Read our Terms & Conditions for the prize draw.