Honouring someone's life through a collection at their funeral or memorial service can be a very special and meaningful way to remember them. We are always incredibly touched and grateful to receive these donations, which are often given instead of flowers.
Create an online funeral notice and collection page
To share funeral information with family and friends and provide a central place to collect online donations why not set up a unique funeral collection page?
You can also use this special page as an online memorial to share memories and photos to celebrate your loved one's life.
Funeral collection envelopes
We can provide you with donation envelopes to enable your family and friends to make private donations. These are especially useful for people who do not want to donate online. They can be used to collect at a funeral – before or after the service or sent to those who cannot attend on the day. These envelopes include a Gift Aid form that allows us to claim an extra 25p for every £1 donated by a UK taxpayer at no extra cost to them.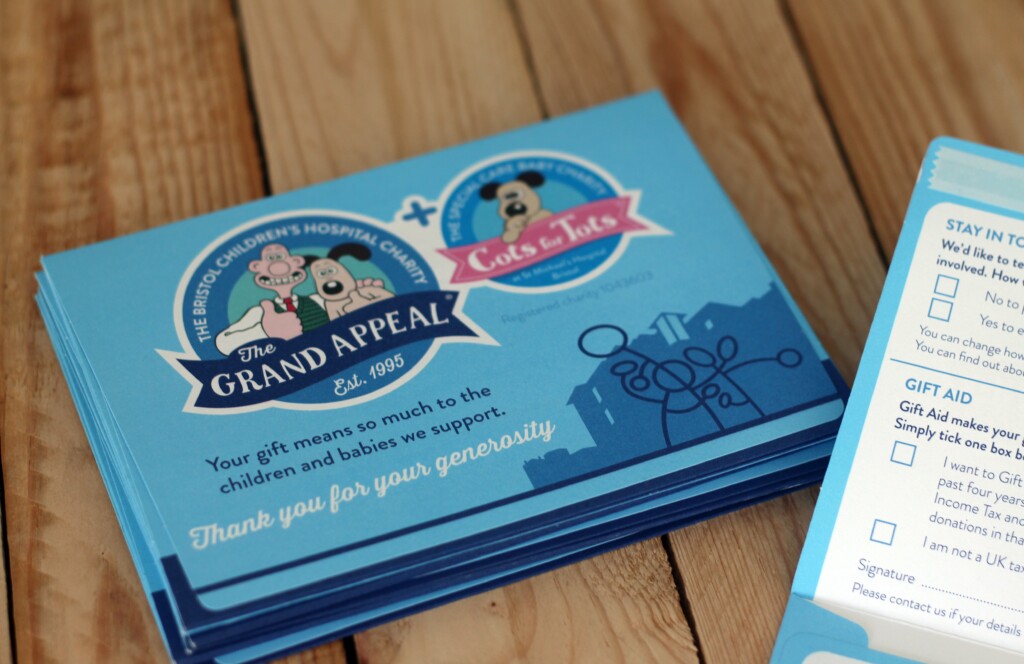 Star Tribute Fund
If you want to build a lasting legacy for your loved one you create a Star Tribute Fund. Through these special funds, grown by you, your family and friends, you can create a lasting tribute and add a special star to our online star sky in your loved one's name. Find out more.