When River was born, she needed the specialist care of St Michael's Hospital in Bristol.
After giving birth to River in Cornwall and miles from their home in Northamptonshire, Michelle and Paul faced yet another journey. But thanks to the Neonatal Emergency Stabilisation and Transport (NEST) team she made it.
"My pregnancy had been relatively straightforward. I had planned a home birth – the birthing pool was ready and waiting. Meanwhile, Paul and I were on holiday in Cornwall, enjoying some precious last moments before we became a family of four.
But five weeks before my due date I went into labour. Everything we had planned so carefully quickly unravelled. We were miles from our home in Northamptonshire and even had our dogs with us. Totally unprepared, Paul raced us to Truro Hospital, but it wasn't quick enough. I gave birth to River at the side of the road.
It's not how I imagined I would welcome my daughter into the world, but hospital or no hospital, I was just happy to have her in my arms. After finally making it to Truro and slowly getting over the dramatic turn of events, staff became concerned River still hadn't had a bowel movement. An x-ray revealed she had a blockage. They told us she needed urgent specialist care and the only place fit to do this was St Michael's Hospital in Bristol.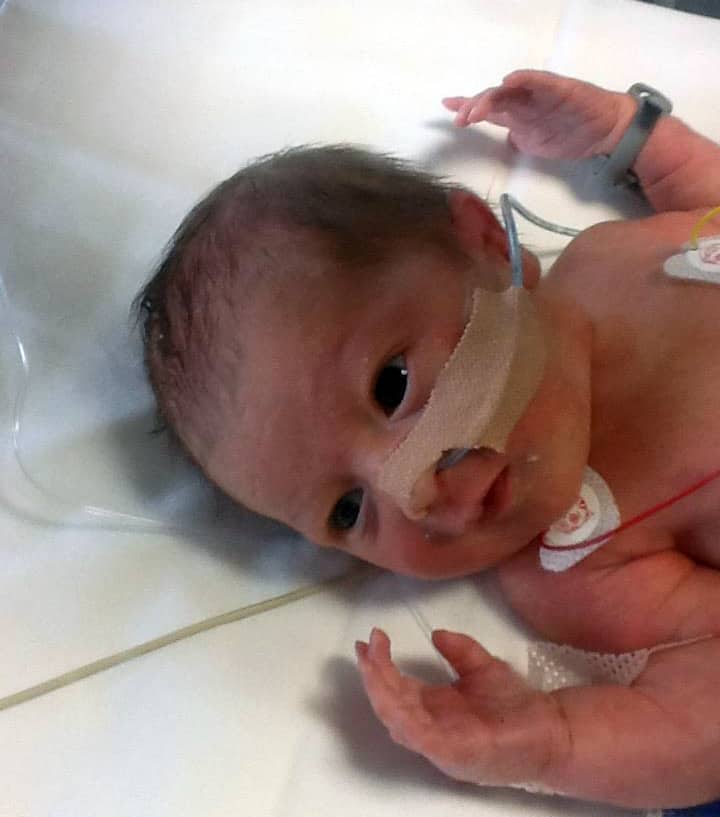 We were daunted by the prospect of having to move hospitals yet again but in stepped the NEST team. They were incredibly comforting and even talked us through the equipment they would use to transport River to Bristol.
It was reassuring to know that River was in good hands – it goes against your very instincts as a new mum to hand your baby over to strangers. But in this case, it was a necessity.

Michelle, River's mum
It was upsetting to watch her leave. The NEST team did everything in their power to support Paul and me.
We arrived late in the evening and with Bristol's hot balloon festival in full swing. Despite having already transferred her, the NEST team was still on hand to meet us and give a full update on River's journey.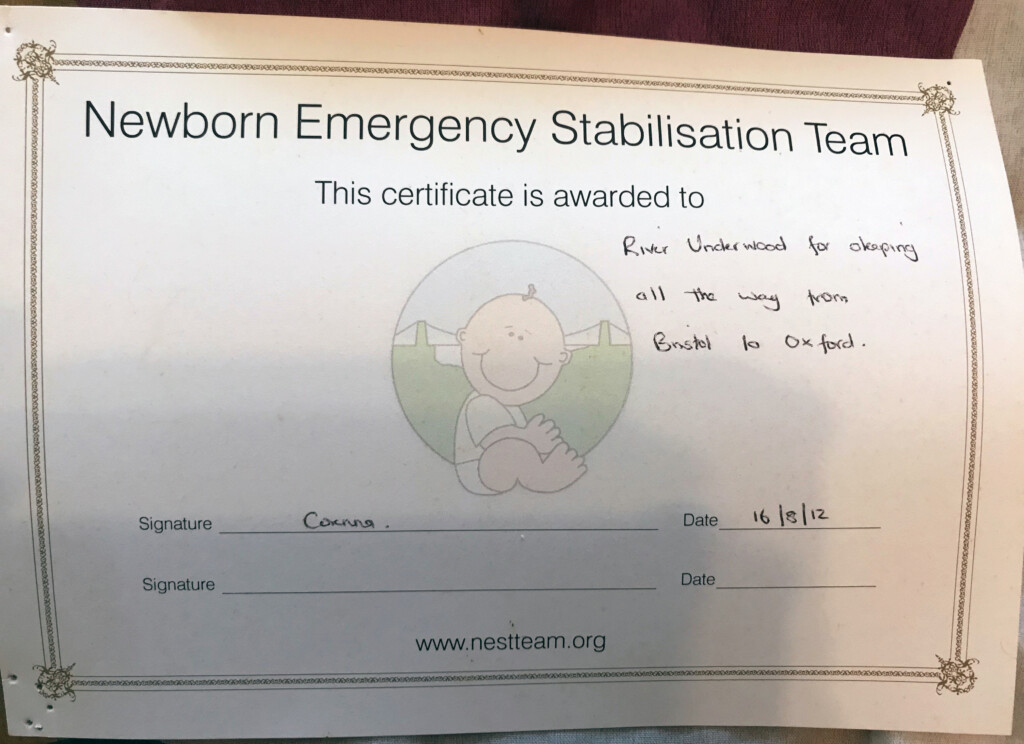 Tired and after trying various hotels with no luck, Paul decided he would travel back home with the dogs, whilst a nurse kindly let me get some rest in the parent's room.
The next morning, they x-rayed River again. It confirmed that her type of bowel blockage would almost certainly mean that she had cystic fibrosis. I was absolutely devastated. Paul had stopped at the services when I delivered the news. He came back to Bristol immediately to be by our side. From that moment on, we knew we would tackle anything thrown at us as a team.
One of our biggest concerns was where on earth were we going to stay? Our home was over 128 miles away – travelling back and forth just wasn't an option. I can't explain the relief Paul and I felt when we found out about Cots for Tots House. Knowing we had a place to stay gave us one less thing to worry about.
Despite her surgery going to plan, River remained in NICU for longer than expected. A large section of her bowel had been removed, and she needed to be fed via a drip. It was hard to see someone so small surrounded by so many wires, drips, beeping machines… but after six days we were eventually transferred nearer to home.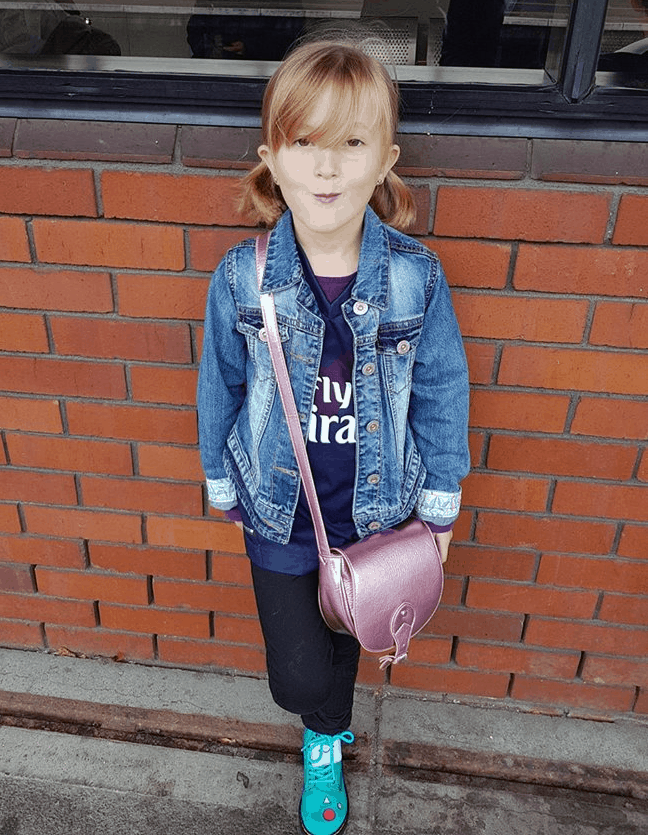 River is now seven and doing amazingly well. Not only is she reasonably healthy but has had no further hospital admissions. I can't praise the NEST team enough – they made sure my little one had the best possible start in life. Without them, where would she be? And I dread to think what would have happened if we had gone ahead with a home birth."
Will you help children like River thrive in life?