Are you embarking on a new fitness journey or feeling a bit stagnant in your current exercise regime? Well, look no further…
We have turned to Dan, Nurse Lecturer Practitioner at Bristol Children's Hospital and running enthusiast – to spill his expert knowledge.
Dan is a keen runner and manages to fit exercise around his long shifts at the hospital. So who better to share some trade secrets for when motivation begins to wane Dan is often accompanied by his loyal hound Eddie – what a cute running buddy!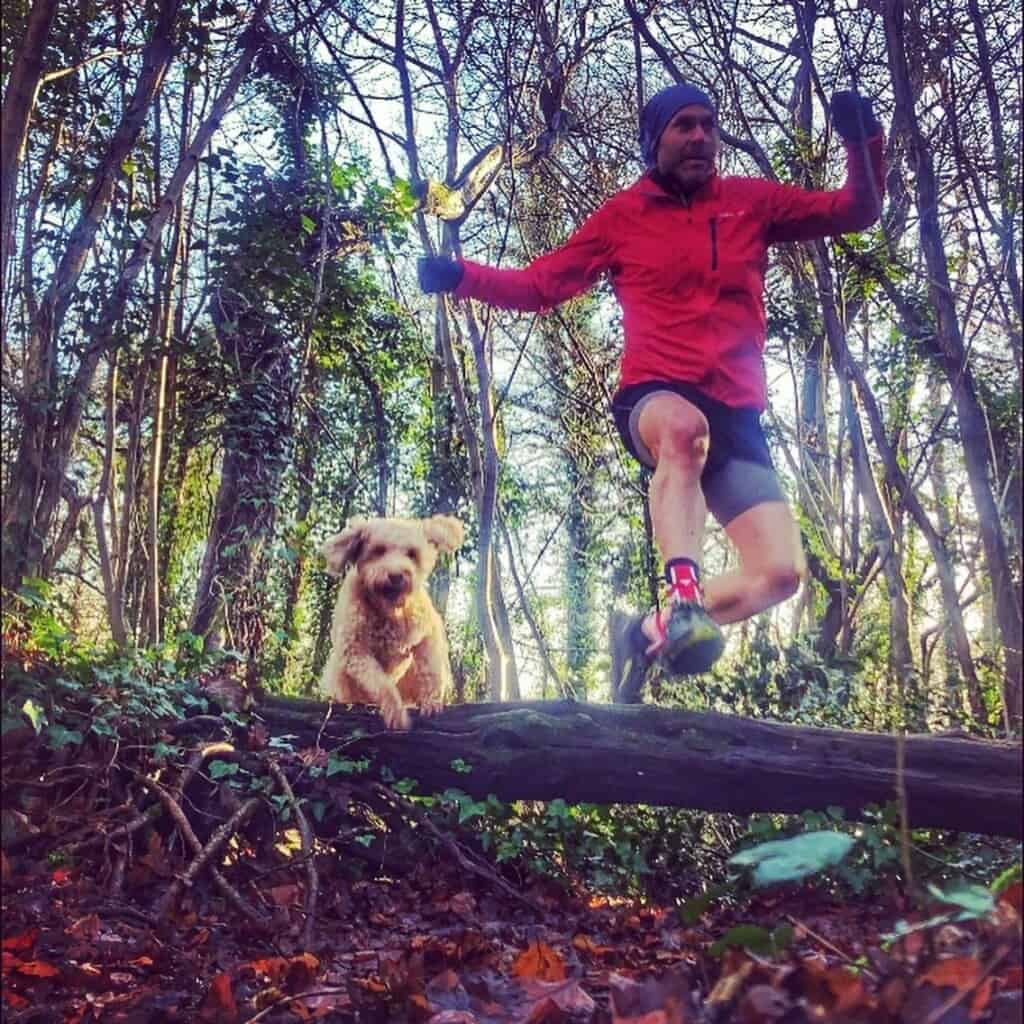 Dan's 10 Motivational Tips
Start easy. If you are new to running, don't be tempted to push yourself too quick or run too far. You may find it hard to start with, so making it as easy as possible will result in more enjoyment.
Run with others whenever you can- they will do wonders for keeping you accountable, keeping it interesting and sometimes competitive.
Vary your running routes and distances. It's very easy to get stuck on one route and that can lead to boredom.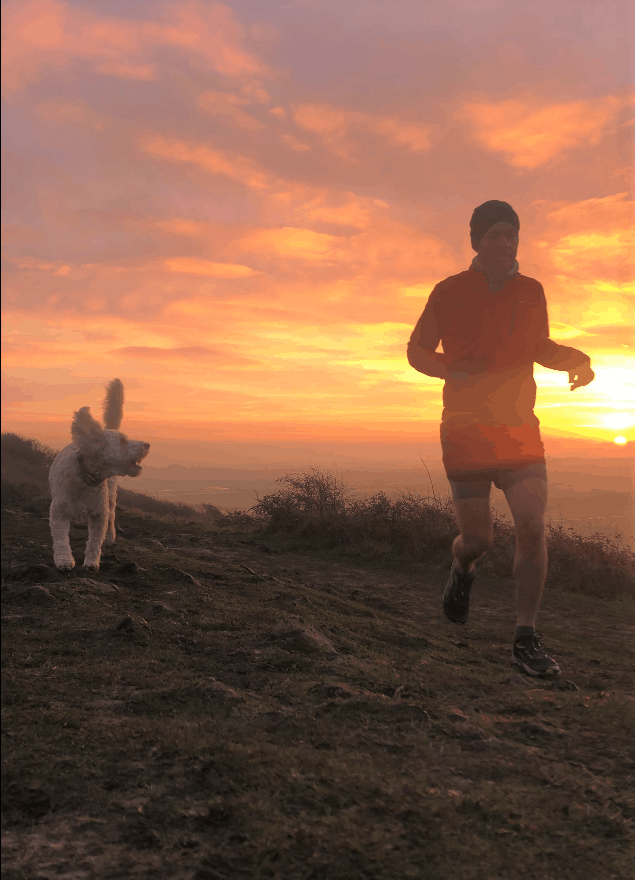 You don't need the most expensive kit if you are not planning on using it for the purpose it was designed for. I wear shoes that are quite pricey, but I run a lot and sometimes for long distances, so I need shoes that will support my feet. If you're just starting out, maybe hold off on spending lots of money.
Listen to music or podcasts. Make sure you can still hear your surroundings and stay safe. Try only one earbud if you are running on roads or busy paths.
Vary the terrain you run on. I am a keen trail runner, but I also run on roads quite regularly as well. Mixing it up can be really fun, but make sure you run with company or take a phone with you if you are running somewhere remote.
Photograph your surroundings. Not only does this encourage you to take breaks and let your legs recover, but you can also enjoy your surroundings more!
Listen to your body. Running is a natural thing to do; we evolved with the ability to do so, but you must listen to your body if it develops aches and pains.
Don't get too concerned with technology. I'm a sucker for knowing my statistics, but it can start to overtake the enjoyment.
Even a mile can help. If you can keep your heart rate up for 20 minutes then great, but sometimes even a mile around the block can reset your brain and relax you more than you think.