Today, children and staff at Bristol Children's Hospital are celebrating an incredible milestone: family-owned toy retailer, The Entertainer has announced that their customers have raised over £650,000 for our children's hospital.
This grand total was reached by asking customers to round up their purchases to the nearest pound in partnership with Pennies, the micro-donation charity.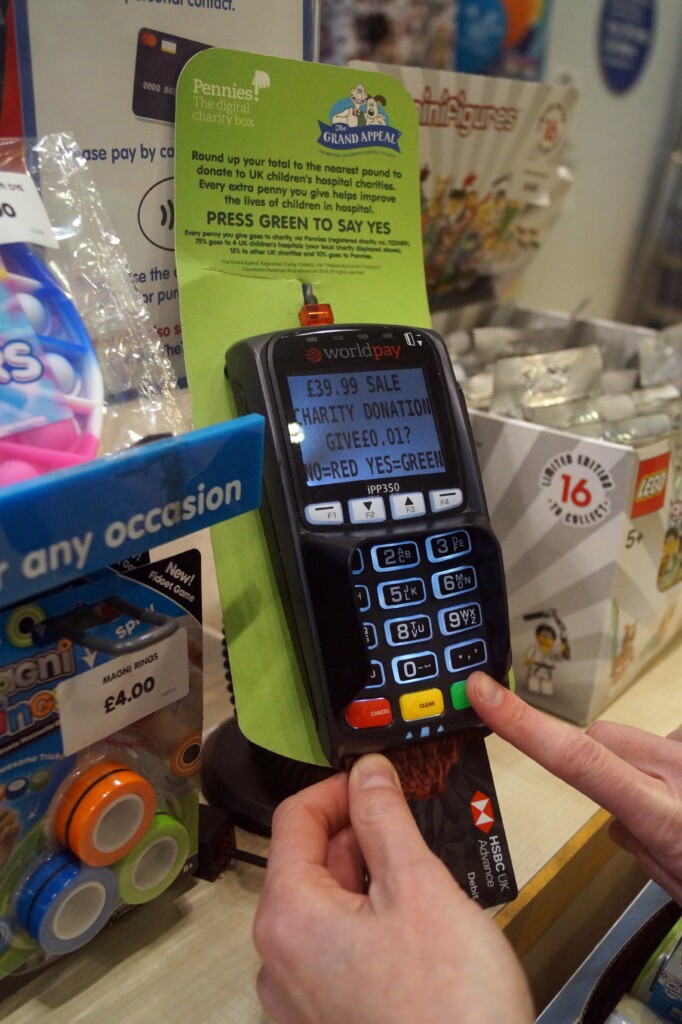 The Entertainer has been a part of Team Grand Appeal since 2011, after rolling out its 'Pennies' initiative across its stores in the UK. Shops supporting Bristol Children's Hospital can be found around the South West; from Cornwall to Wiltshire and, of course, Bristol!
Despite reduced opening hours over the last year, it's simply incredible to witness the continued generosity of our customers, who are willing to go the extra mile to support an amazing cause, even in such uncertain times.

Karen Emery – Area Manager for The Entertainer in the South West
The announcement comes at a time where retail sales have been impacted significantly by the pandemic, making The Entertainer's achievement even more amazing.
Many of our customers and staff have personal experience of using the hospital services and have seen first-hand the difference it makes. Thank you to all our customers in the South West for helping us to support The Grand Appeal.

Karen Emery – Area Manager for The Entertainer in the South West
We are extremely grateful to our corporate partner, The Entertainer, and their incredibly generous customers.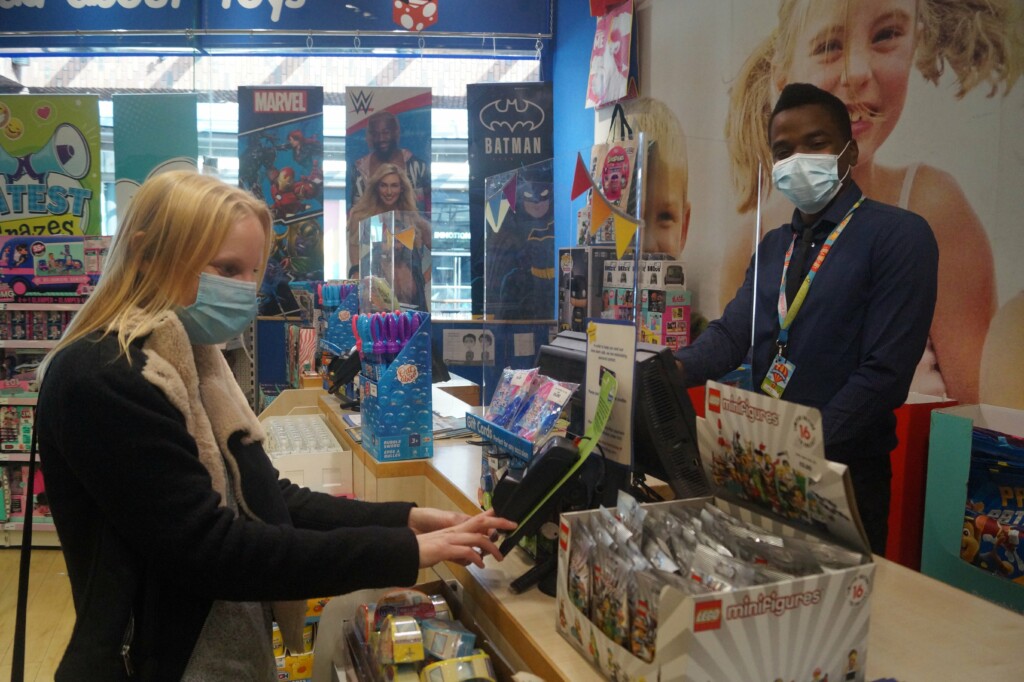 Over the last year, fundraising has been especially challenging due to the pandemic, and its thanks to supporters, like The Entertainer, that we have been able to continue to provide vital services for sick children and their families when they need it most. Every penny truly does make a difference.
If you and your colleagues want to join our fundraising family, contact Helen below.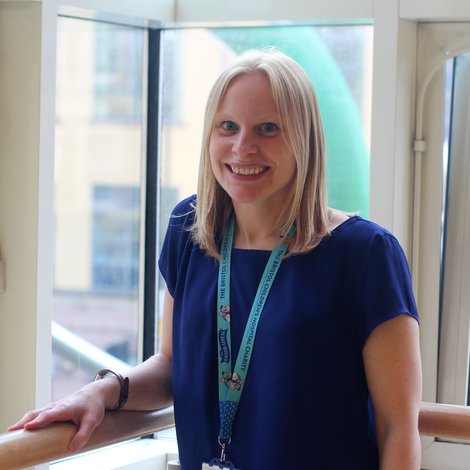 Head of Fundraising (Corporate)
Helen Haskell
Helen works with our amazing corporate supporters. Contact Helen if your business or company would like to support Bristol Children's Hospital or if you are keen to find out more about ways we could work together.