Today marks a very special date in our calendar – it's been twenty years since Bristol Children's Hospital opened on Upper Maudlin Street in Bristol.
How time has flown! Can it really have been 20 years since we raised £12 million to help build the new Bristol Children's Hospital?
Before its opening, the hospital could be found on St Michael's Hill. Dating back to 1866, it was clear the old children's hospital needed a new home as one of the best children's hospitals in the country.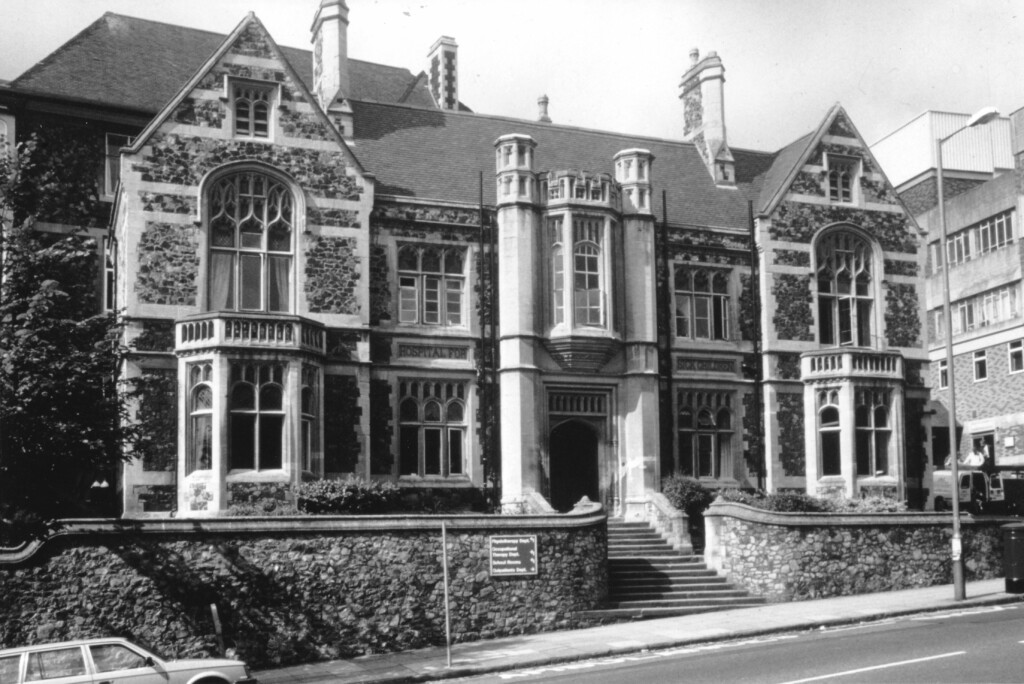 With a new location and vision for Bristol Children's Hospital in place, a 26 yearlong charity partnership was born as we, The Grand Appeal, the Bristol Children's Hospital Charity, made it our mission to fund the very first purpose-built children's hospital in the UK.
Thanks to the support of so many of you we raised a staggering £12million and Bristol Children's Hospital as we know it today, opened its doors on 22 April 2001. And we haven't stopped there. Its thanks to our partnership with Bristol Children's Hospital and our pals at Aardman Animations that the hospital is a pioneer in so many fields today, and remains at the forefront of paediatric care.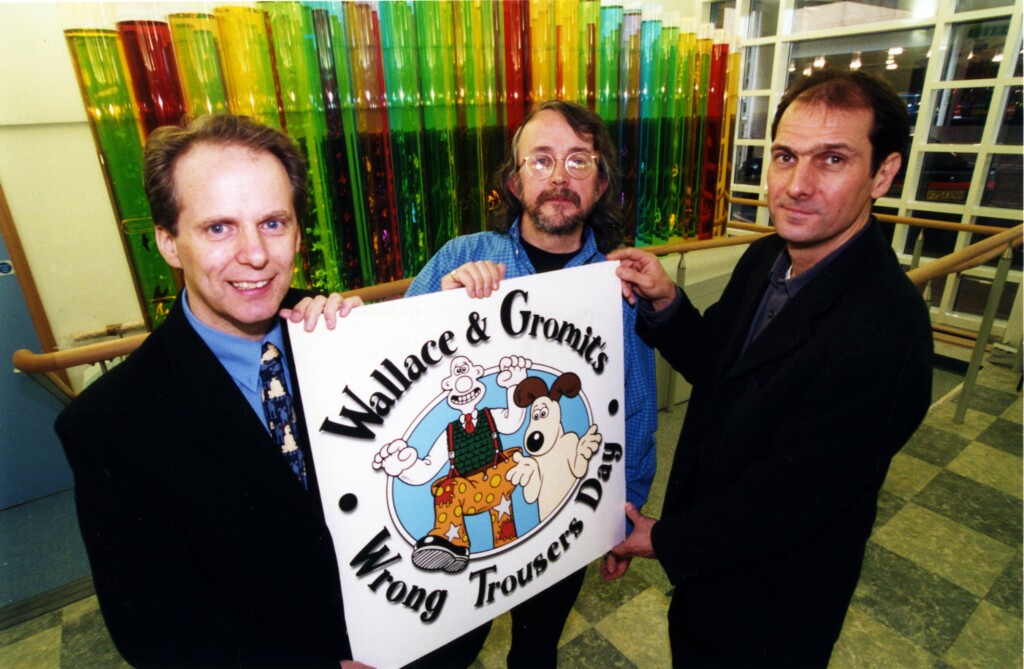 It truly is an exceptional place, full of expert staff and extraordinary children. So much so, that the children's hospital is now widely recognised as a national and international centre of excellence, treating over 100,000 patients every year from across the South West, South Wales and beyond.
From our initial fundraising appeal to funding over 100 separate projects every year, and operating three family accommodation houses for Bristol Children's Hospital and St Michael's Neonatal Intensive Care Unit, our work continues to this day. We remain as dedicated as ever to ensuring Bristol Children's Hospital is the very best it can be.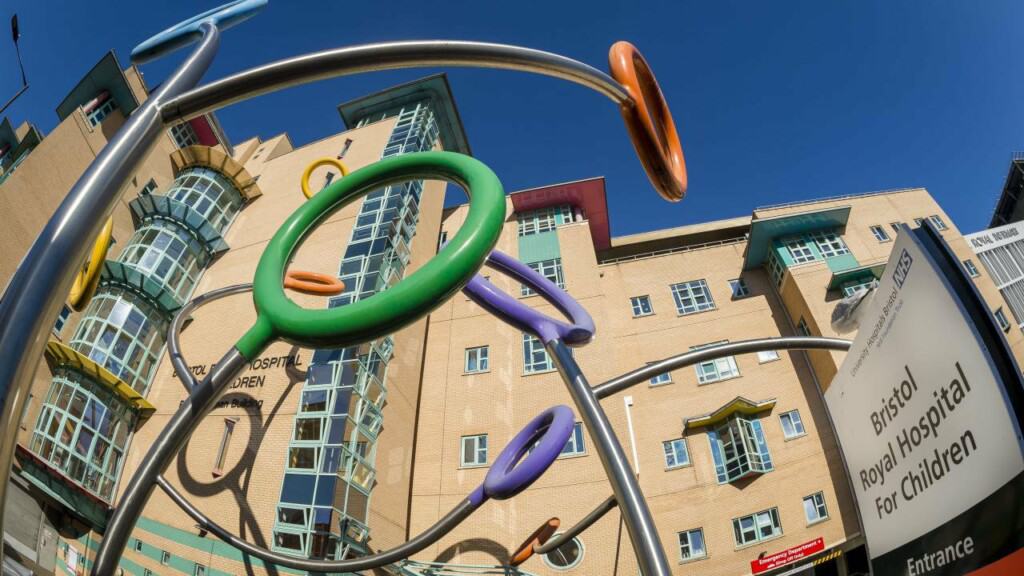 For now, physical celebrations are on hold thanks to the pandemic, but you can expect plenty of throwbacks, staff stories and birthday fun as part of the hospital's anniversary year. Keep up to date by following us on Facebook, X and Instagram.