Coming together to help one another is what community spirit is all about, and we're so proud to have generous supporters, like Permagard, as part of the Grand Appeal family.
Not only have they raised £1,000 and completed Play 4 All, our bespoke business challenge, but after a recent personal visit to Bristol Children's Hospital, Permagard took their support even further. We found out why they think it's more important than ever to help Bristol Children's Hospital.
"With so many of our staff having their own children and connections to Bristol Children's Hospital, getting on board with The Grand Appeal and its business challenge, Play 4 All, was an easy decision. It's a fantastic opportunity to support Marius, The Grand Appeal Sensory Play Practitioner, one of the many incredible members of staff working at the children's hospital.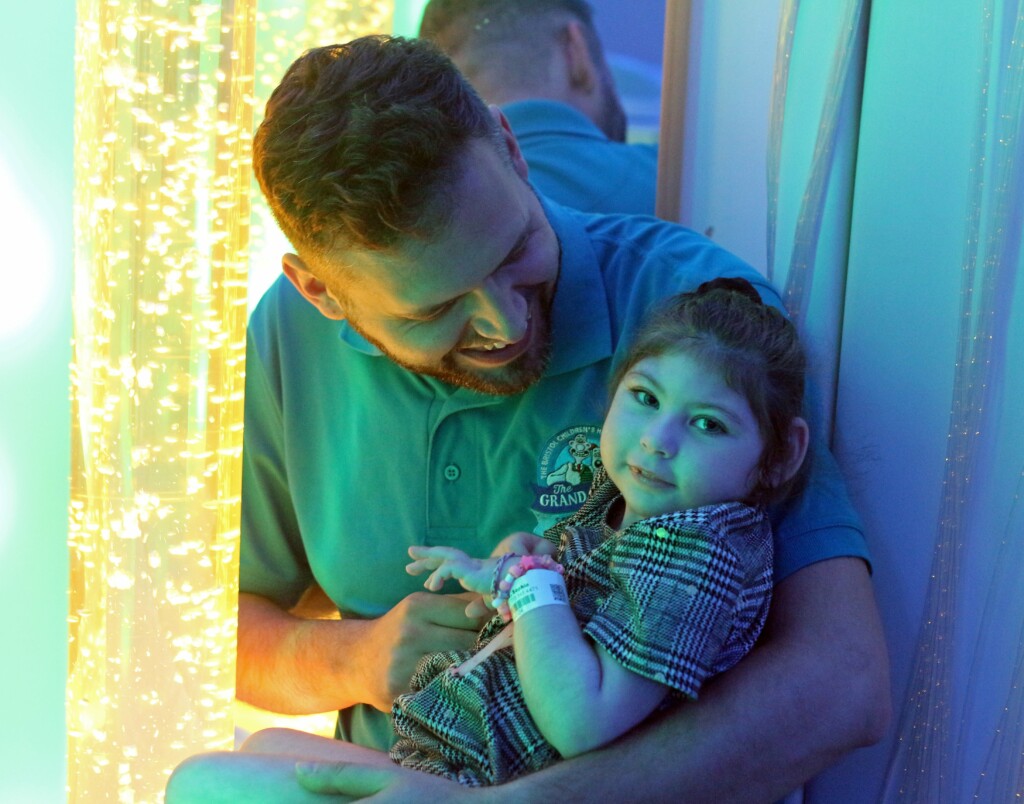 "We reached our target of £1,000 but with everything going on at the moment, we knew we could do more. So, we added a further £500 to our donation to help not only Marius but the whole of Bristol Children's Hospital. Luckily, as a company, Permagard is fortunate enough to be in a position where we can help and that's exactly what we've done. It feels great to be giving something back.
"Helping local causes is really important to us especially because we're a family-based business. Plus, we see it as an investment in our local community and that benefits us all.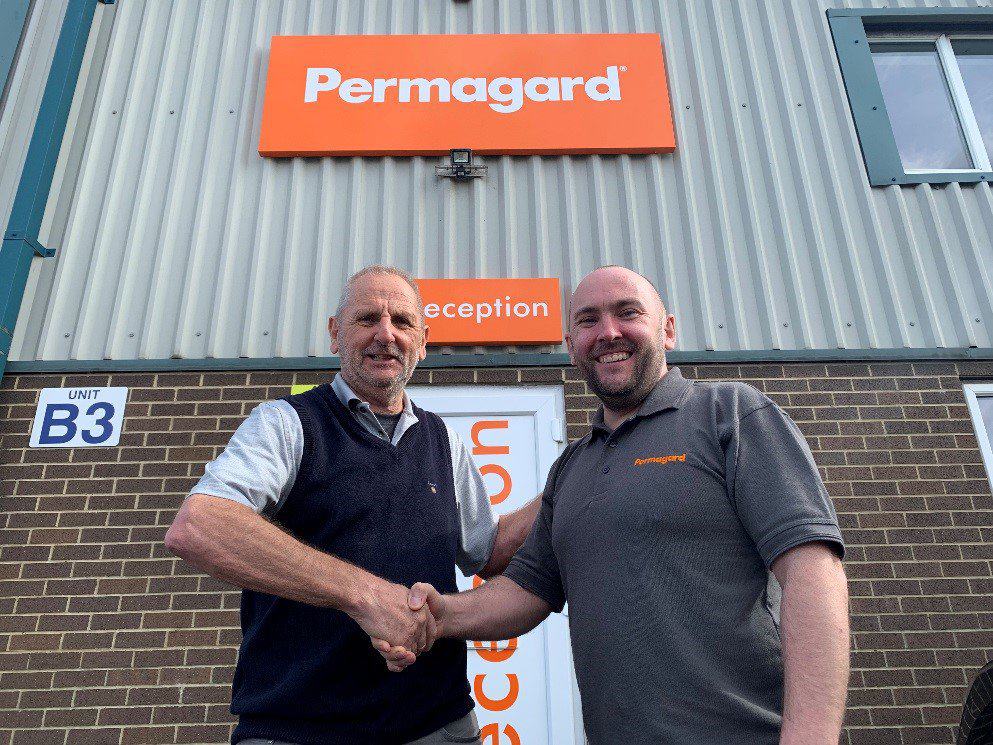 "It was only the other day an employee of ours found himself at Bristol Children's Hospital with his daughter. Even with all the current pressures on them, he said it was clear to see hospital staff doing all they could for their patients. And that could have been any of us, waiting for a doctor or nurse to tell us if our child will be okay. That's why it's vital to support Bristol Children's Hospital now more than ever.
"Their work doesn't stop, even if it feels as though everything else around us has. If The Grand Appeal didn't exist who would be there to support the babies, the children, the mums and the dads who walk through the doors of Bristol Children's Hospital and find themselves in one of the scariest situations a person could face?"
Could you become part of our fundraising family like Permagard? Help us be there for critically ill children and their families by donating today.
Donate today
Help save more lives and make life better for young patients in hospital