Senior Nurse Emma should be no stranger to you.
Not only does she spend her days caring for some of the region's sickest babies but you can also find her at St Michael's Hospital reception, raising money for the very Unit she works on. Since 2012, Emma's weekly fundraising stall has sold an array of knitted wares and has so far raised an astonishing £30,000!
This amazing achievement certainly gave us cause to celebrate! So with a little help from Symonds at Redwood located at Audley Villages, we threw a wonderful Knitters Tea Party with some very special guests in tow.
Behind Emma's stall is an army of knitters who selflessly give up their time to create a whole host of wonderful knitwear. It's with their help, Emma has reached this momentous milestone and we cannot thank them enough.
Kimberley, a former Cots for Tots House resident and mum of the beautiful Rio, also stopped by to highlight the difference this brilliant bunch of ladies have made. Little Rio had a tough start to life, after spending his first year in and out of hospital. He was diagnosed with Down's Syndrome the day after he was born, but that hasn't stopped him and now he's lighting up life wherever he goes.
Kimberley spoke passionately about the impact both the Neonatal Intensive Care Unit and Cots for Tots House have made on her and her family and we want to thank her for taking the time to be there!
Last but not least, nurse Emma reminded us why we're so thankful to have this legendary volunteer as part of the Cots for Tots family! Her commitment to the Unit and her endless dedication is nothing short of astounding.
Aside from our inspirational guests, there was tea and cake galore. Our grateful thanks go to our wonderful friends Symonds at Redwood located at Audley Villages who helped us bring this delightful day to life!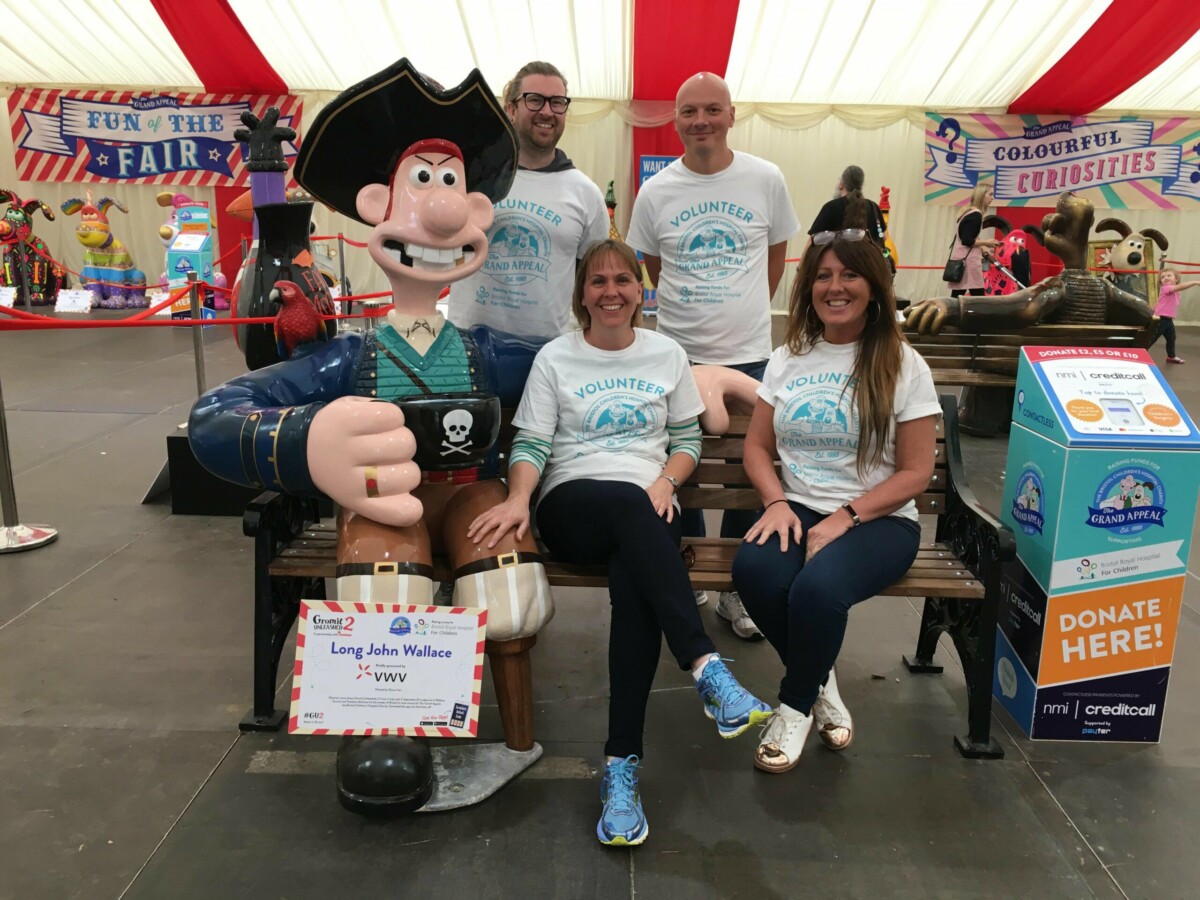 Become a volunteer hero!
You could be a part of The Grand Appeal family and help us make Bristol Children's Hospital the very best it can be