Shortage of accommodation. Long commutes to Bristol. Rising rents. These are just some of the challenges new staff at Bristol Children's Hospital and St Michael's Neonatal Intensive Care Unit (NICU) face when trying to find a home in their new city.
NHS staff vacancies are at record levels across the country, and with a lack of rental accommodation available in Bristol, The Grand Appeal is stepping in to support staff at Bristol Children's Hospital.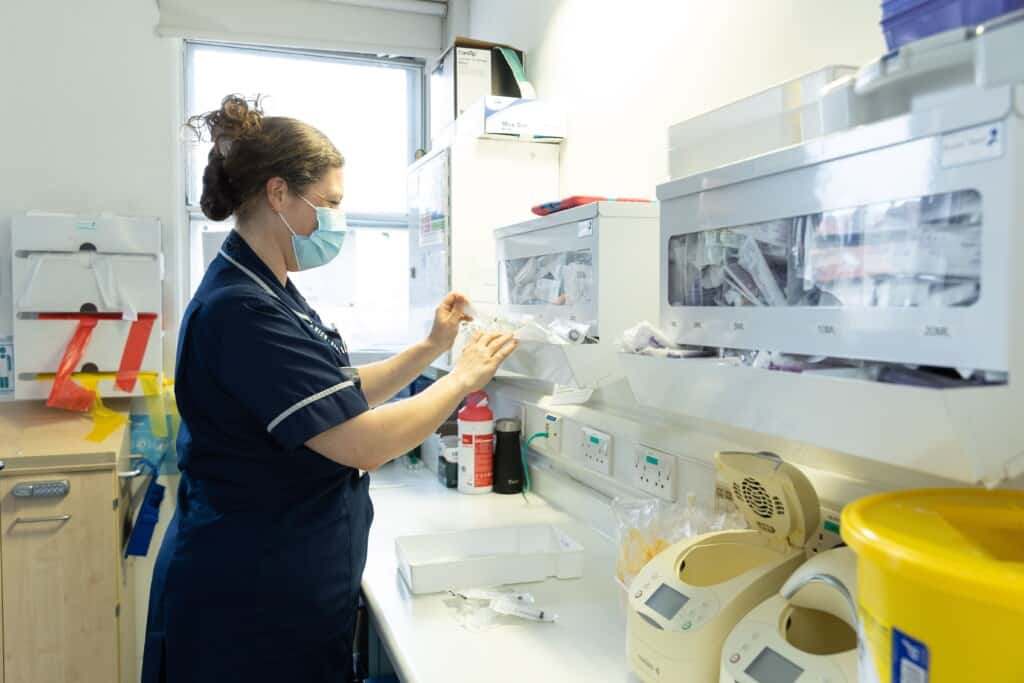 In extreme cases, nurses, doctors and other staff have had to change their minds after accepting a new role. While others have had to stay in unaffordable Airbnbs or hotels until they find somewhere to live. In fact, some new staff have reported how challenging it is to secure accommodation and the immense worry it causes.
As the Bristol Children's Hospital Charity, it's our mission to help the hospital and its staff thrive. That's why we've created a unique solution to support staff recruitment and retention in partnership with the hospital.
Upper Maudlin Street will soon be home to accommodation provided by The Grand Appeal specifically for new clinical staff. The short-term accommodation will help new starters settle into their role without worrying about finding somewhere to live.
Purchased in 2022, an existing building minutes away from the children's hospital, will be transformed into modern accommodation.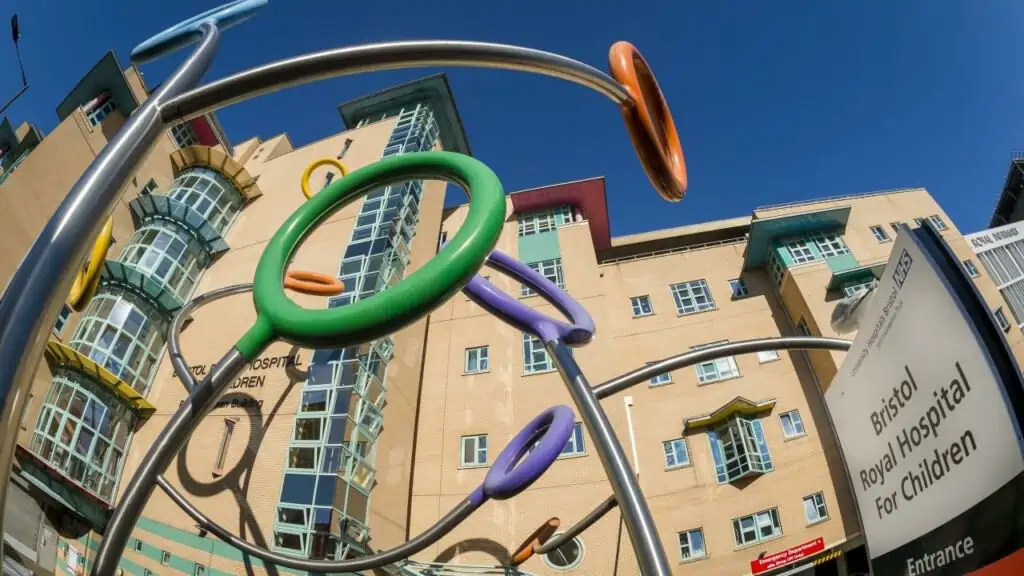 Bristol Children's Hospital is the only dedicated children's hospital covering the South West and South Wales. The demands on its services continue to grow year after year, so it's essential it can attract top talent. As well as easing the shortage of suitable, affordable accommodation, this new development will ensure that the hospital can continue to deliver exceptional care and look after the wellbeing of its staff.
This project is only possible thanks to the generosity of our family of fundraisers, who all share our passion: to make Bristol Children's Hospital and St Michael's Neonatal Intensive Care Unit, the very best they can be.
Planning has already begun, so watch this space…