Making Bristol Children's Hospital the very best it can be wouldn't be possible without everyone in our fundraising family – our wonderful supporters, partners, staff and volunteers.
With 2020 in sight, it's time to celebrate the things we have achieved together throughout the past 12 months. So, take a seat as we run through our 2019 highlights…
January
Paving the way for revolutionary cardiac care, we started the year by officially launching The Grand Appeal 3D Cardiac Bio-printer. Printing exact replicas of patients' hearts, this pioneering piece of equipment has already had an enormous impact on the 400 young patients with congential heart disease who undergo major heart surgery each year. It's with thanks to The Underwood Trust and our fundraising family – including Professor Andrew Wolf- that we could make it possible.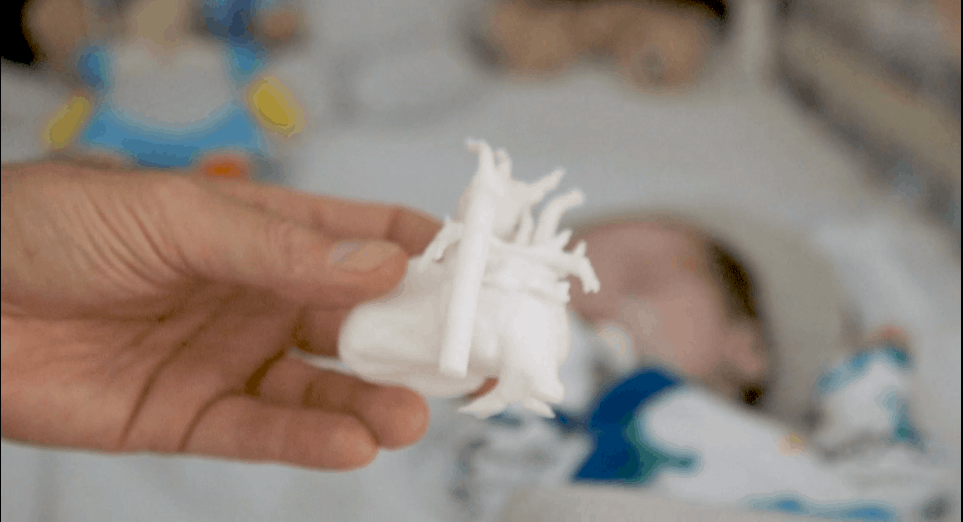 February
In February, we welcomed Aimee and Sian to The Grand Appeal family as Play Assistants on Starlight. This delightful duo work to help ease the stresses and fears that come with prolonged treatment for brave patients suffering from cancer.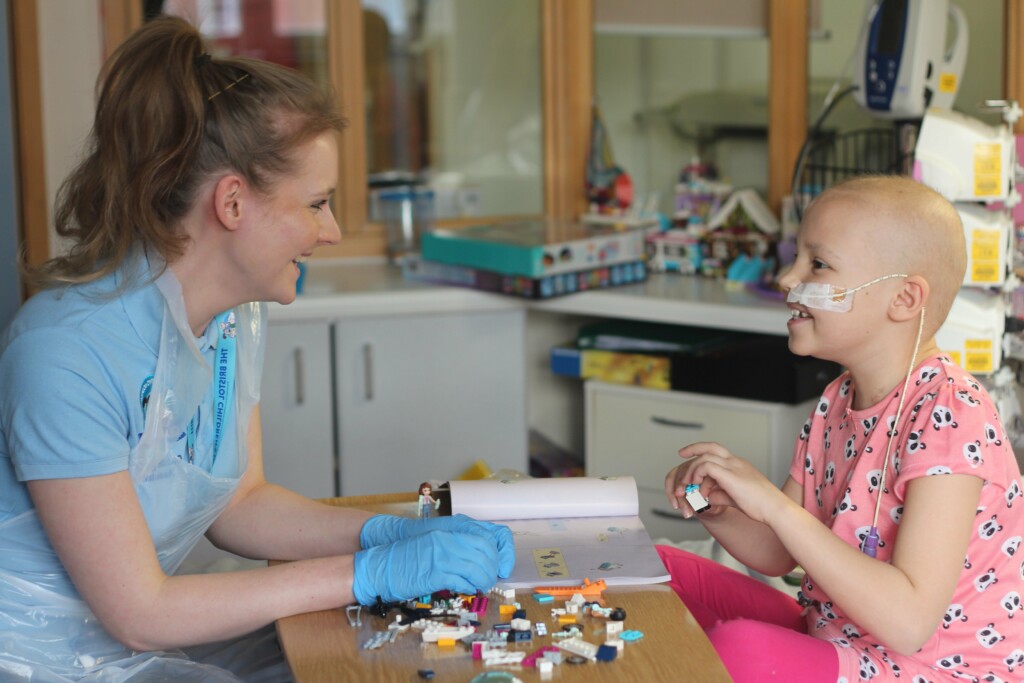 March
On the subject of play, we introduced our business challenge 'Play 4 All' in March. Throughout the year, some of our wonderful corporate partners have fundraised over £1,000 to support our dedicated Sensory Play Practitioner, Marius, and in the process highlight the importance of his work to many patients with additional needs at Bristol Children's Hospital.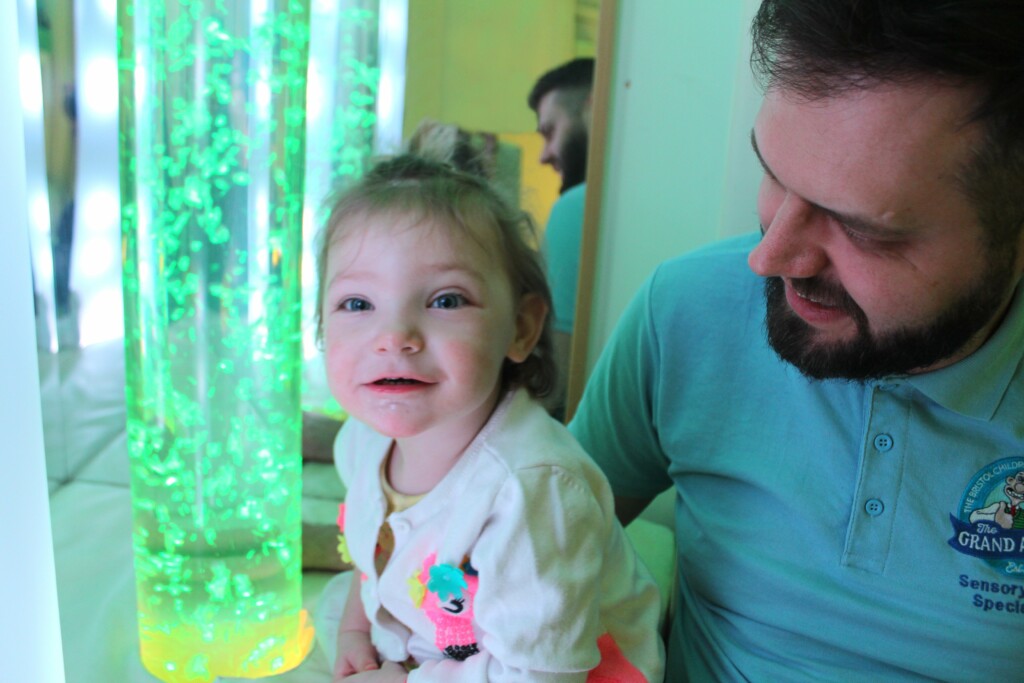 April
April was the time to celebrate not once, but twice! Our second family accommodation, Paul's House, turned one. This vital home-from-home provides a warm, comforting and free space to parents who find themselves – often unexpectedly – in Bristol and far from home whilst their child is treated at Bristol Children's Hospital. We gathered friends and supporters for a special event at the children's hospital to mark its first anniversary.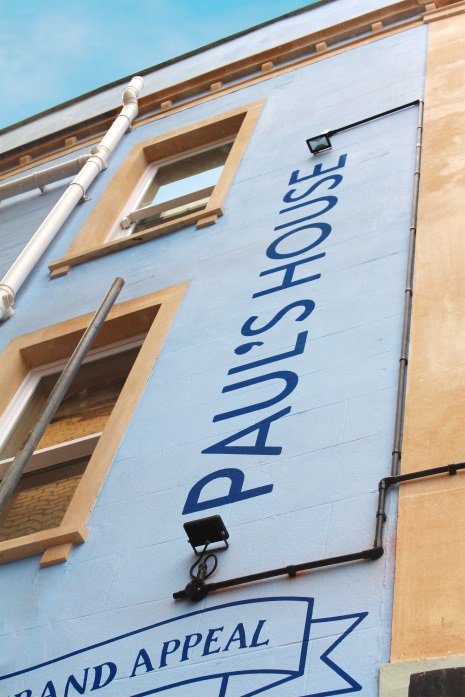 After the success of Gromit Unleashed 2 in 2018, we were delighted to officially announce that our third arts trail raised £2 million for Bristol Children's Hospital and the Neonatal Intensive Care Unit at St Michael's Hospital. The creator of Wallace & Gromit and our founding patron, Nick Park, joined us to help celebrate by leading a one-to-one drawing class at the children's hospital with one very excited patient, Kara!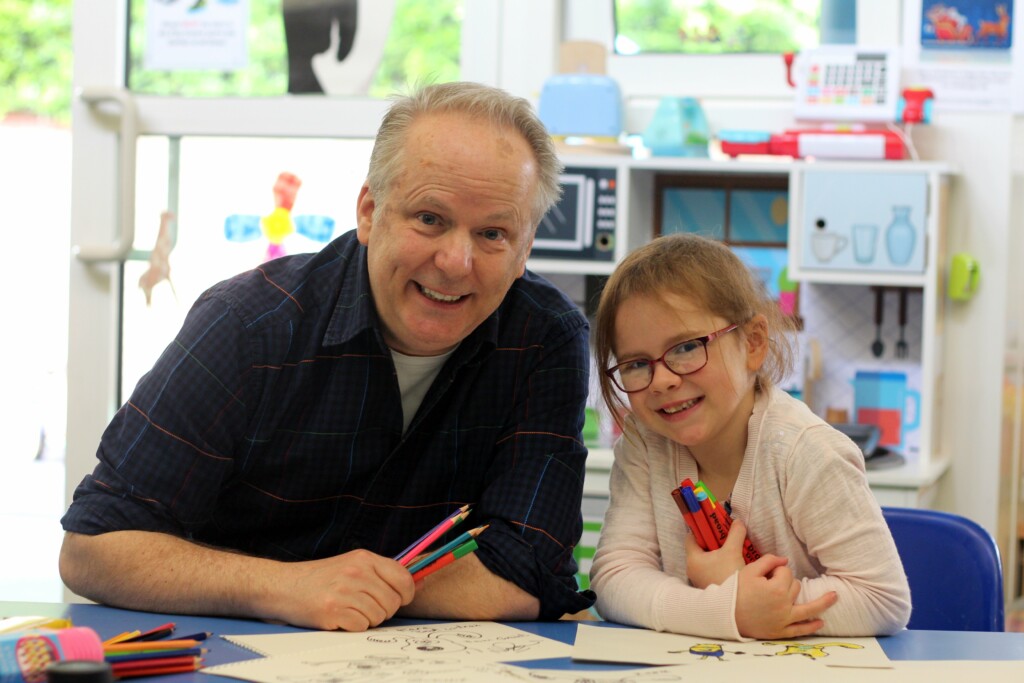 May
The spotlight fell on superstar Edie in May after she earned a prestigious Diana Award! We've seen young Edie grow up, receive a successful kidney transplant and raise thousands of pounds for other sick children using her creative talents, so it was a pleasure to see the efforts of this extraordinary young girl be recognised.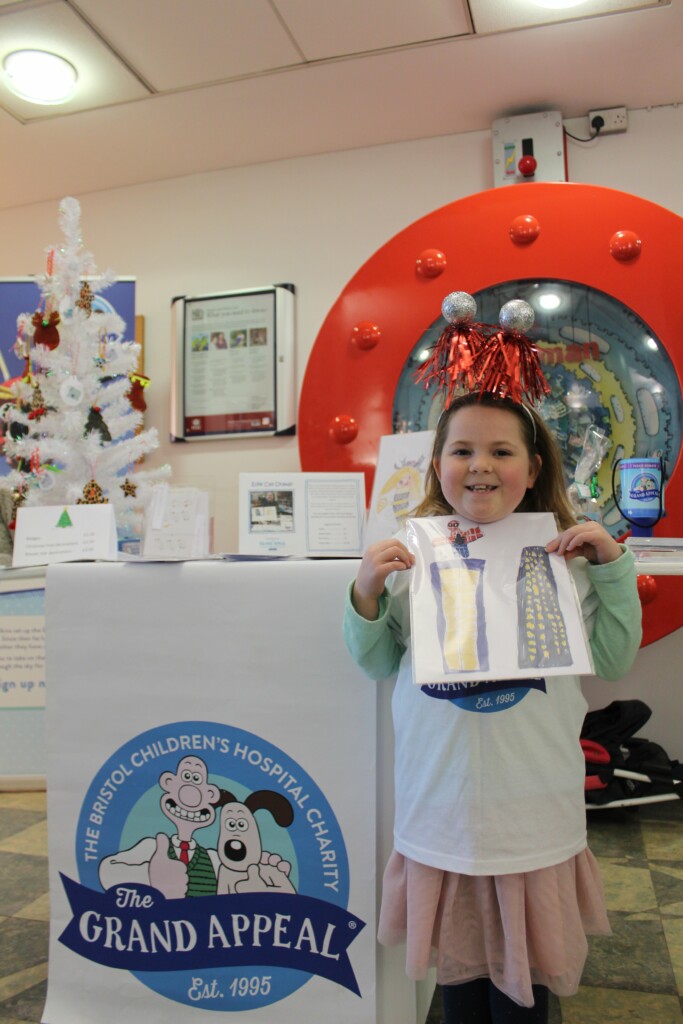 June
Our annual fundraiser, Wrong Trousers Day, returned in June and once again we were blown away by our amazing family of fundraisers all daring to wear their ludicrous legwear!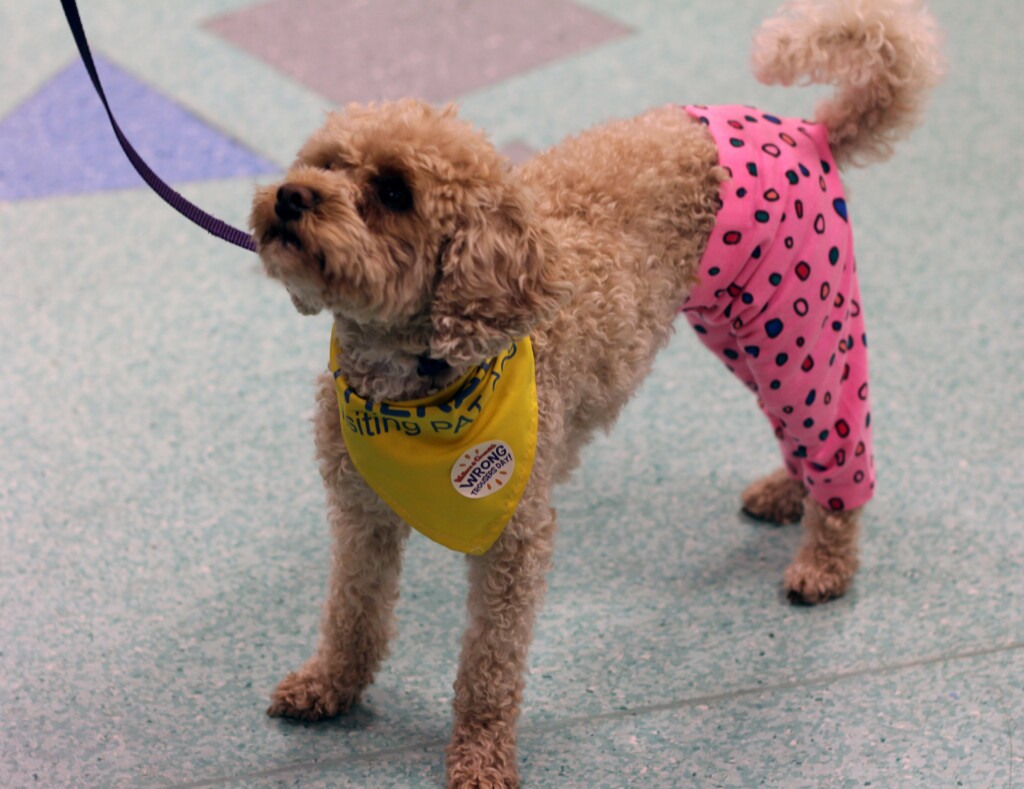 On a more reflective note, St George's Bristol was the scene of a very special event in June to honour the memory of patients who have sadly passed away. Organised by the Palliative Care and Bereavement Support Team at Bristol Children's Hospital, the 'Special Afternoon of Remembrance' was an opportunity for families to come together with friends and staff to remember their children.
July
Long-time volunteer John is our top pick for July after the 88-year-old hero abseiled down the side of Portsmouth's iconic landmark, Spinnaker Tower! Throughout the years John has not only skydived over 40 times for us but also completed a zip wire AND you can regularly find him at his fundraising stall inside the reception of Bristol Children's Hospital.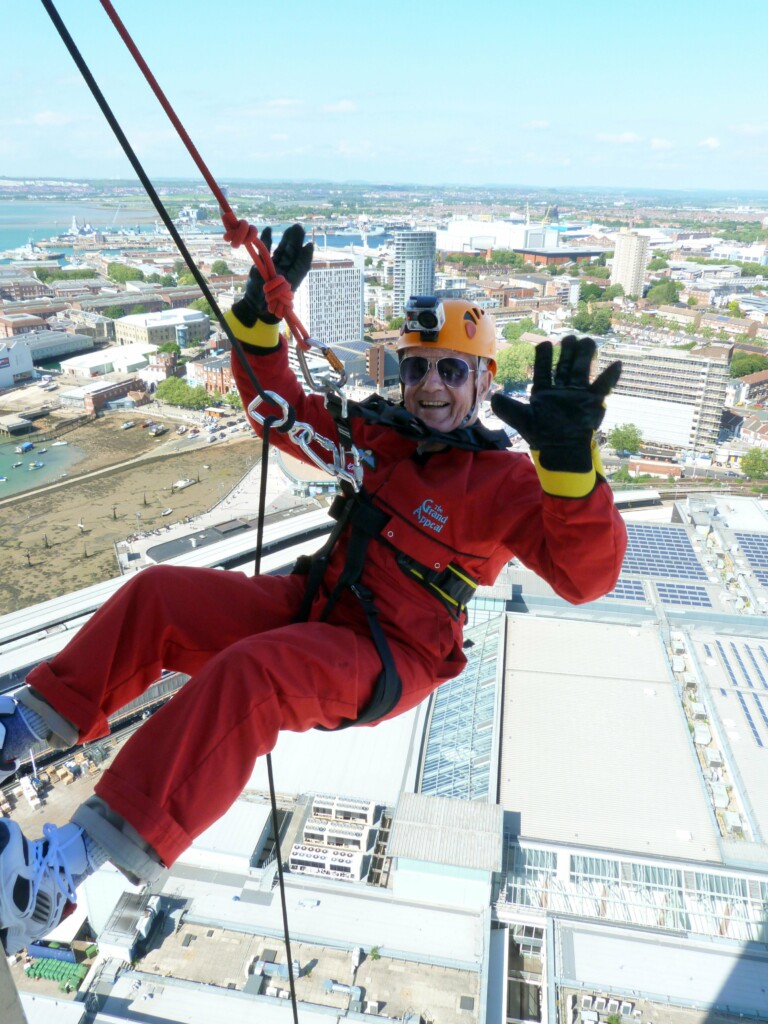 August
In August, The Gromit Unleashed Shop became home to a very colourful cast of characters created by our pals at Aardman. From legendary artists to screen icons and a festive fellow, The Wallace Gallery included an array of special designed figurines that would be auctioned off in October.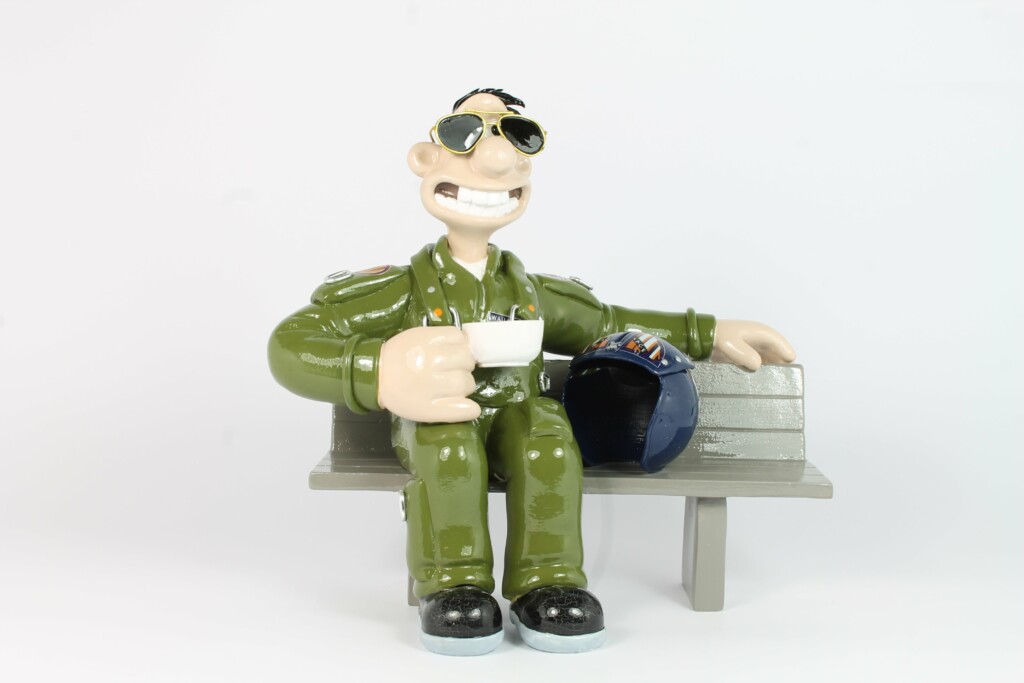 Another of our incredible corporate supporters, CMS Bristol, fundraised an amazing £10,000 in August! From running trainers to hiking boots and fairy wings to Wrong Trousers – they wore it all when it came to fundraising for the Neonatal Intensive Care Unit. After a colleague's son was born with a serious heart condition and received lifesaving care, the team were inspired to raise money.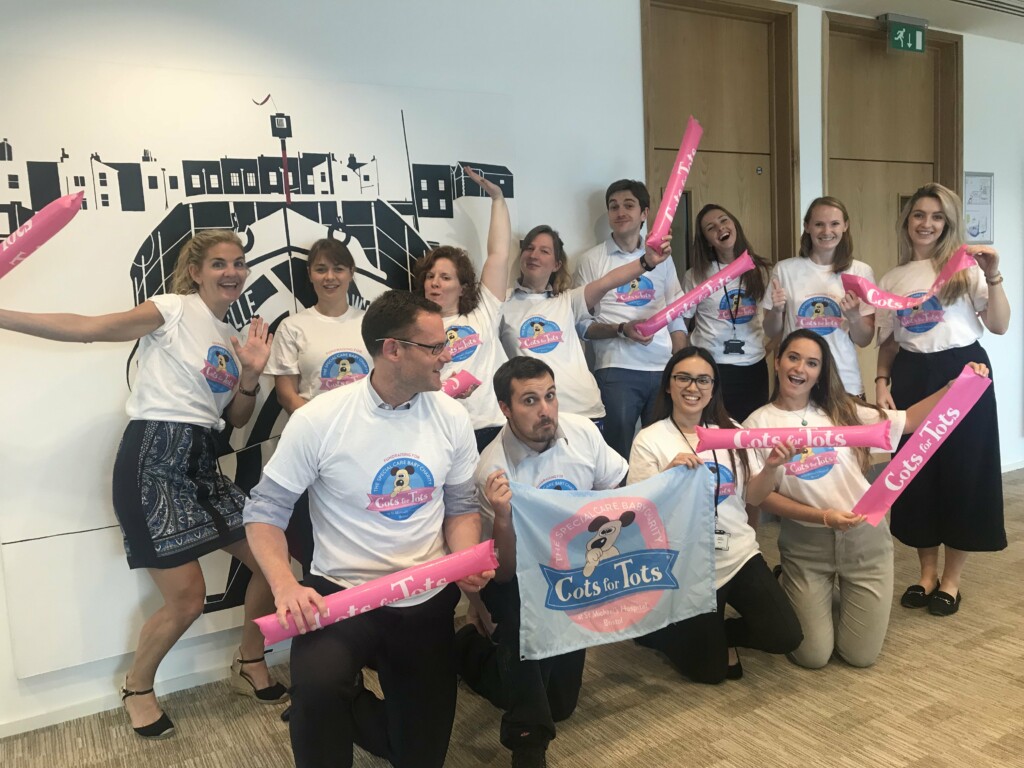 September
September saw a flurry of fundraising! First up, a terrific team of cyclists braved our Land's End to Bristol challenge. Meanwhile, we partnered with Bubble Rush to bring the fun (and the foam) to Bristol.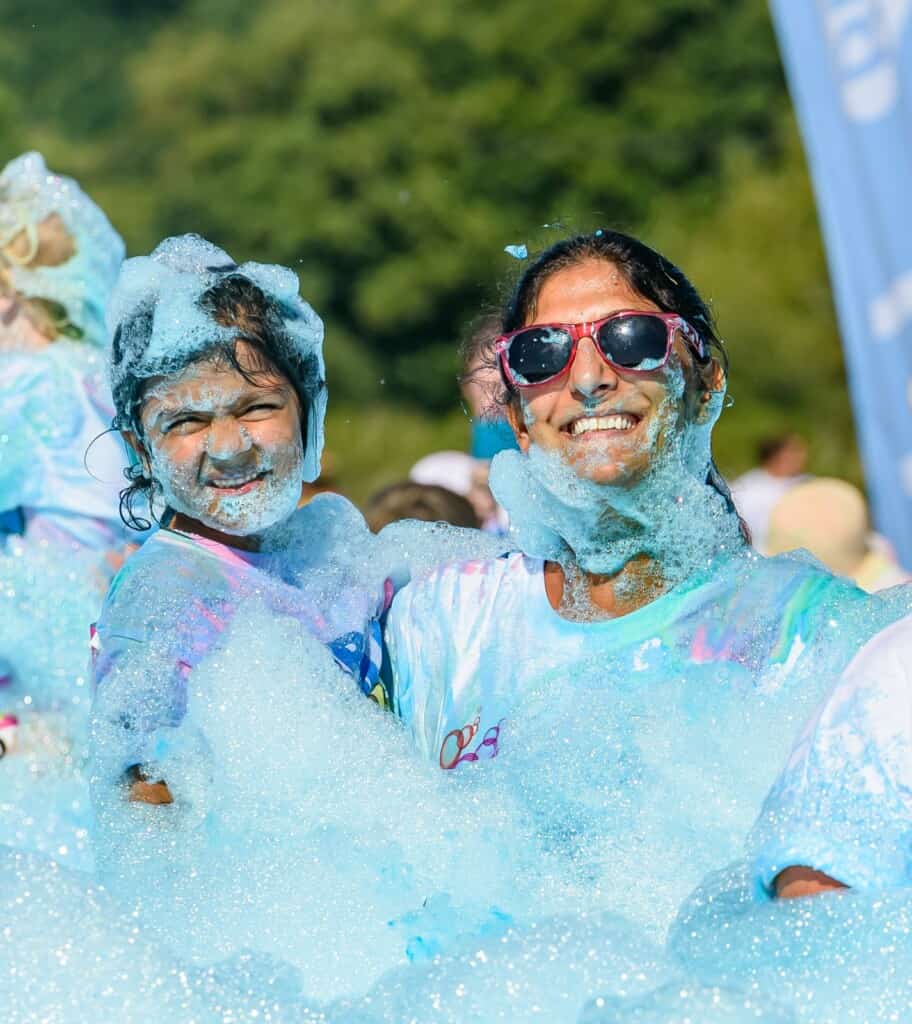 Another outstanding volunteer wowed us with her fundraising as NICU nurse Emma reached £30,000!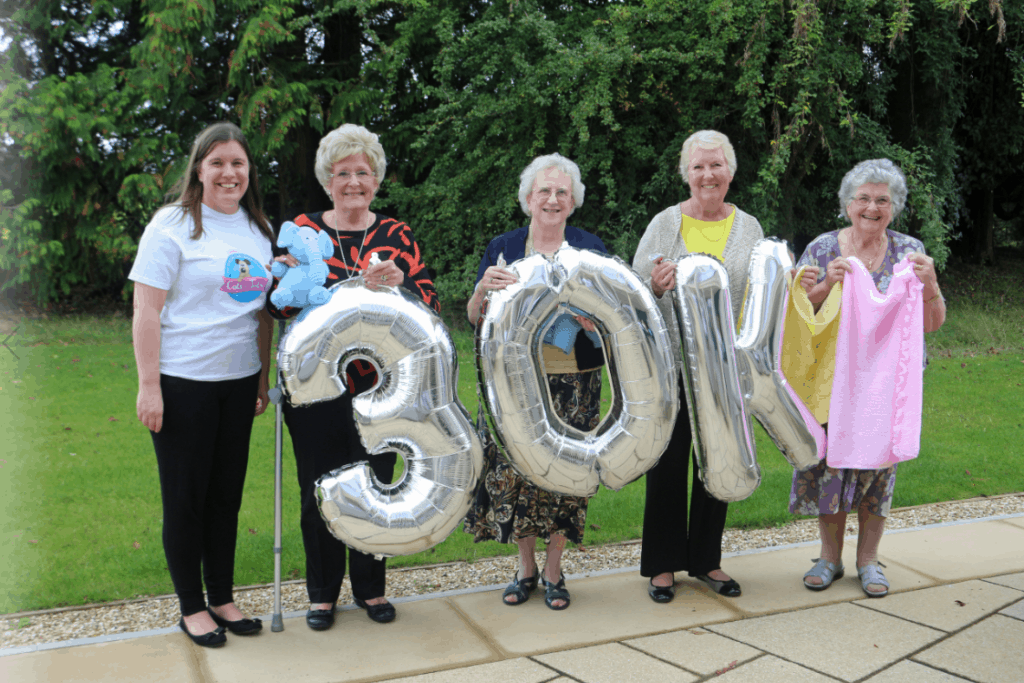 October
In October we launched our appeal in support of the Neonatal Emergency Stabilisation and Transport (NEST) team.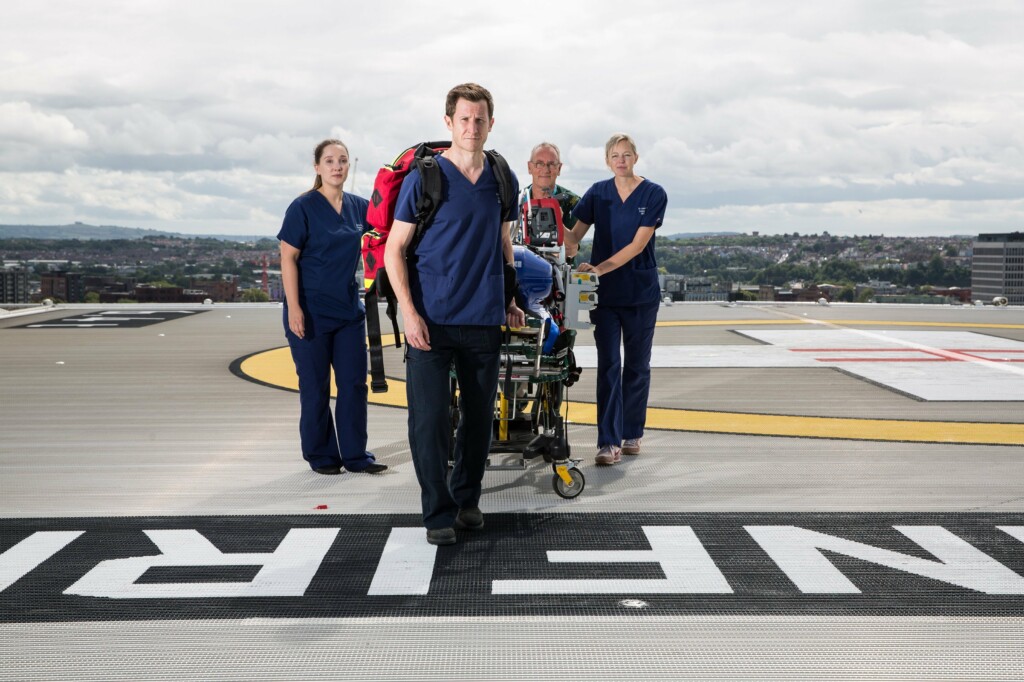 Patrick and the team transport tiny babies for the urgent, life-saving care they so desperately need. But sometimes it's not quick enough. That's why we are launched a new campaign to equip a helicopter with the latest kit and technology so NEST can turn those hours on the road into minutes in the air.
November
November meant only one thing: celebrating 30 cracking years of Wallace & Gromit. Aardman's iconic duo have spearheaded our fundraising since day one and with three incredible trails under our belt, it's clear to see that the world are lifelong fans of our best pals.
To celebrate our last trail, Gromit Unleashed 2, we invited our smashing set of trail sponsors to the home of Wallace & Gromit, Aardman, to look back on 2018's summer of sculpture spotting fun.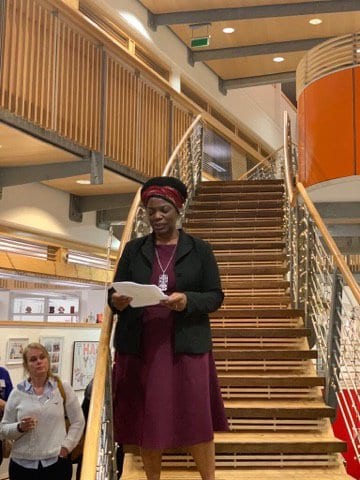 December
We ended 2019 with a bang as our fundraising family put on their festive best for Wallace & Gromit's BIG Christmas Dress Up.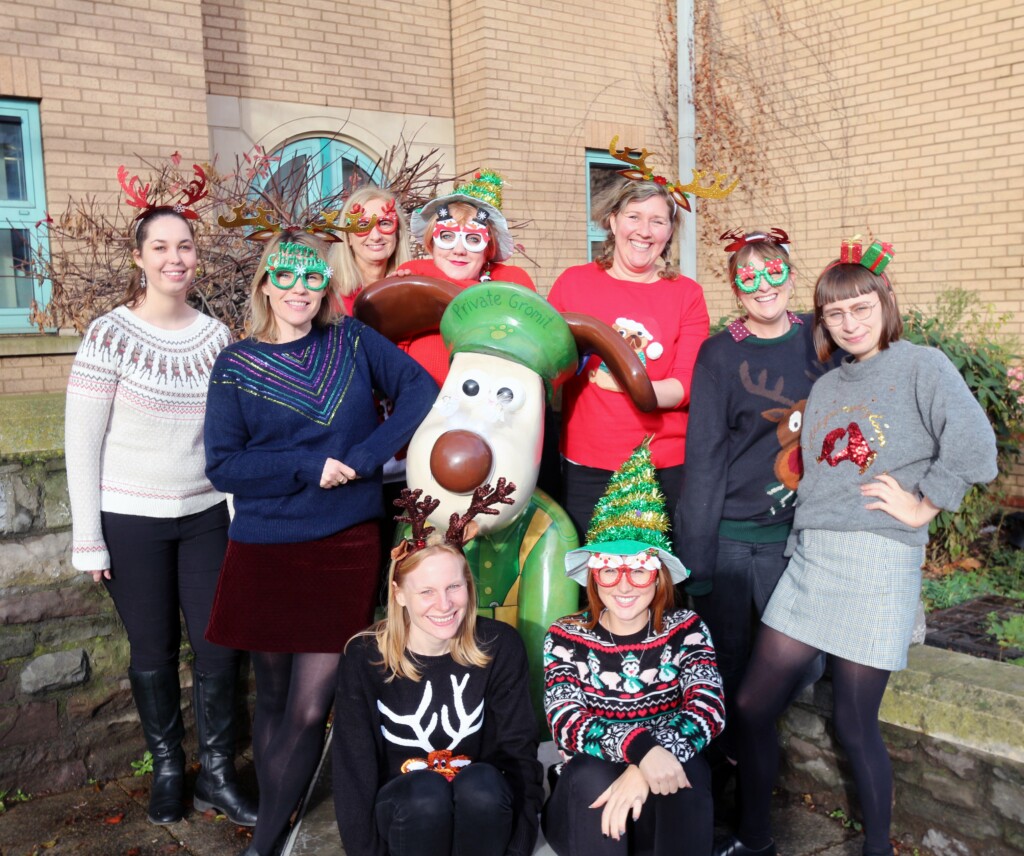 The doors to Grand Appeal House also swung open for the very first time in December, providing another two rooms for families whose child is being cared for by the Neonatal Intensive Care Unit. In the new year, when renovations are complete, the house will also offer a further seven rooms for families of patients treated at Bristol Children's Hospital.