Keeping more families together this Christmas.
A stone's throw from Bristol Children's Hospital and the Neonatal Intensive Care Unit at St Michael's Hospital, Grand Appeal House will be a home-from-home to families of critically ill babies and children treated in the unit and the hospital. It has nine en-suite rooms, kitchen and laundry facilities, and brings the total number of rooms we provide to 29 across our three sites – Grand Appeal House, Cots for Tots House and Paul's House.
Bristol Children's Hospital covers the single largest geographic area of any children's hospital in England, with families travelling from across the South West, South Wales and beyond for specialist care. Thanks to your incredible support, we can keep more of these families together – something especially poignant at Christmas time.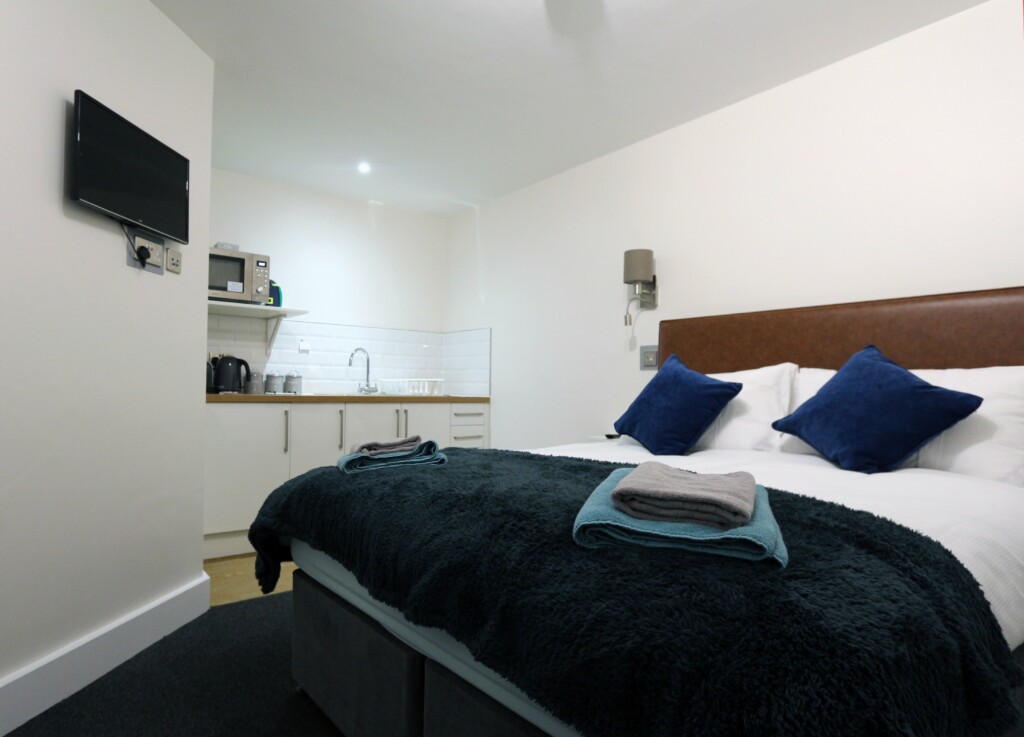 We've welcomed over 2000 families into Cots for Tots House and Paul's House and know just how huge a lifeline they can be for our families. They can have somewhere free, comfortable and supportive to stay, giving them space to sleep, eat and recharge, but just moments away from the hospital so they're close enough to their child to minimise separation anxiety.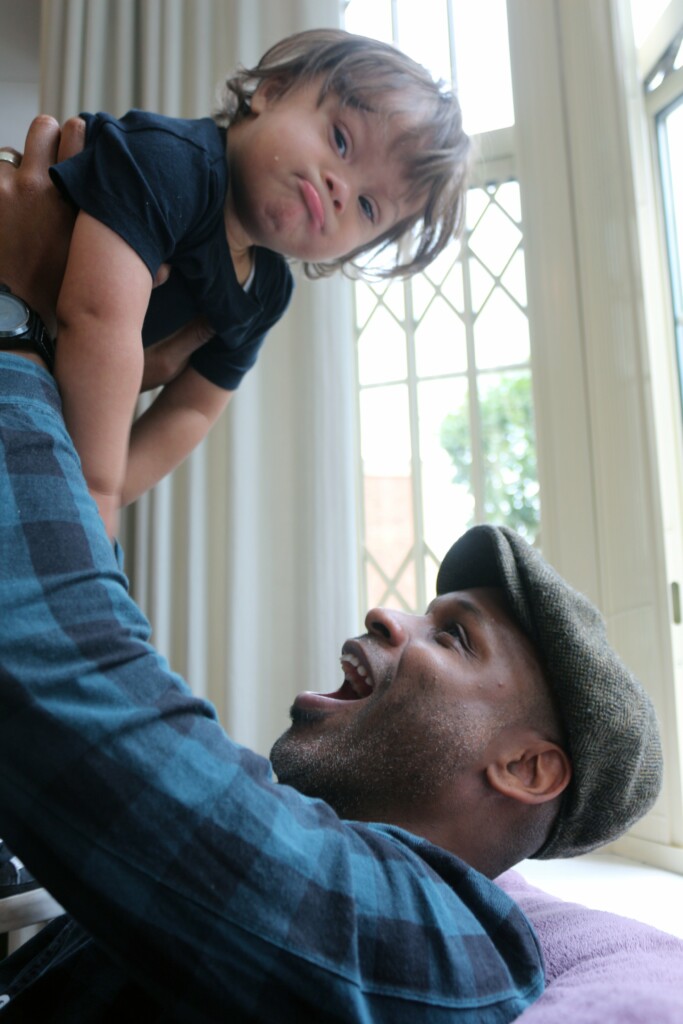 Keeping families strong, supported and together will continue to be a huge priority for us in the next 12 months, as we fund pioneering research, transformational facilities and development and continue to focus on patient, family and staff wellbeing. We want to respond to more and more families who experience financial, behavioural, psychological and physical issues while their child is in hospital. That's why we're going to continue developing our family support programme, so our social workers will be able to help more families navigate these complex situations that arise from having a child in hospital.