On a windy day in April, 12–year-old Hannah and her dad had come to the end of an epic challenge.
It had taken them 18 days to reach John o' Groats and they had battled everything from high winds to huge hills and busy roads while enjoying the countryside views and the occasional sunshine.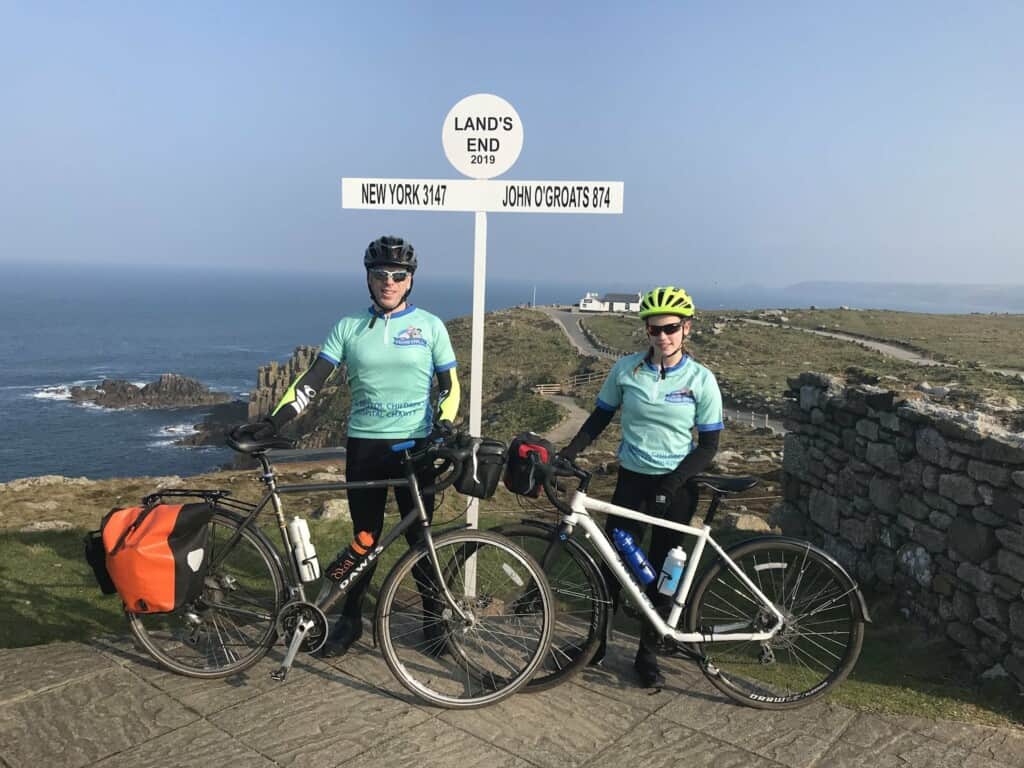 Before 971 miles of cycling, Hannah had started her journey at Land's End wanting to travel the length of the country for a cause close to her heart: music. Aside from her sporting achievements Hannah is a keen musician.
Knowing all too well the incredible impact music can have Hannah has been raising money for music therapy throughout her time on wheels.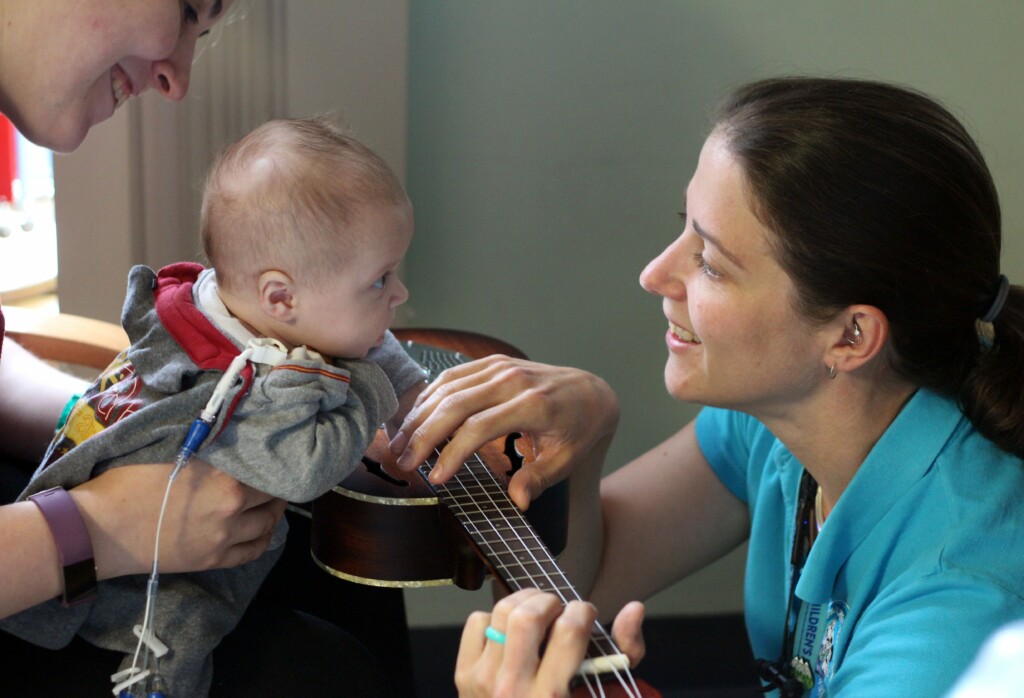 The money Hannah raised will children like Reuben. Hospital can be a scary place, but thanks to Grand Appeal Music Therapists Claire and Karen, it can be transformed into a place full of light, laughter and of course, some terrific tunes!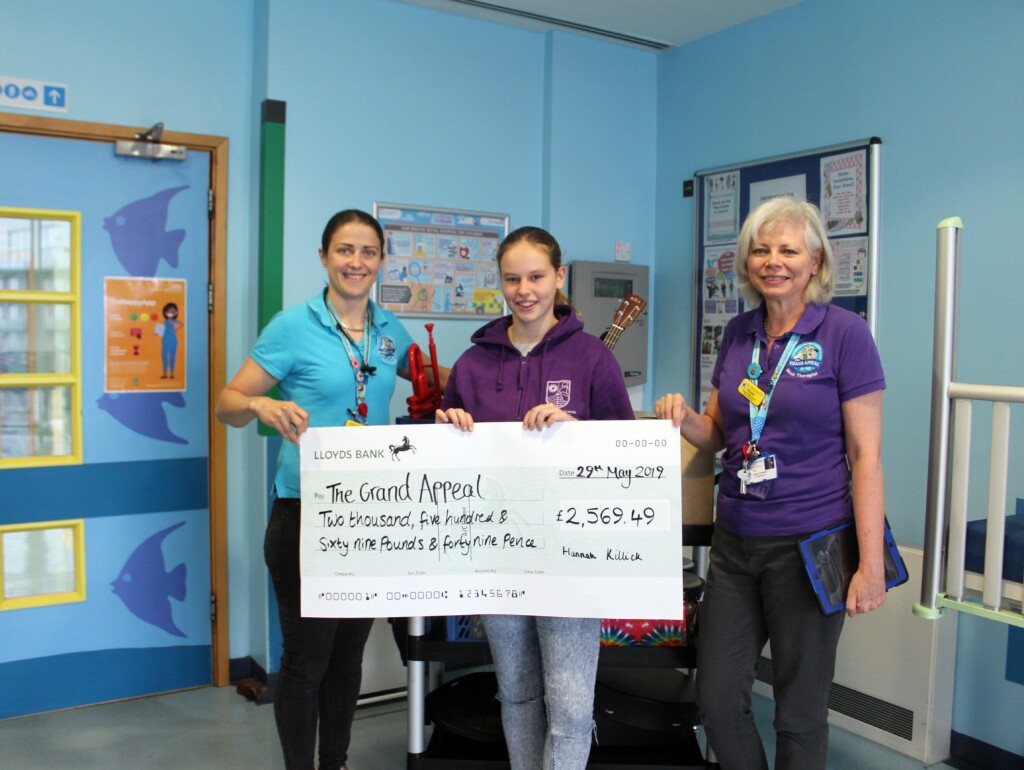 She has raised over an enormous £2,600, which will ensure more children like Reuben have access to this vital service. We are in awe of Hannah's amazing achievements and are extremely impressed with her dedication and enthusiasm. Well done Hannah – you are a true fundraising hero!