Through the kind support of hundreds and thousands of donors, the total raised from Gromit Unleashed 2 so far stands at £1,621,500.00! Look our for more information on our Gromit Unleashed fundraising, coming spring 2019!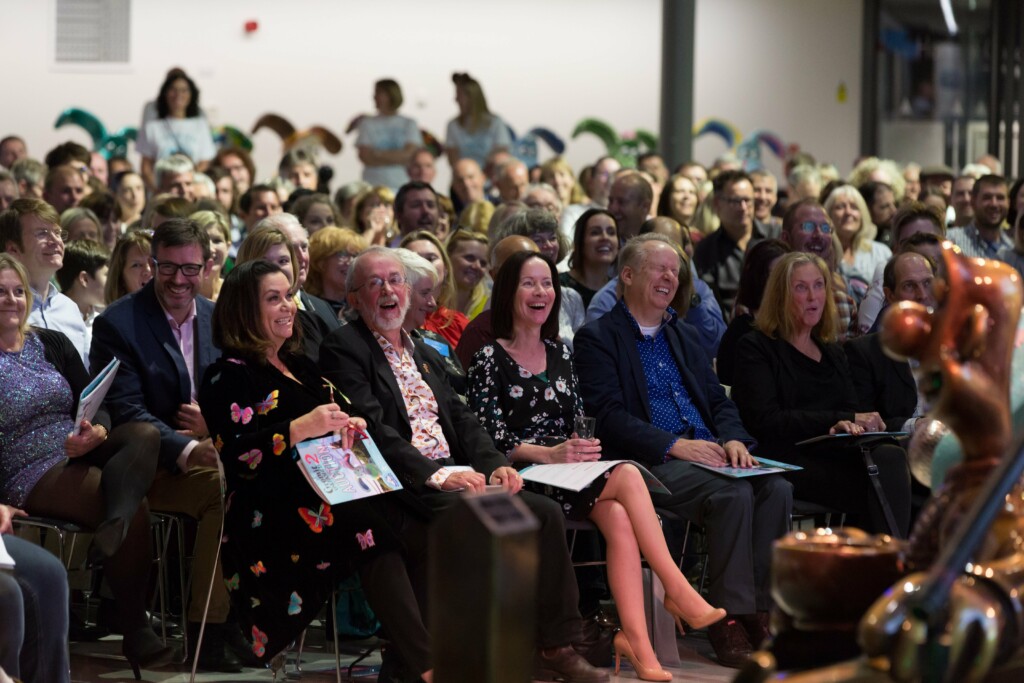 Sponsored by SLX, the Gromit Unleashed 2 auction was truly the grand finale to the summer of #GU2. Bids poured in from near and far, with around 600 attendees bidding in-person, with many more people bidding online. The night's standout stars were Wallambard and A Grand Tribute with BOTH going for a whopping winning bid of £55,000!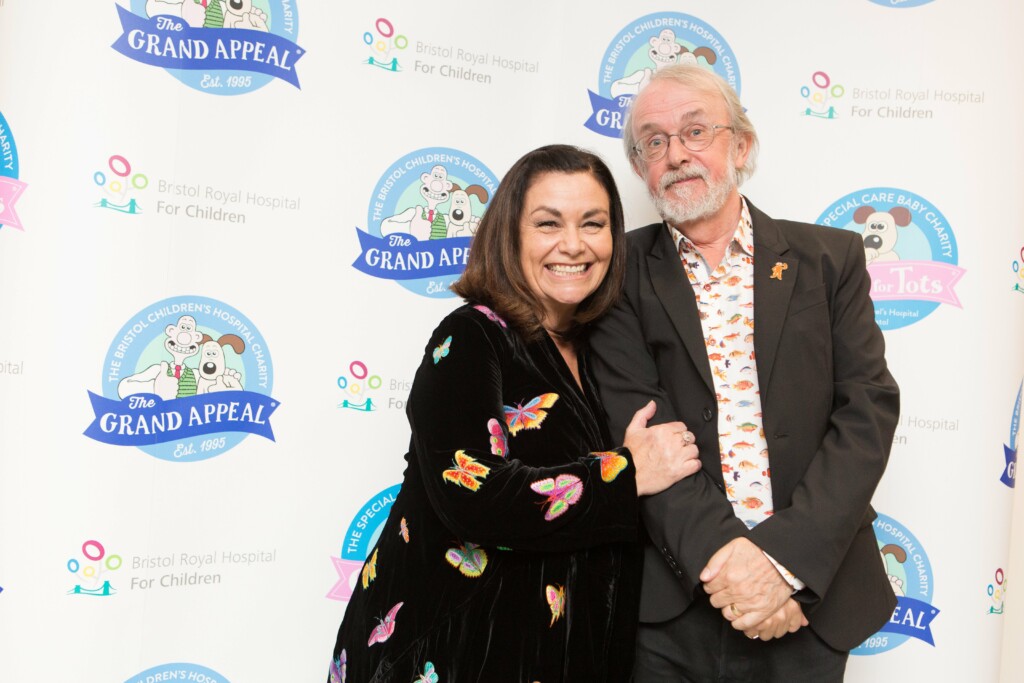 We owe an enormous thank you to the very special guests who helped to make it a night to remember and who help raised this life changing amount. Attendees were welcomed by actress, writer, comedian and presenter Dawn French, who introduced renowned auctioneer, Richard Madley. As if that weren't exciting enough, we were delighted to have as a host to the evening's events Aardman Co-Founder and Creative Directive and long-time patron of the Grand Appeal, Peter Lord!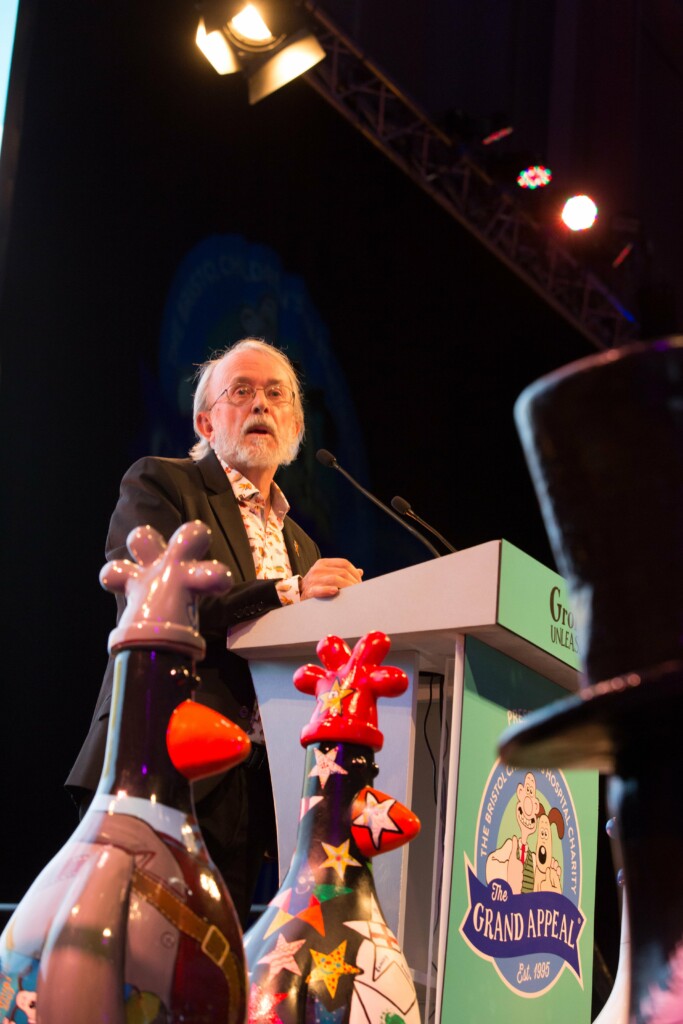 Congratulations to all of the winning bidders! Not only have they gotten their paws on some undeniably one-of-kind works of art, they have also made a huge difference to patients across the South West. Every penny raised at auction and throughout the Gromit Unleashed 2 trail will go toward helping the patients and families cared for Bristol Children's Hospital and the Neonatal Intensive Care Unit at St Michael's Hospital.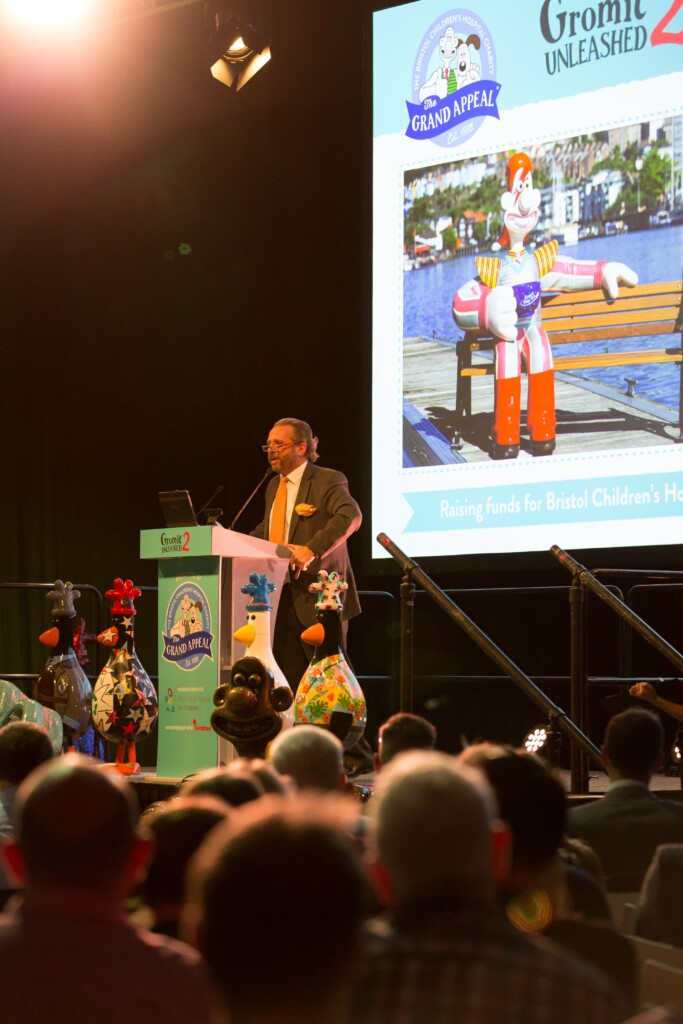 A huge thank you goes to all those that helped bring this summer's success, Gromit Unleashed 2, to life! Everyone from our Trailblazer partners, sculptures sponsors and the tremendous artists that unleashed their creativity as well as our dedicated fundraisers and volunteers that have helped us along the trail. Last but not least – all of our incredible Gromiteers who took part in the trail and visited The Greatest Dog Show on Earth 2 exhibition.