Finding hope can come in all shapes or forms – from religion to relationships and love.
After her own personal experiences in hospital, Helen knows only too well how important the feeling of hope can be.
Wanting to help children having to spend their Christmas in hospital, Helen has made a series of hope bracelets as part of her new business, Gobaith Recovery.
Each handmade beaded bracelet comes with its own personal message. The word 'Gobaith' is a Welsh word meaning hope. Most of the messages accompanying Helen's bracelets are written in Welsh, making them not only individual but private for patients who want to acknowledge their struggles subtly.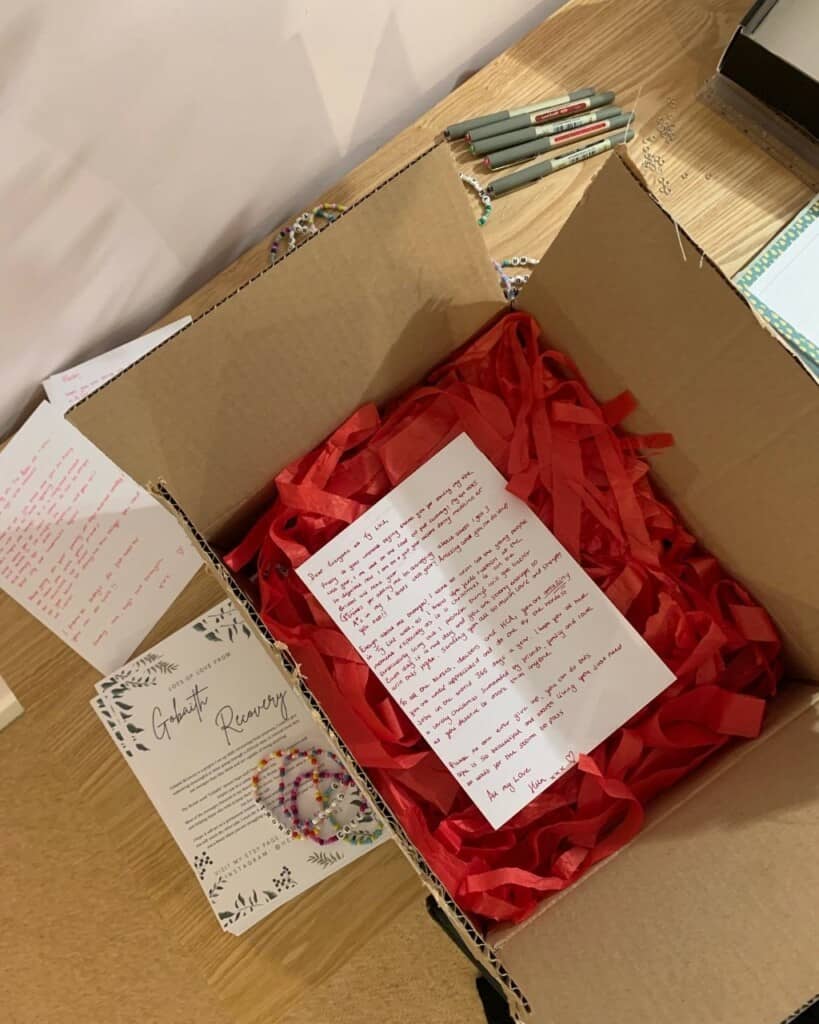 Bristol Children's Hospital is a place close to Helen's heart. Next year, Helen will be studying medicine at Bristol University. Her ultimate goal is to work as a children's emergency doctor, and she even hopes to carry out work experience at the children's hospital. Choosing to help patients at Bristol Children's Hospital through her special project seemed like a no-brainer.
"It is very special to help the hospital I hope to work in soon! To think that I can make a small difference is amazing and so rewarding. It gives me so much hope about the even greater impact I can make once I am a fully trained physician."

Helen, Grand Appeal supporter
Helen's bracelets will be used as discharge or Christmas presents. She wants them to both empower and inspire.
"I hope my homemade recovery beaded bracelet is a reminder that you are stronger than you know, and recovery is possible. They can act as a silent cheerleader, to give you a boost when you are struggling and to help celebrate all your victories regardless of their size."

Helen, Grand Appeal supporter
After suffering from severe anorexia nervosa, Helen has spent a lot of time in hospital herself. She knows perfectly well the fears and stresses many children at Bristol Children's Hospital will be facing.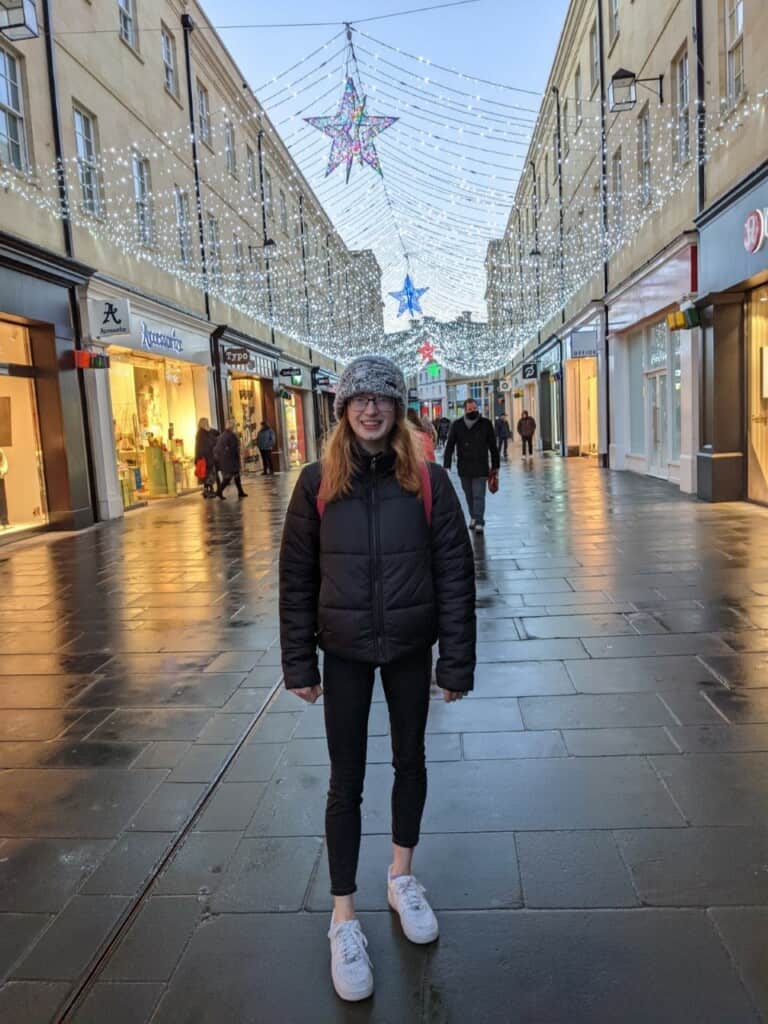 We want to thank Helen for her kind gesture, which will bring smiles to so many.
"It feels amazing to help children in hospital at Christmas because this time last year I was one of them. I was suffering from severe anorexia nervosa and spent the lead-up to Christmas in hospital. During this time, many will miss out on so much – celebrations with friends, family and at school. I just wanted to give the children something to make them feel special, to make sure that they don't feel too left out."

Helen, Grand Appeal supporter
Our fundraising family means the world to us. It's the kindness and generosity of people like Helen that lets our patients know we care.
If you're interested in fundraising for Bristol Children's Hospital, contact our fundraising team. Or if you'd like to donate this December, support our special Christmas appeal.