Young fundraiser Charlotte should be no stranger to you. This superstar has dedicated her time to raising money for some of the regions sickest babies since she was just five years old.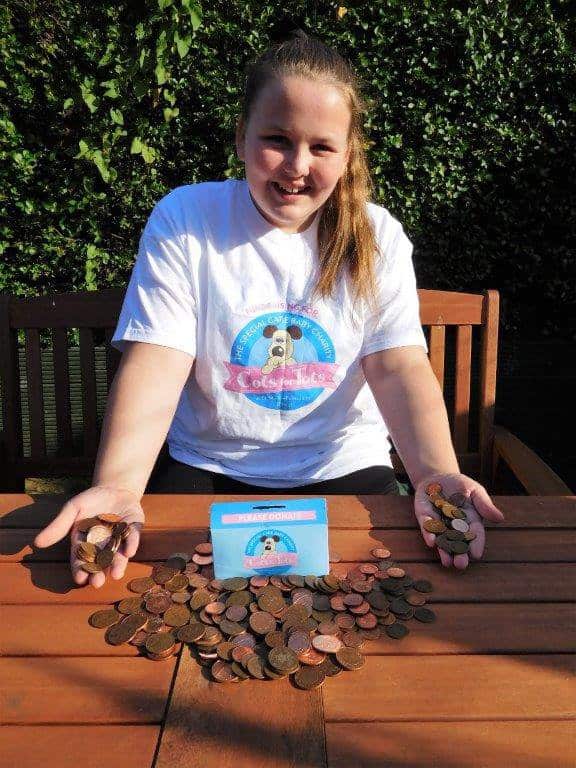 Like many things, Charlotte has had to put a hold on her fundraising plans this year because of coronavirus but rather than give up, Charlotte and her siblings came up with an ingenious idea to honour their dad.
Charlotte's dad, Anthony, is currently helping with the country's fight against coronavirus as a pharmaceutical delivery driver. Each day, he travels 222 miles, delivering essential medicine supplies to GP surgeries, hospitals and army bases across the South West.
To show him how proud they are, Charlotte along with her sister Lauren and their brothers Jack and Harry will be 'Riding his Route'. Throughout the week the fantastic four have been putting their pedal power to the test, aiming to cycle a total of 222 miles on an exercise bike, mirroring the distance their dad covers. We found out why they wanted to take on such an amazing challenge.
"We want to show our Daddy how special he is to us and that he's our hero, so on his birthday last week we told him we'd be taking on this challenge. He has inspired us to do this bike ride with a difference as we know how hard he works every day delivering medicine to places like Salisbury and the surrounding areas, before returning, reloading and driving over the bridge to deliver to various places in Wales.
"As a family, we have supported Cots for Tots, through Charlotte's ongoing fundraising, for nearly a decade now. We know babies are still being born and this special NHS unit that helps babies from across the South West and South Wales will still be very much needed. Maybe now, more than ever so we wanted to do something to help while Charlotte's fundraising plans have been put on hold."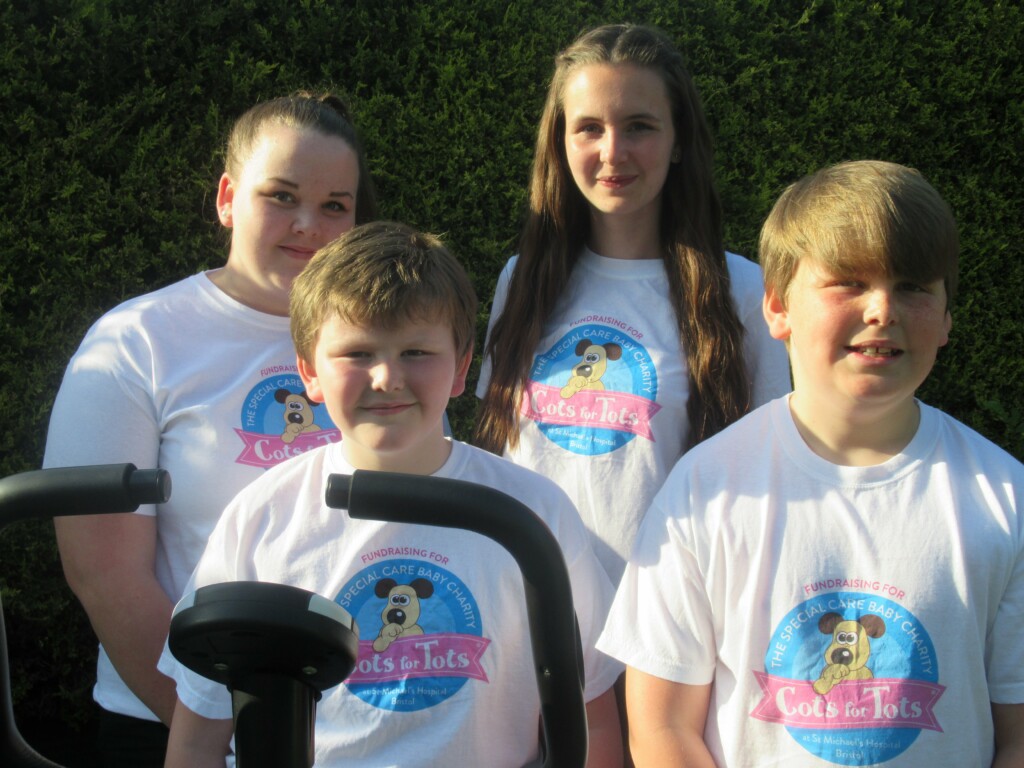 We find it hard to put into words just how inspirational we find Charlotte and her family; she has supported us for so many years now. Her dedication knows no bounds and even in the middle of a nationwide lockdown, she's still finding a way to make a difference!
It is thanks to people like Charlotte that we're able to ensure the Neonatal Intensive Care Unit at St Michael's Hospital continues to deliver world-class and lifesaving care to sick and premature babies, even in the face of a global pandemic.
Big thanks to this family of fundraisers for finding a way to show their support! To donate to their cracking challenge visit their JustGiving page.
If you've got your own inventive fundraising idea, we want to hear from you. Or if you need a little help, our Community Fundraising Team is on hand to support you throughout your fundraising journey. Get in touch below.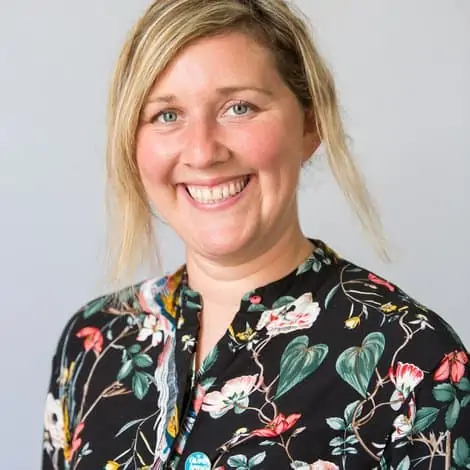 Community Fundraising Manager
Kate Jones
Kate works with our incredible family of fundraisers, supporting them throughout their journey. Contact Kate if you are interested in fundraising on your own or with friends and family or want to find out more about fundraising in memory of someone special.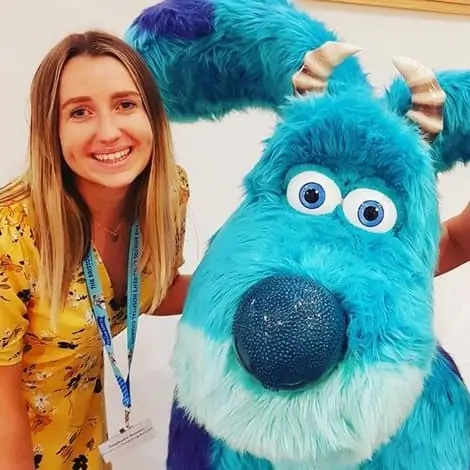 Senior Community Fundraiser
Steph Benson
Steph works with our incredible family of fundraisers, supporting them throughout their journey. Contact Steph if you are interested in fundraising on your own, with friends and family or if you are a school interested in our Charity of the Year programme.
Donate today
Help save more lives and make life better for young patients in hospital