Before the Government's lockdown measures, Christie completed the Dursley Peaks 10k challenge.
Her efforts raised £800 for Bristol Children's Hospital at a time when they need our support more than ever. We spoke to Christie about her challenge and why she thinks it so important to help sick children like Nora.
"Nora is four-years-old with her whole life ahead of her. Except, she's seriously ill. Her mother, one of my closest friends, was given the news just after New Year's Day. Hearing that her baby girl has stage three cancer certainly isn't how she expected to start 2020.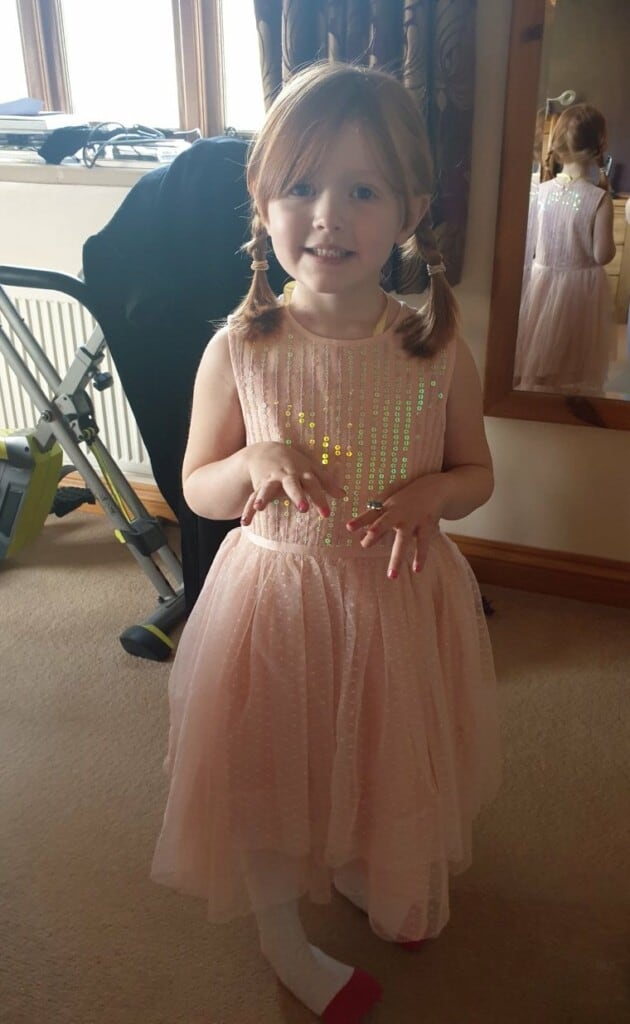 "Initially, Nora needed six hours of surgery and now she's receiving the very best care at Bristol Children's Hospital. It means that, for now, Nora's life consists of endless tests, needles, scans, medicines, the list goes on… Basically, all the things a four-year-old shouldn't have to face. It just doesn't seem fair.
"I knew I had to do something. I couldn't sit by whilst Nora and her family faced such a horrendous situation. I read about the Dursley Peaks 10k, a tough course in Gloucestershire and, despite it being very much out of my comfort zone, I was ready to do all that I could.
"I had originally planned to race in May, but then came coronavirus and the cancellation of so many fundraising events. But while the virus dominates the world, there are still children receiving treatment and the world doesn't stand still for them. So I brought my run forward. I wanted to bring colour into the world by upholding my plans and to show some positivity.
"Eight weeks ahead of schedule, I completed the Dursley Peaks 10k before the Government's lockdown measures. And it was hard! The steepness of the hills, the mud, the blisters on my feet, my legs telling me to stop… But my goodness, the views and the feeling of finishing, knowing I had kept to my word, were incredible. Coronavirus wasn't going to stop me!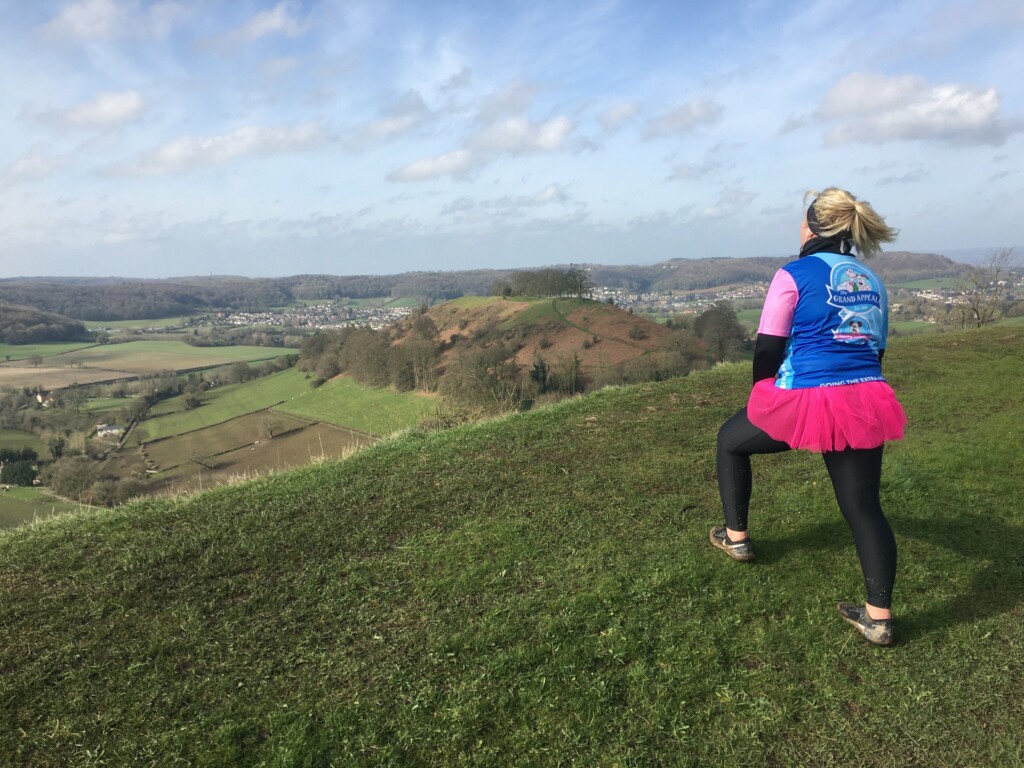 "If you'd have told me a few months ago, that I'd be taking on one of Gloucestershire's most demanding off-road races, I'd probably have laughed. I've come from a couch to 5k in August 2019 to completing something that I still cannot believe I've finished!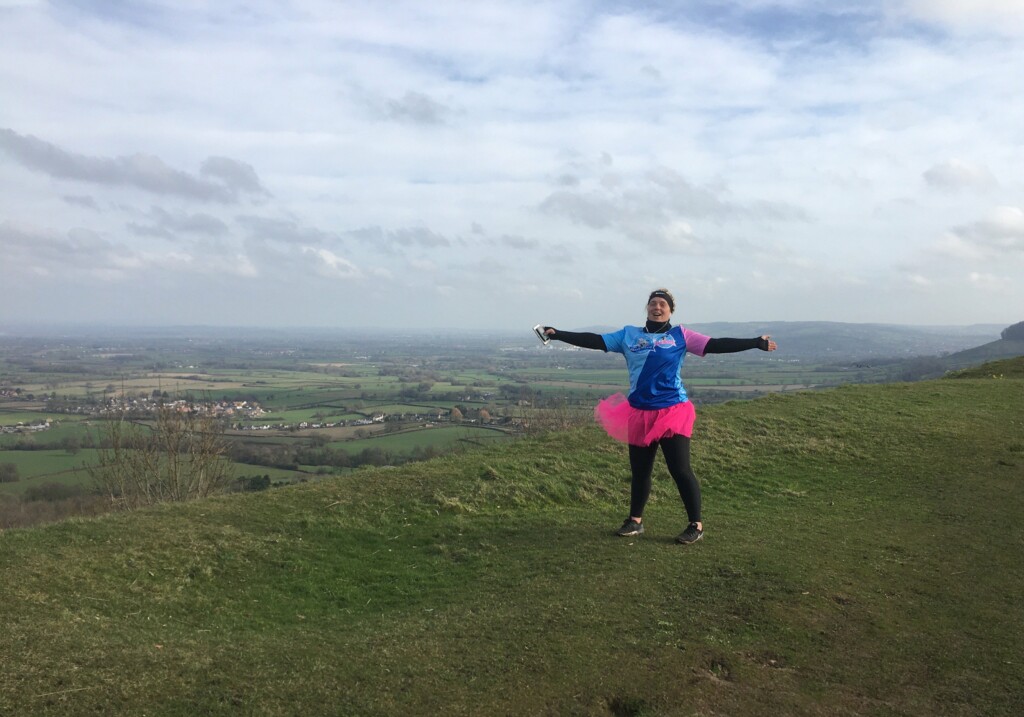 "Nora is still receiving care every week in Ocean Unit at Bristol Children's Hospital. She's coping with her treatment, which will hopefully end in July, like a true hero. She doesn't know about coronavirus. She has enough to deal with. And as her mum points out, we're all experiencing the scariness and confusion they were thrown into back in January.
"For anyone thinking of fundraising, do it! No matter how big or small of a challenge, no matter how much money raised, knowing that you are trying to make a difference is all that matters. Children like Nora need your help."
Donate today
Help save more lives and make life better for young patients in hospital