Bristol Children's Hospital, The Grand Appeal and Bristol-based tech company Iternal have come together to create a new and exciting project to transform families' hospital experience.  
Every day, two children will find themselves in need of the life-saving care of the Seahorse Paediatric Intensive Care team at Bristol Children's Hospital. Children can be there for as little as three days, while those with more complex needs stay for weeks or months. This incredible unit provides critical care to over 800 children each year. With 18 beds, it is one of the largest intensive care units for children in the UK, offering lifesaving, round-the-clock care to children of all ages, from newborn babies to teenagers.
Being in intensive care is often likened to being on a roller coaster. Young patients getting over their physical trauma is one thing, but the psychological hurdles can be really difficult for a young person and their family to process and overcome.

Dr Vanessa Garratt, Clinical Psychologist at Bristol Children's Hospital
When you have a child in intensive care, you may need extra support—whether that's psychological, financial, or simply a shoulder to cry on. These families have traditionally been offered a paper diary at Bristol Children's Hospital for them to use and keep, funded by The Grand Appeal. For some, writing down their experiences or collecting images as a way to remember their journey can be a helpful way to deal with the stresses and fears that come with having a critically ill child in hospital. 
A new digital diary for families
Thanks to Iternal, which was co-founded by Paul Wiseall and the first-ever winner of The Apprentice UK, Tim Campbell MBE, a new digital diary is now available to families.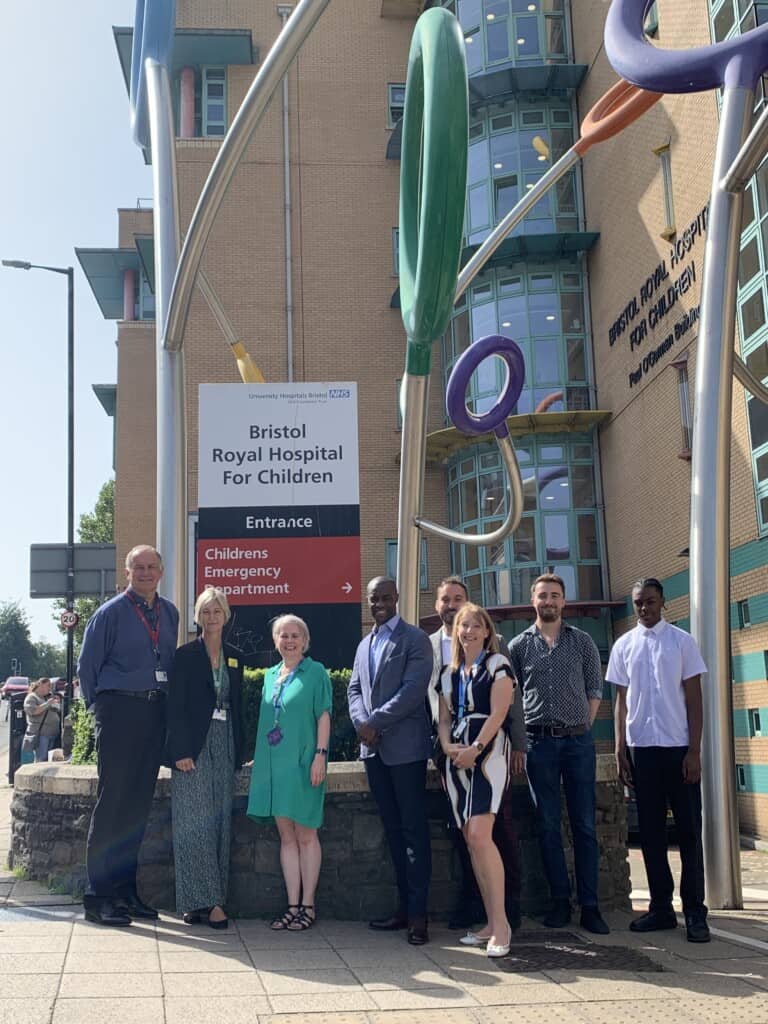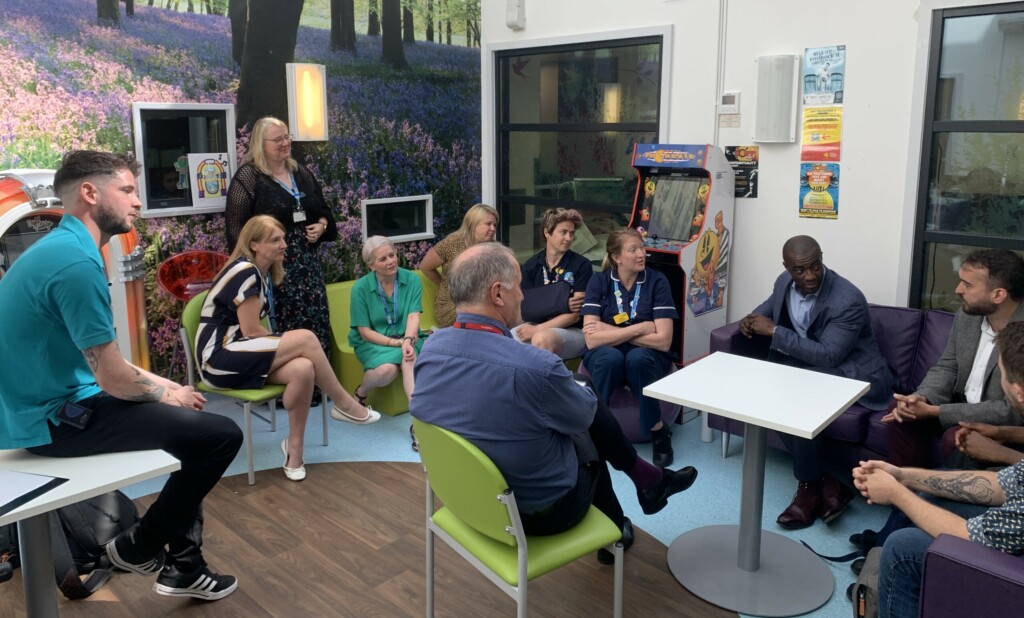 The PICU Digital Diary will be accessible to all families, giving each the ability to log milestones and achievements while keeping everything on one digital platform. Photos and messages can be uploaded and shared with family and friends, while siblings and family friends can send messages back to the diary owner. The user will also have full control over who can see and share updates from the diary.
Diaries can also help patients and their families piece together their hospital experience. Memory gaps are very common, and if a child is unconscious during their stay, they can have little memory or understanding of what has happened to them. The new digital diary will offer patients and their families an important tool in aiding recovery.
At Iternal, we're thrilled to partner with Bristol Children's Hospital and The Grand Appeal to combine digital storytelling with patient-centered care. This collaboration marks the beginning of an exciting new chapter and we're committed to using our technology to stand beside families during the most challenging times of their lives.

Tim Campbell MBE, Iternal Co-founder
While a paper diary will still be available, we hope that by introducing a digital platform, more families can access the support they need.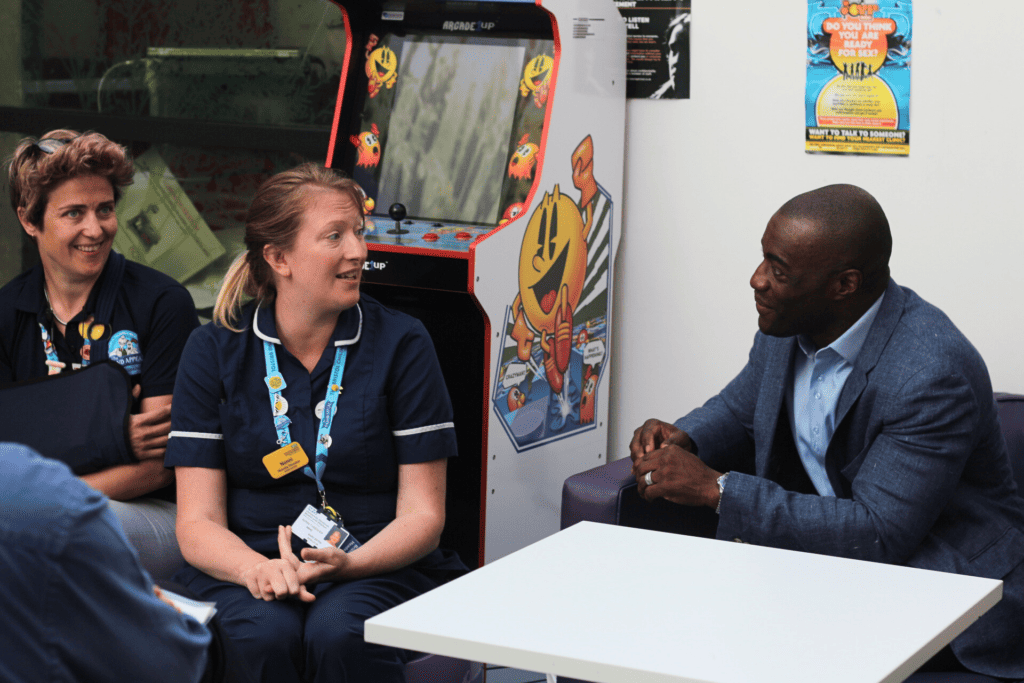 We're hugely thankful to Tim, Paul and all the team at Iternal for helping us develop and deliver this project. They share our mission to help children and families at Bristol Children's Hospital have the very best chance in life.
The PICU Digital Diary will initially run as a pilot while we gather feedback.