Together with Bristol Children's Hospital, we've launched an innovative new service to help overcome some of the pressure the pandemic has put on day-to-day operations at the hospital.
During lockdown, while children who had been referred to the allergy clinic at Bristol Children's Hospital could still have consultations via video call, they could not attend the children's hospital for their skin-prick tests.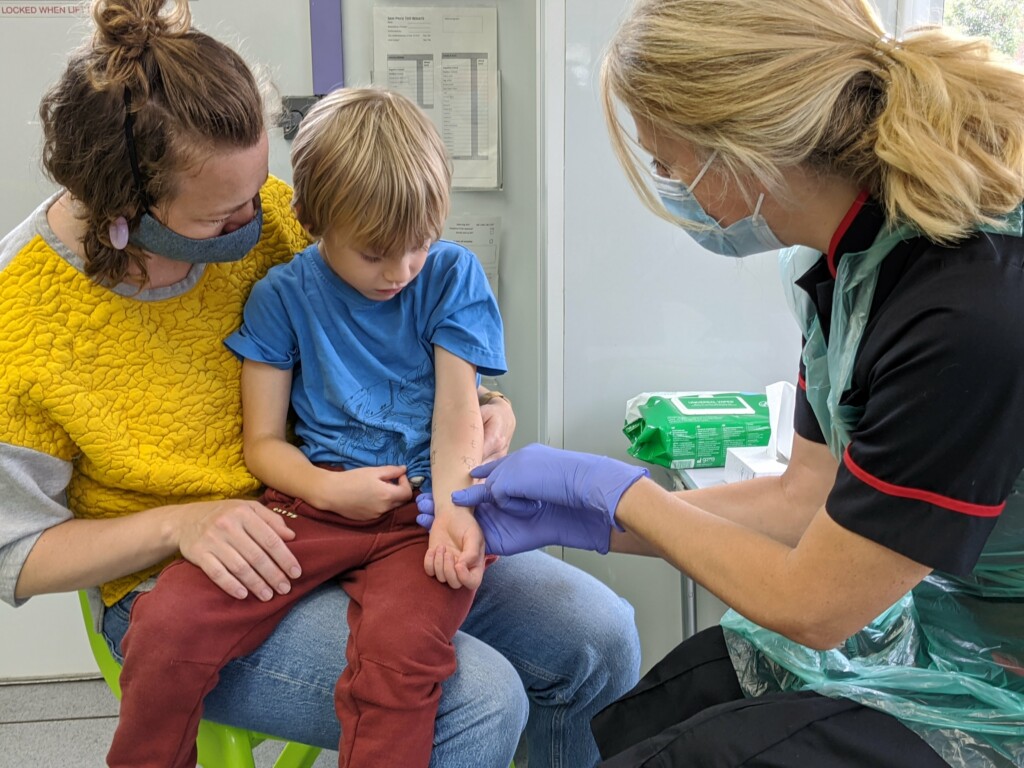 Thanks to the new Mobile Allergy Clinic (MAC), patients now have access to a quick and easy alternative. Hosted by The Mall at Cribbs Causeway and Ashton Gate Stadium on alternate weeks, the clinic will provide 30-minute allergy testing appointments.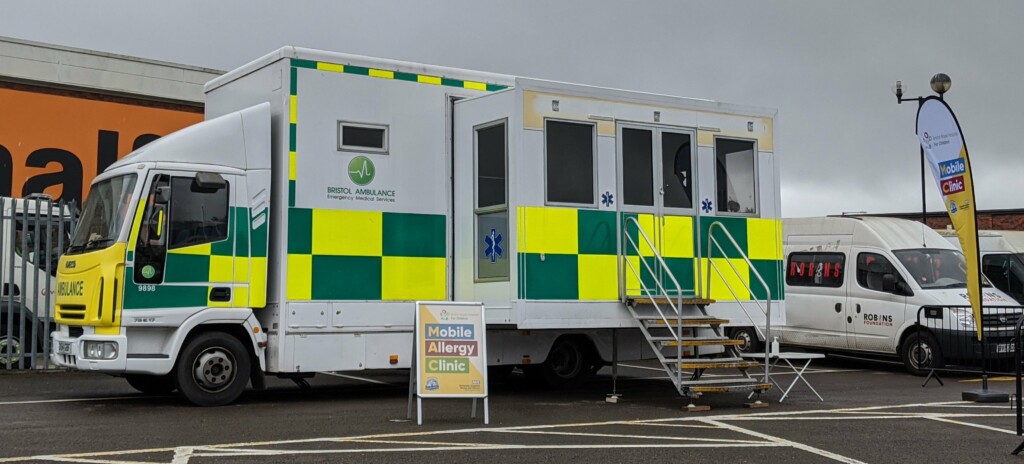 Patients can remain in their cars and the surfaces of the mobile clinic can be cleaned between appointments, helping to create a COVID-secure environment.
It is fantastic to have the help and support of both The Mall at Cribbs Causeway and Ashton Gate to make this service easily accessible to children across the region and to help us get up and running so quickly.

Deb Marriage – Consultant nurse for Allergy & Asthma
As the dedicated Bristol Children's Hospital Charity, we couldn't resist putting a Grand Appeal spin on the hospital's latest project. To help children feel as comfortable as possible during their appointment as well as provide a little entertainment, a naughty Feathers McGraw will be hiding within the mobile centre and some of Aardman's iconic films will be played on repeat.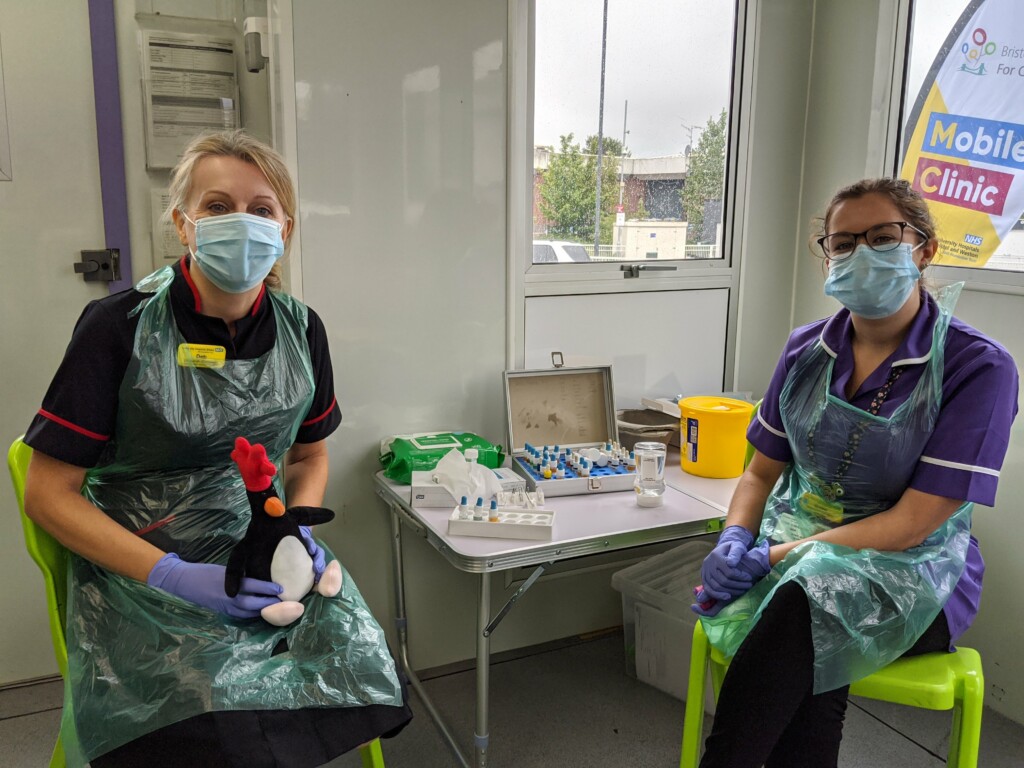 For 25 years we have worked hand-in-hand with the hospital to help ensure they have everything they need to continue to provide the very best care for babies and children across the region so we're delighted to help them make the Mobile Clinic a reality.