A Will is a legal document that lets you decide what happens with your estate after you die. Without one, you won't have any say in who receives your property and possessions. It means the people you care about could lose out.
Making a Will isn't always at the top of everyone's 'to do' list, but we're here to tell you why it should be. Here are the top reasons you should make a Will today.
Choose who will take care of your young children
Are you a parent or guardian? If so, writing a Will means you can protect your children or dependents. If they are under 18, you can appoint their legal guardian. If you don't, it could be left to the family courts to decide.
As well as determining who will raise your children, you can make plans to provide for them financially.
The law states that only spouses or blood relatives can automatically inherit without a Will. If your step children are a big part of your life, make sure you have included them in your Will.
Protect your family home
Making a Will lets you decide who will get your property.
Don't forget that your step-children or unmarried partner aren't automatically in line to inherit. So, if you don't leave a Will and the family home is in your name, they could be left without somewhere to live.
Less stress for loved ones
Dividing up an estate can be a difficult experience, particularly when there is no Will.
Unfortunately, it can also lead to arguments amongst family members. A well-prepared Will, can save your survivors more stress, time and money.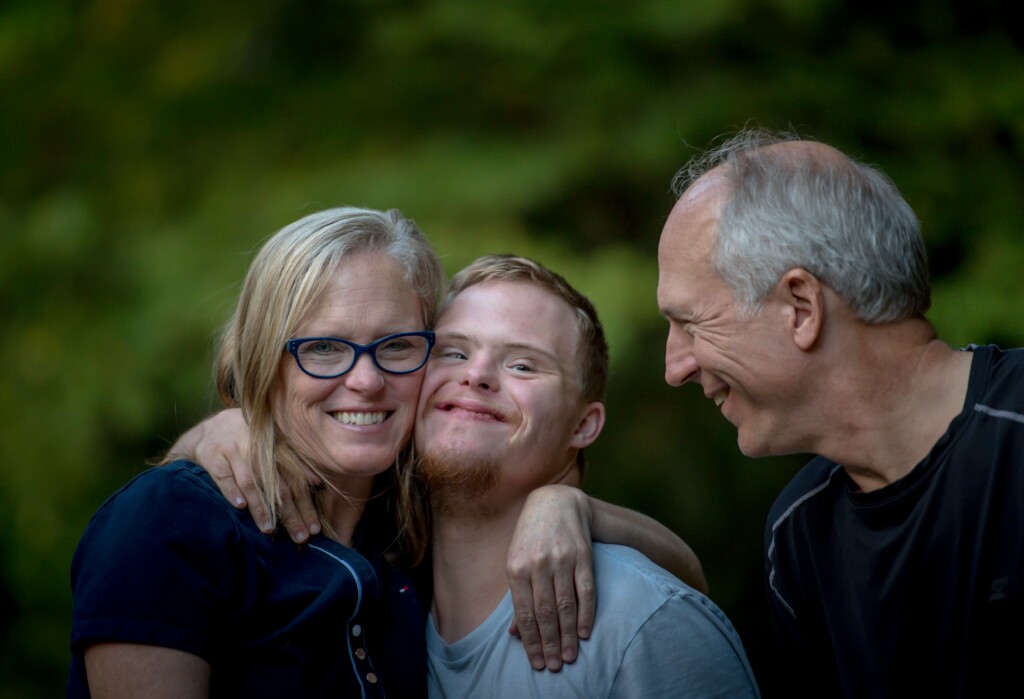 Avoid paying more inheritance tax than you need to
The amount of inheritance tax you will be charged depends on how much you have and whom you leave it to.
Anything left to a spouse or partner will be automatically exempt from inheritance tax. Leaving your property to your children and grandchildren is also likely to generate lower inheritance tax than leaving it to others.
A solicitor or legal advisor will be able to advise you on tax implications for your estate.
Provide a home for your pets
If you own pets, you'll want to make sure they are protected.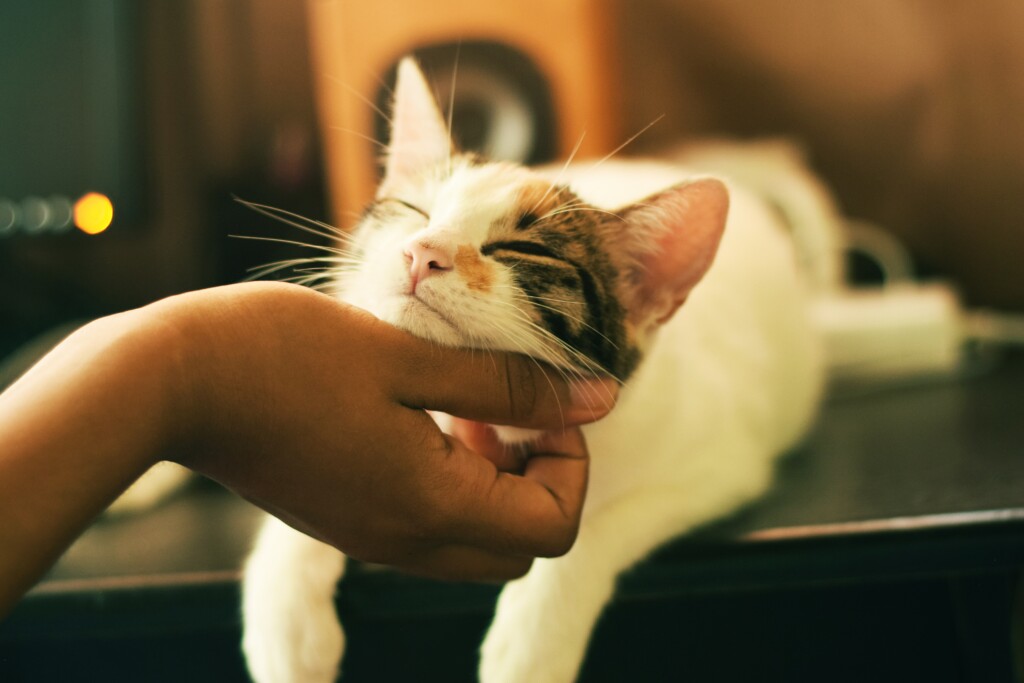 With a Will, you can name someone to take care of your pet after you die and even leave money behind, ensuring they are happy and healthy for years to come.
Leave instructions for your digital assets
Do you use social media or the internet? If the answer is 'yes', you will want to leave instructions on how your digital assets should be handled after you pass.
Things like emails, social media accounts, online purchases or websites all form a part of your legacy. Do you want the information destroyed, protected, and do you need to make passwords available?
In your Will, you can ensure all of this has been accounted for.
It's easy and gives peace of mind
Making a Will doesn't have to be hard! In fact, we've made it even easier for our supporters to create one.
We've partnered with Farewill and Bristol-based Simpson Solicitors to offer 50 Wills free of charge. Would you prefer to see an advisor in person and make an appointment? Meet with Bristol-based specialists Simpson Solicitors to arrange your free consultation now.
With Farewill you can make your Will in as little as 15 minutes, with live expert help online or over the phone. Claim your free Will from Farewill today.
Make a difference
Gifts in Wills give us the funds we need to make sure these children get the care they so desperately need.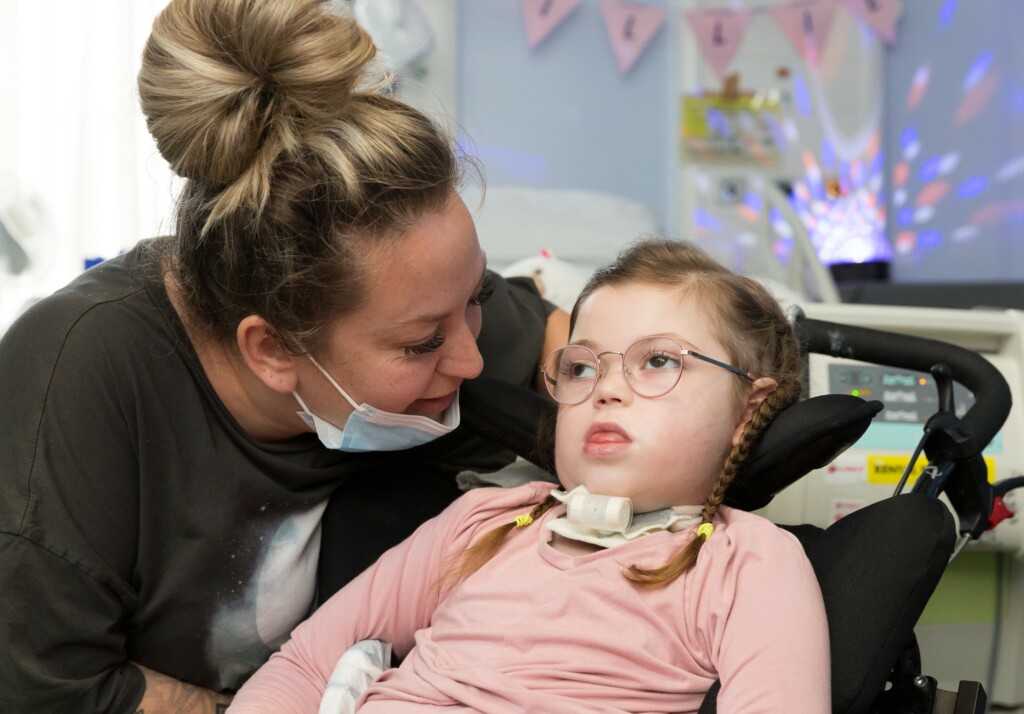 There is no obligation to include us in your Will, but your legacy will gift a sick child a brighter future by leaving us a donation. If you would like to make a difference by leaving us a donation, get in touch.
This content is for guidance only. Please contact a solicitor or legal advisor for help with specific questions about your estate.