If you're thinking about a charity to support this year or term, choose us!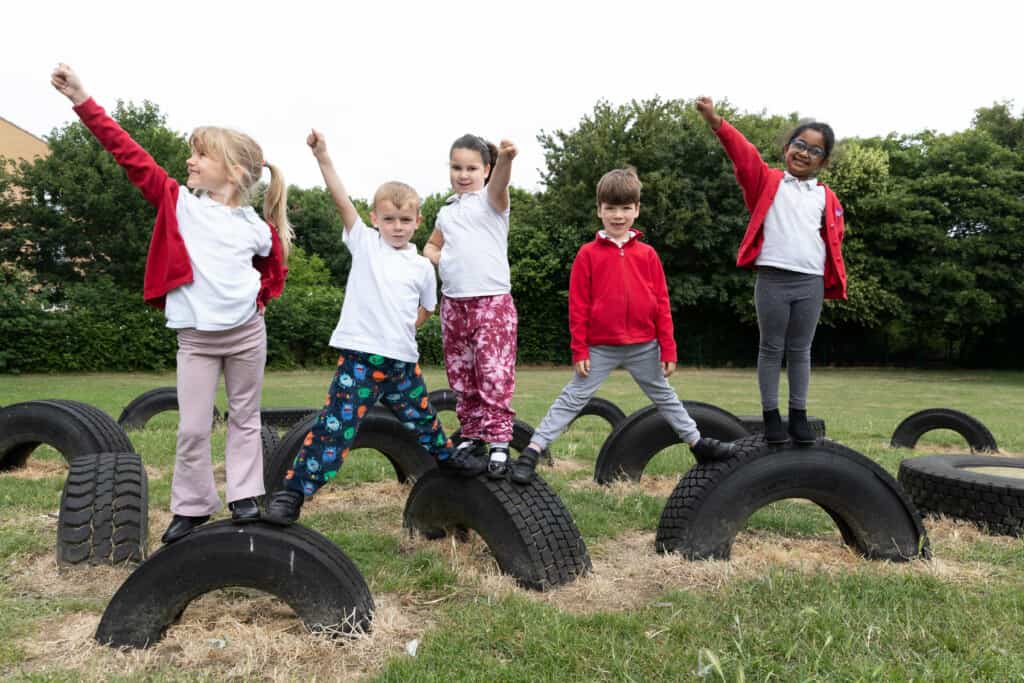 We have lots of great ideas and fundraising materials to help and would love to speak to you about your plans. We can even send you a presentation to use in an assembly or hold a virtual Q&A session, to show your pupils exactly the power their fundraising can have. You'll even have the chance to get a special Gromit figurine for your school.
Want to chat about your fundraising plans? Contact Steph.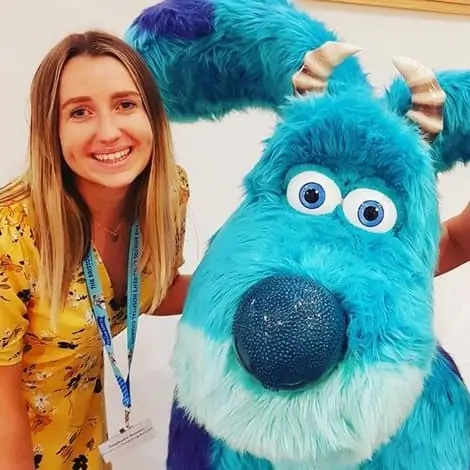 Senior Community Fundraiser
Steph Benson
Steph works with our incredible family of fundraisers, supporting them throughout their journey. Contact Steph if you are interested in fundraising on your own, with friends and family or if you are a school interested in our Charity of the Year programme.
Want to hear our latest school fundraising tips?
Sign up for our school newsletter.