Setting up payroll giving or 'give as you earn' means that you and your colleagues can give to our vital cause and make a real difference for children from across the whole of the South West of England and beyond.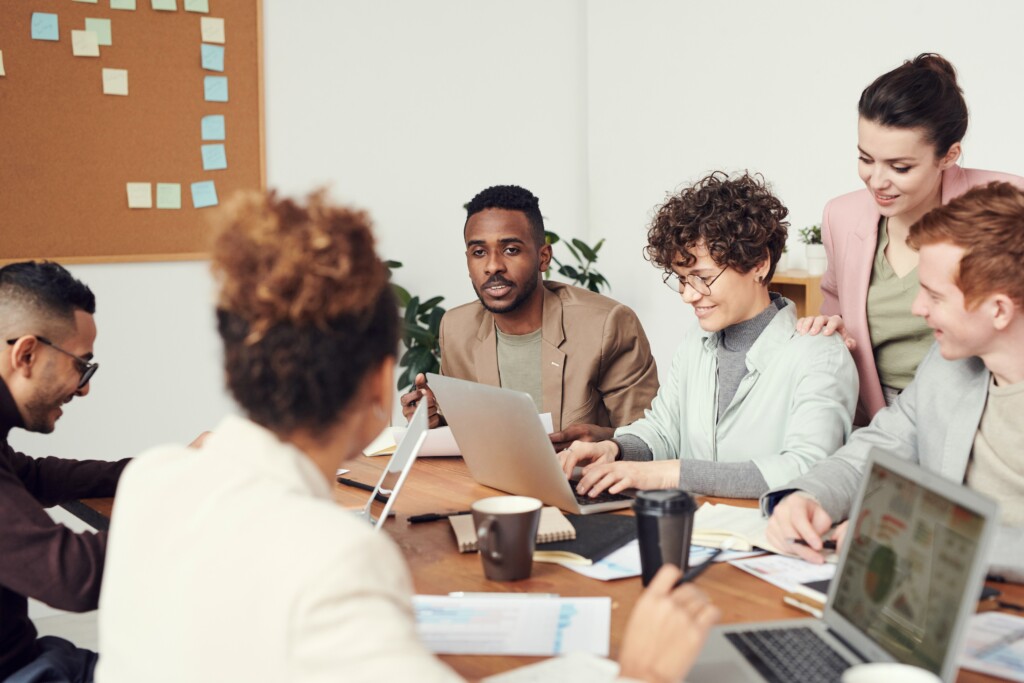 As well as being quick to set up and simple to manage, payroll giving is one of the easiest ways to support The Grand Appeal, and it's tax-free if you are a UK taxpayer.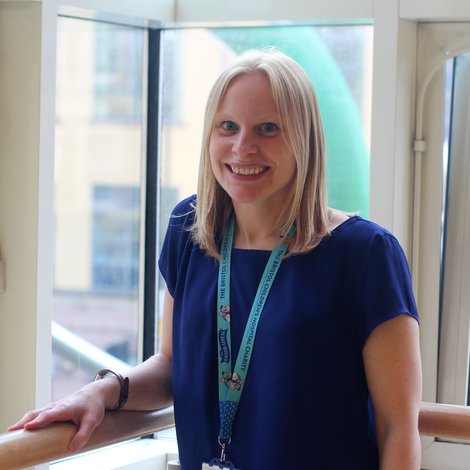 Head of Fundraising (Corporate)
Helen Haskell
Helen works with our amazing corporate supporters. Contact Helen if your business or company would like to support Bristol Children's Hospital or if you are keen to find out more about ways we could work together.
Sign up to our Corporate E-newsletter
Get the latest news on our company fundraising, top tips on how to maximise your support and hear where your money is being used at Bristol Children's Hospital and St Michael's Neonatal Intensive Care Unit.