Attention art lovers of Bristol. Welcome to The Grand Aard Auction.
Here's your chance to bid for 45 artworks, kindly donated by the talented bunch at Aardman, local Bristol artists and an exclusive piece by Nick Park, the creator of the world-renowned Wallace & Gromit.
If you are a lucky winner in The Grand Aard Auction you'll become the proud owner of a unique art piece, and you will also be doing something amazing for sick children at Bristol Children's Hospital.
Bidding for these limited-edition artworks starts on Thursday 13 October and will run until 5 pm Sunday 23 October. So, watch this space…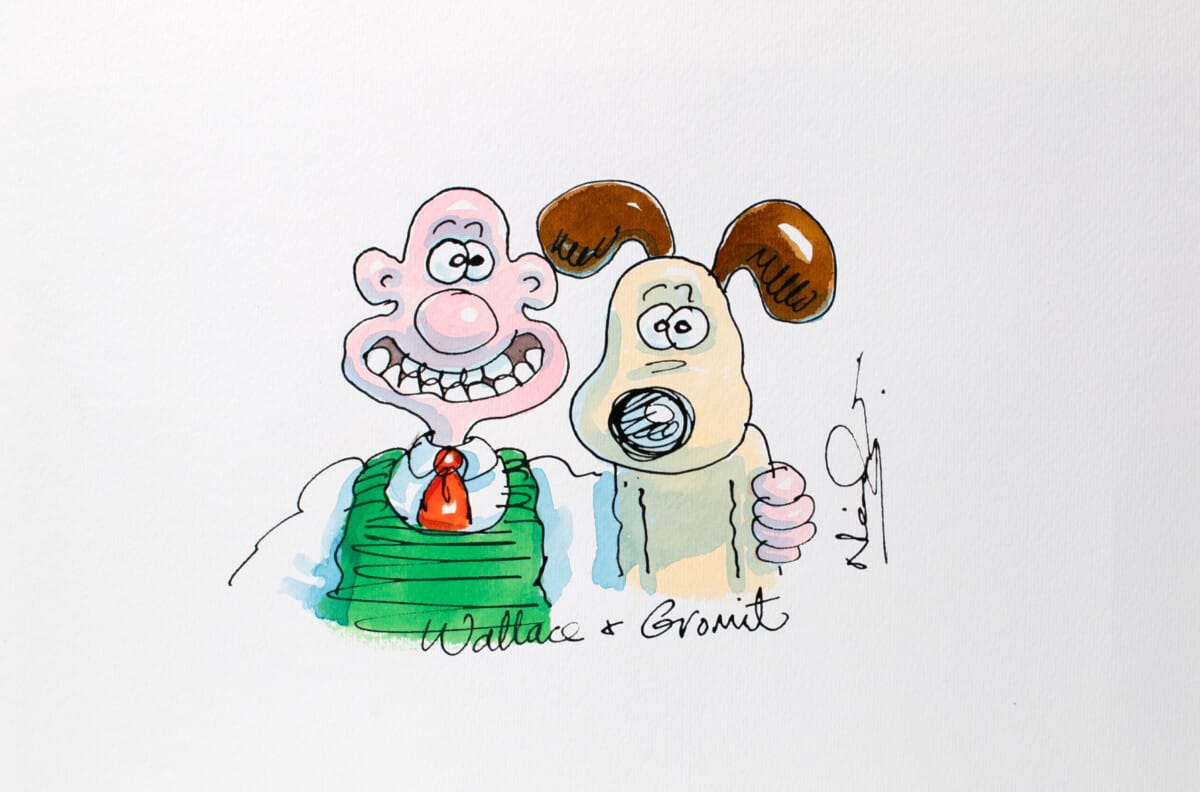 The Grand Aard Auction awaits…
Follow or watch items now, bidding opens Thursday 7 pm.