Maya has been cared for at Bristol Children's Hospital ever since she was born. Here, her mum Katie explains her daughter's incredibly difficult start to life, and how she has beaten the odds to be here today.
"My beautiful daughter Maya was diagnosed while she was still safe and growing inside me at our 20-week scan. You know, the one where you're too excited to find out the gender and see your baby again that you don't even think about the fact something may not be quite right. Something wasn't right at all.
That day, we found out that Maya has a condition called Hypoplastic Left Heart Syndrome where only half of her tiny heart had grown. Devastatingly, we were told her odds of surviving to have an acceptable quality of life beyond the age of four were just 40-50%.
We had a heart-breaking decision to make and were given three choices:
Termination. Which also risked her twin Ezri too.
She could be born, made comfortable, and would pass away naturally in under a week.
Surgeries to make the best of what she's been given.
Giving up on our girls wasn't an option

Katie, Maya's mum
Maya had her first open-heart surgery at 10 days old, then stayed in hospital until her second surgery at two months. I lived in hospital accommodation away from my family and friends, with Ezri, who had severe colic and reflux and cried almost constantly.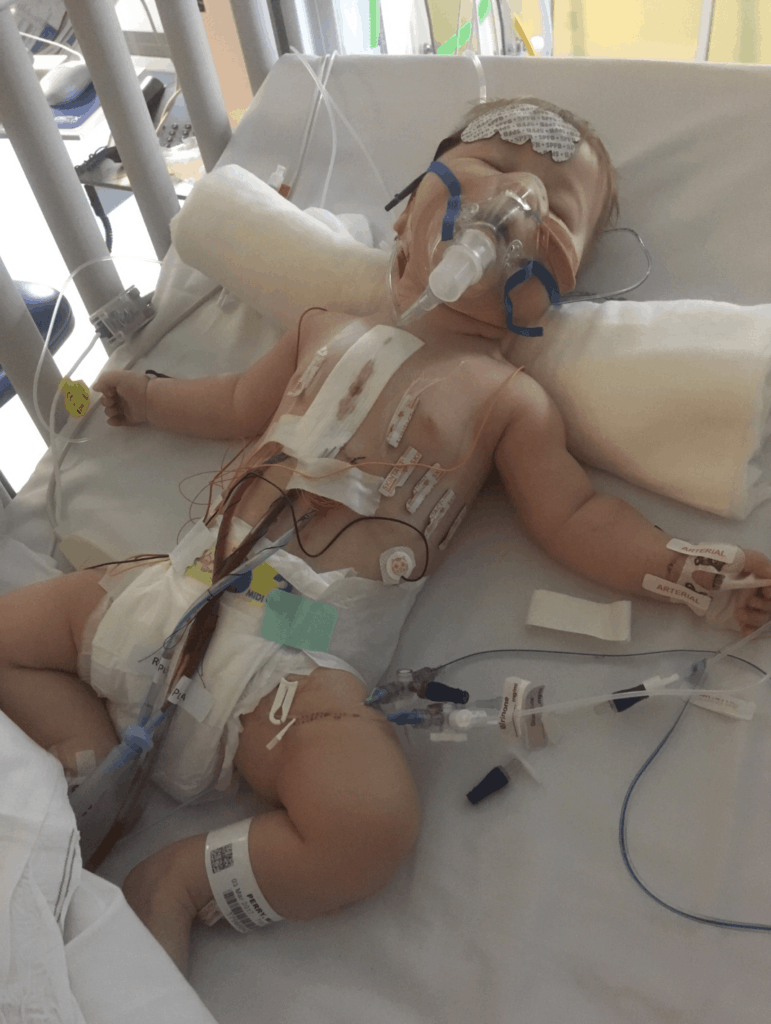 Bristol Children's Hospital was amazing. Not only did the surgeons save my daughter, but the nurses looking after her for months became my second family. They kept me sane; they helped me with Ezri; I was confident to leave Maya knowing she would be looked after as well as I could; they kept me positive and smiling, which given the circumstances was a miracle. My little family owes them everything.
Maya's care is ongoing; she tires a lot quicker than other toddlers because of a lack of oxygen in her blood, and as she gets older, she's realising that she can't keep up with her sister. She has regular appointments with her cardiologist, dietician, paediatrician, and community nurse that visits at home. She burns calories at a much faster rate, so getting her to gain weight is a greater challenge. She has a high-calorie drink supplement and is often too tired to finish a meal. She gets cold easily even in the sunshine and can go blue.
Her condition isn't fixable and Maya's prognosis is that she will live into her 20s. Her only option to live beyond that is a heart transplant; a terrifying prospect.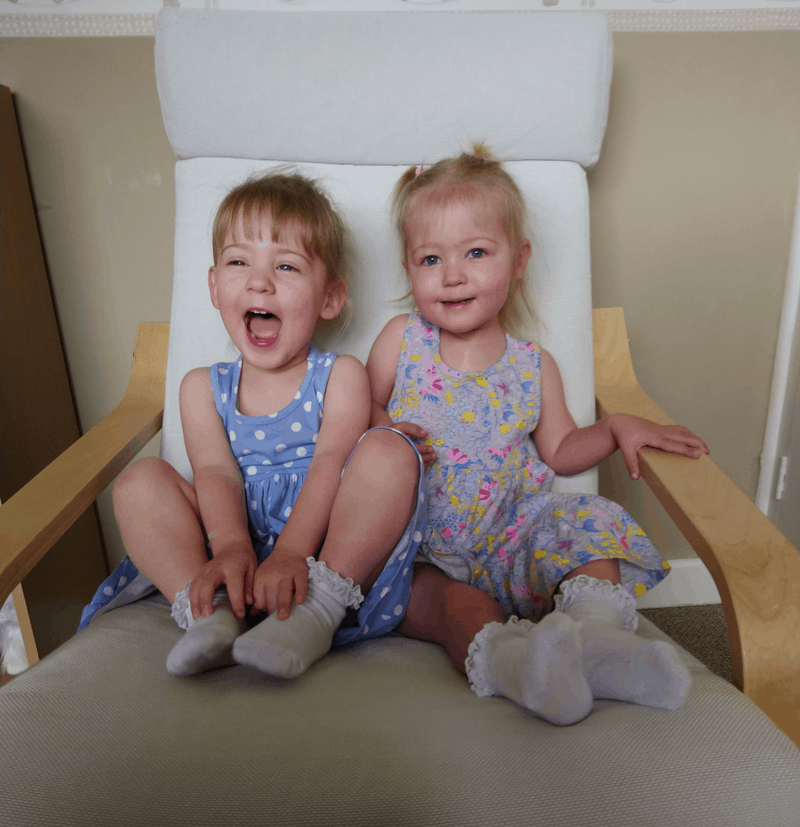 All the above aside, she is amazing. She quite honestly never stops talking, which I can't believe I used to encourage as it really is relentless(!). She is brave, strong-willed, and charms everybody she meets. As most of my friends and family know the severity of what she is living with, they are amazed when they meet her she is just so alive. She is my warrior, and as long as she is fighting, I will continue to fight with her.
She's here because she was saved by incredible people at Bristol Children's Hospital who need your support. Please join The Grand Appeal's fundraising family to help more children like Maya who deserve the very best chance."
Donate now
Help children like Maya thrive in life