Hold tight, lad! Wallace & Gromit's Moon Rocket is ready for take-off.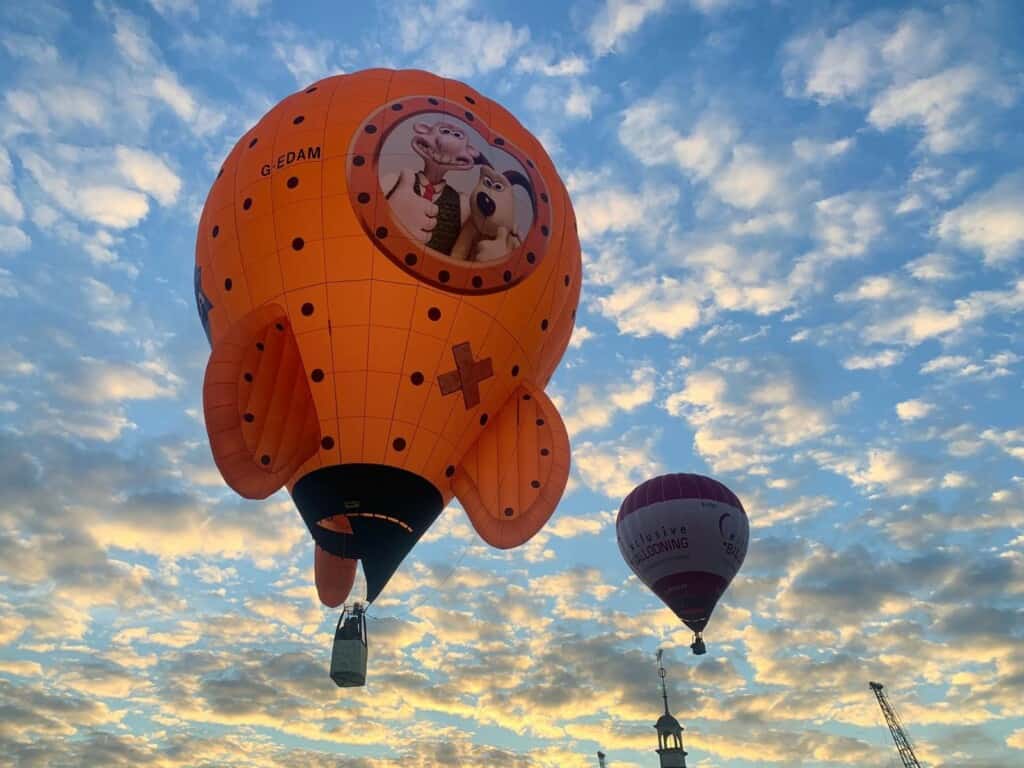 Our favourite duo's very first invention, as seen in A Grand Day Out has been reinvented into a special shaped hot-air balloon to raise money for Bristol Children's Hospital.
Since 1995, Wallace & Gromit have spearheaded our charity, so we thought who better to put an ingenious spin on our fundraising? The iconic design will now fly high around the world in support of sick children. So, remember to keep an eye in the sky!
Celebrating the balloon's maiden flight, we launched the rocket in the early hours of yesterday morning set against Bristol's beautiful harbourside. Joining us was Aardman's co-founder and our long-term patron Peter Lord, who gave the cracking creation his seal of approval.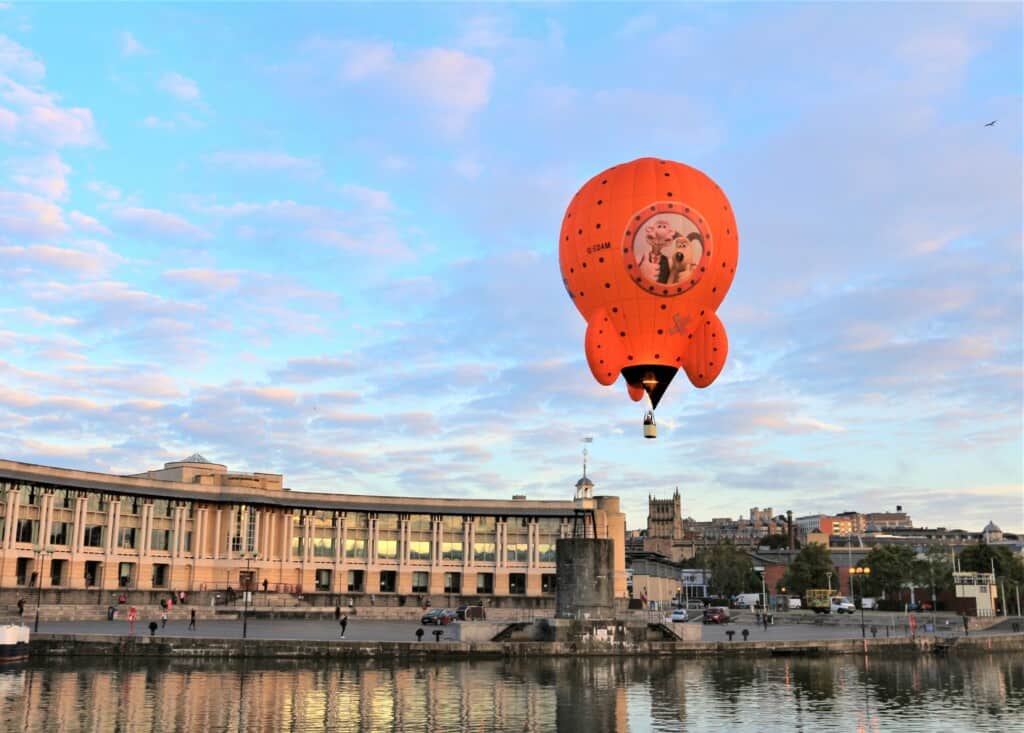 Do you want to fly high in the Moon Rocket?
Due to the pandemic, we are unable to confirm which international ballooning events the Moon Rocket will attend at the moment, but there will be plenty of opportunities to see or even fly in Wallace & Gromit's Moon Rocket. Check back to find out how you could get involved or contact Helen below.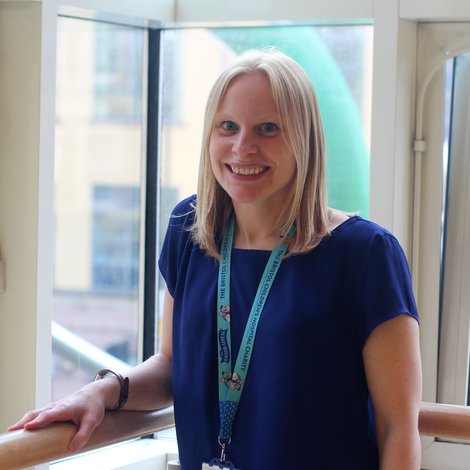 Head of Fundraising (Corporate)
Helen Haskell
Helen works with our amazing corporate supporters. Contact Helen if your business or company would like to support Bristol Children's Hospital or if you are keen to find out more about ways we could work together.
Spot the rocket!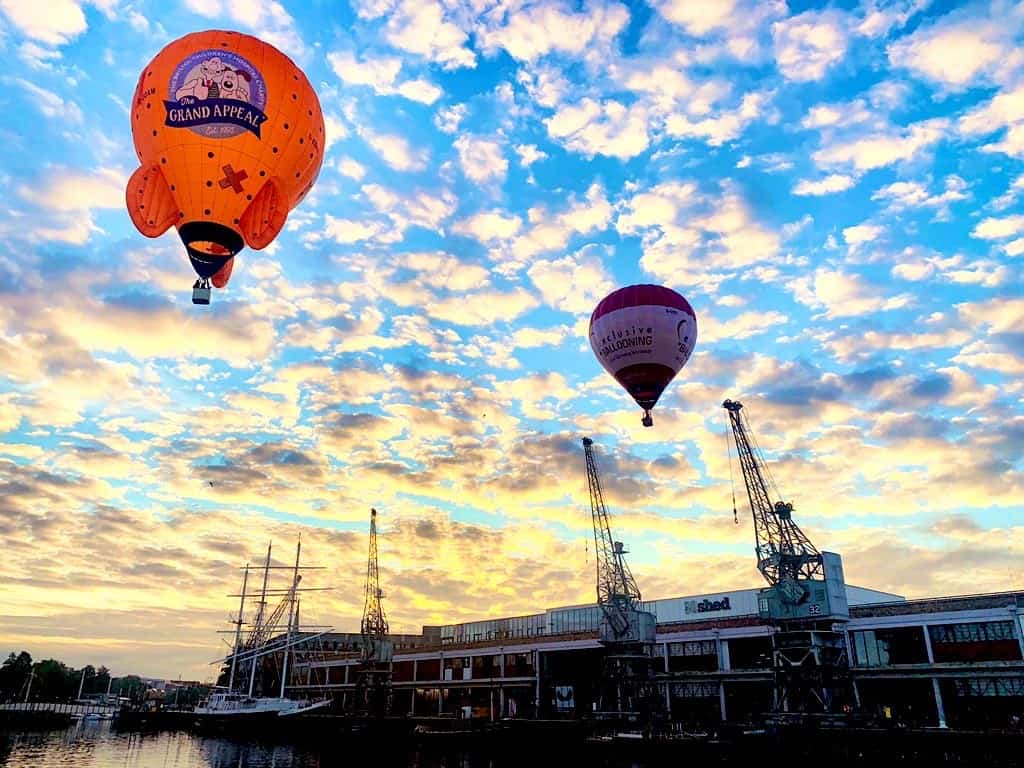 Did you see the Moon Rocket flying high? If you see the rocket taking flight over Bristol be sure to share your photos and videos with us on social media by using the hashtag #SpotTheRocket to help raise awareness of the balloon and the thousands of sick children and babies, it will support.