Thank you for considering leaving a gift. Here you will find the most commonly asked questions, however, if you don't find what you're looking for please get in touch.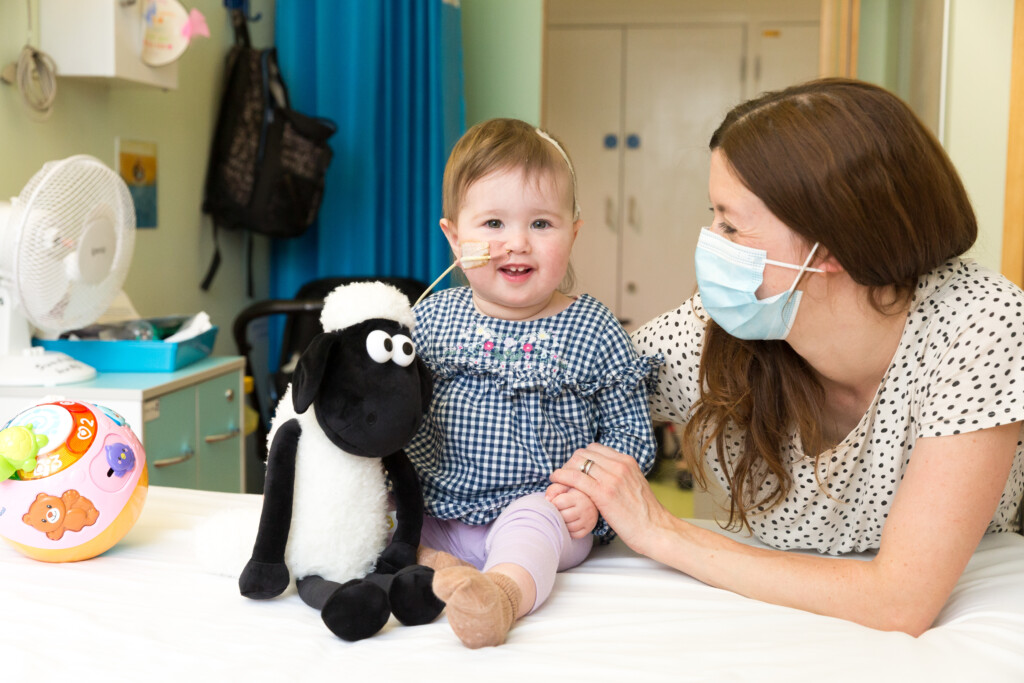 Supporting us in this way will help save the lives of future generations to come and to provide support for families when they need it most.
Every single gift we receive makes a real impact to the young patients and families we work with.
Yes, but please choose to make your Will with Simpson Solicitors or via telephone with Farewill. Online Wills made through Farewill cannot be restricted to particular wards or departments and money will be used where it is needed most at the time of the gift.
Absolutely! These are called Mirror Wills and are available through our partnership with both Simpson Solicitors and Farewill. Please state this when beginning to write your Will and the cost will be covered for both.
No. We will pay for your Will either way, but we hope that you may consider leaving a legacy to give the children at Bristol Children's Hospital the best chance.
It is possible to leave a gift to charity in your will in a number of ways:
A specific gift is when you gift a specific item, or a number of items to a beneficiary.
A pecuniary gift is a gift of money.
A residuary gift is a way to give whatever is left of your estate after payment of debts, expenses and other gifts. You can choose to either give the whole of the residuary estate to one beneficiary, or alternatively, the residuary estate can be divided between several beneficiaries.
It's worth talking to your advisor about how to draft your Will to ensure that tax exemptions are applied advantageously to your estate as a whole.