We've teamed up with For the Love to bring you a big ole Bristol boogie at legendary live music venue, The Fleece.

What's included? A full bar, great vibes and two incredible party bands, The Soul Destroyers and The Arkansaw Jukebox Collective, to soundtrack your evening.

Who can come? Everyone! But anyone under the age of 18 must be accompanied by an adult.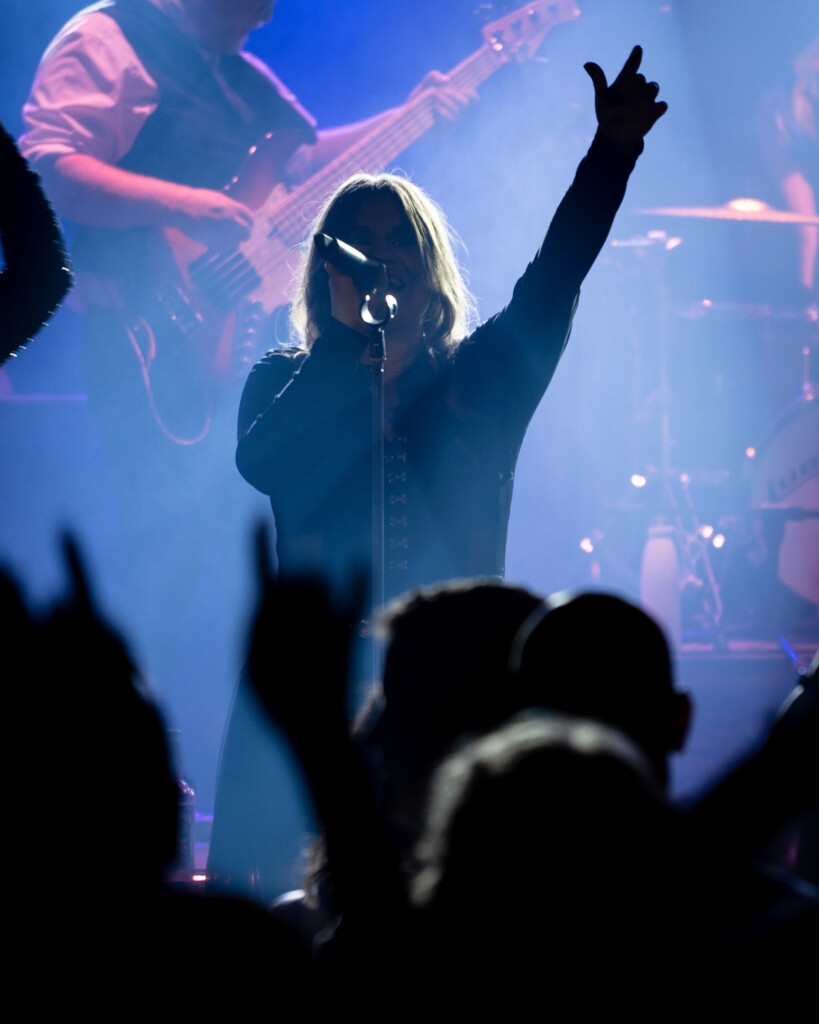 And here's the best thing, all profits benefit three Bristol charities (including us)! Purchase your ticket NOW.